Category
IT admins
ROI, BD, HR: Explore the world of acronyms while you build your business from the ground up with these entrepreneurial-focused docs.
Knowledge management
See all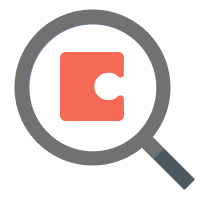 Grab Meta data about your docs, pages, columns, draft robust documentation, and more!

Analyze survey data, share findings, and create an action plan in Coda.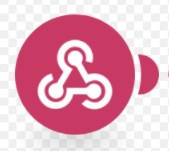 A button Action to trigger a Make.com webhook (without opening a new window)