Product development
See all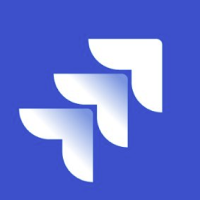 Track projects and push updates with two-way sync.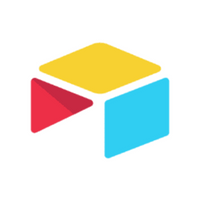 View records of your tables in Coda. Update, create and delete them with actions.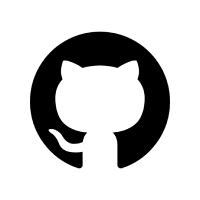 Track your latest pull requests, issues, and more in your doc.
Packs
See all Packs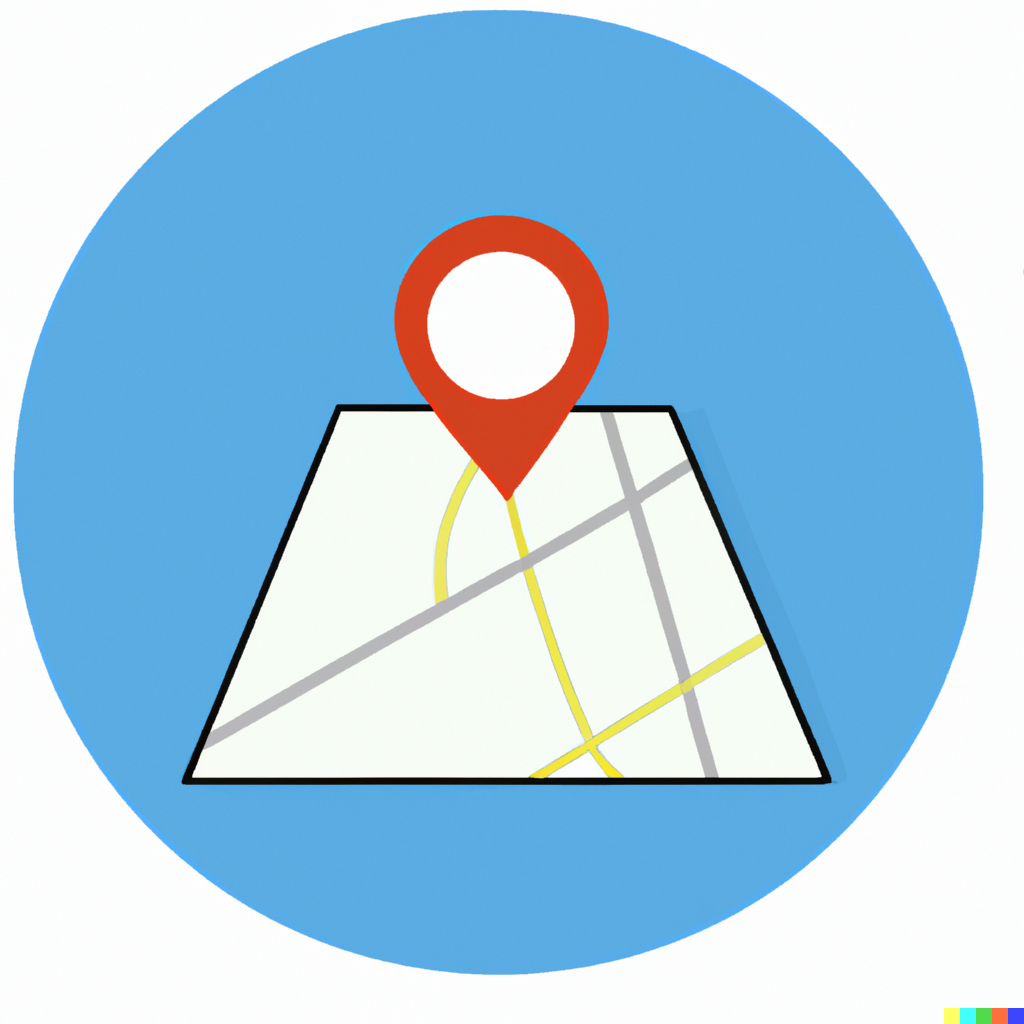 A vacation/road trip planner! Feed in your favorite locations and this pack will output google map directions charting your journey!