Packs aren't just integrations anymore. They extend the core building blocks of Coda—like tables, formulas, and buttons—so you can customize how your doc looks, works, and integrates. Anyone with time and a Google-able amount of Javascript can build a Pack in their browser, with the Pack Studio.
Develop custom formulas to simplify complex calculations. Connect external apps and databases. Or even launch your business—all with the infinite possibilities of your own Pack. Whether you're building for fun or growth, the Pack Studio can help you get there.
Here are a few Packs built by makers so far:
Manage your Gumroad memberships, subscribers, sales and more.
Analyze and automate your Copper CRM data inside Coda.
Produce highlight reels from user research and distribute to your team.
⁠
Publish Packs—straight from your browser.
The Pack Studio has everything you need to build, publish, and manage your Pack.
Without ever leaving your browser, you can use our web-based editor to get started quickly with custom code helpers, autocomplete, and other in-line assistants. Comfortable setting up a local dev environment? You can also build Packs locally through the Coda command line interface (CLI).
⁠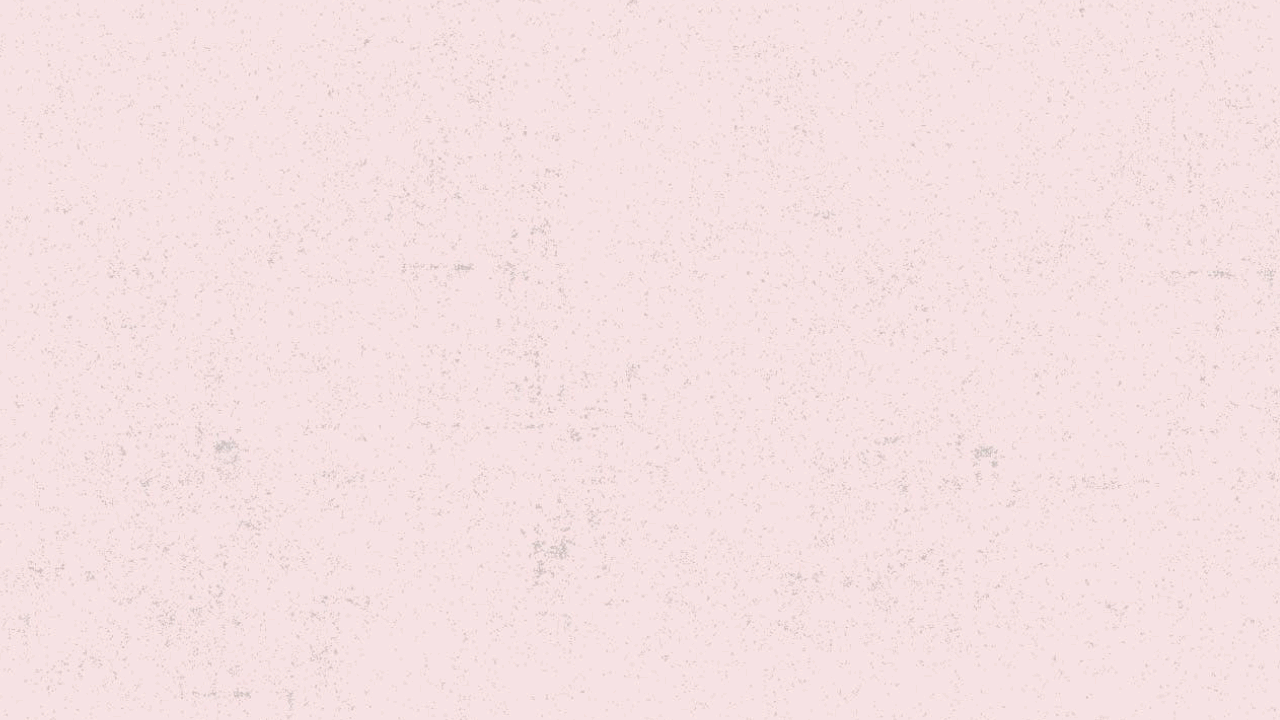 ⁠
⁠
Track your impact with publishing stats.
Build and promote your Packs more efficiently with the help of your publishing statistics dashboard. Track your Pack's performance to check progress against goals. And keep an eye on errors to keep your team's tools running smoothly.
⁠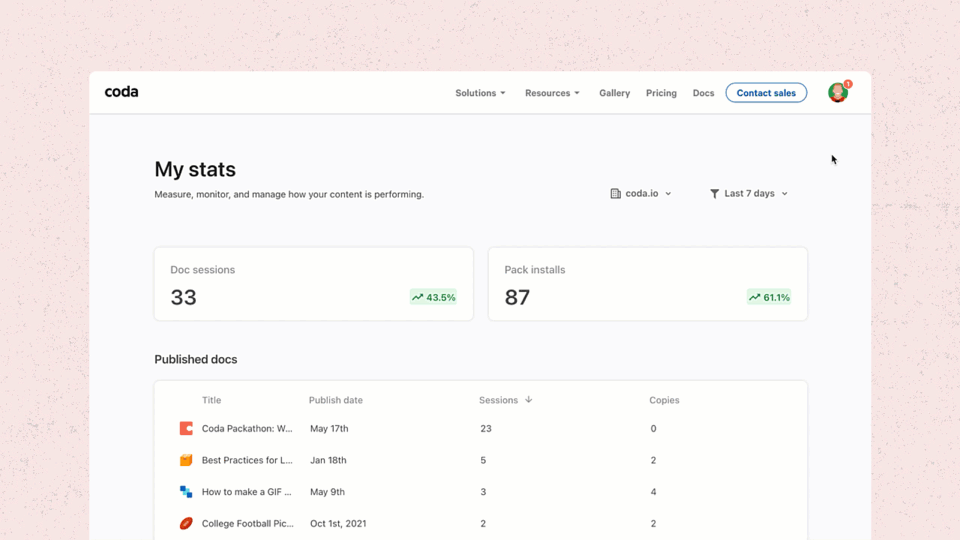 ⁠
⁠
Join our community of Pack makers.
⁠
⁠
⁠
"With Packs, you don't have to wait for someone else to make something for you. You can do it yourself, and you're only limited by your imagination—not the tools you're using. That's the kind of world I want to live in."
Taylor Facen, Founder at Finta
Partner with Coda to build your business.
Have you heard about the Maker Fund? We're investing $1 million in grants with the goal of enabling makers to build docs and Packs that get used by millions. You can apply for funding by pitching your idea. If your idea gets approved, we'll fund you. It's as simple as that.
Click the button below to learn more about what we look for in applications. And check out a few of the Pack makers we've funded so far:
Embed dynamic Tally forms in Coda, organize your data, and visualize results.
Bring your deals, contacts, and pipeline into a Coda doc.
Create beautiful flowcharts and complex diagrams using text
⁠
See how else you can
—including selling your Packs in the Gallery.