⁠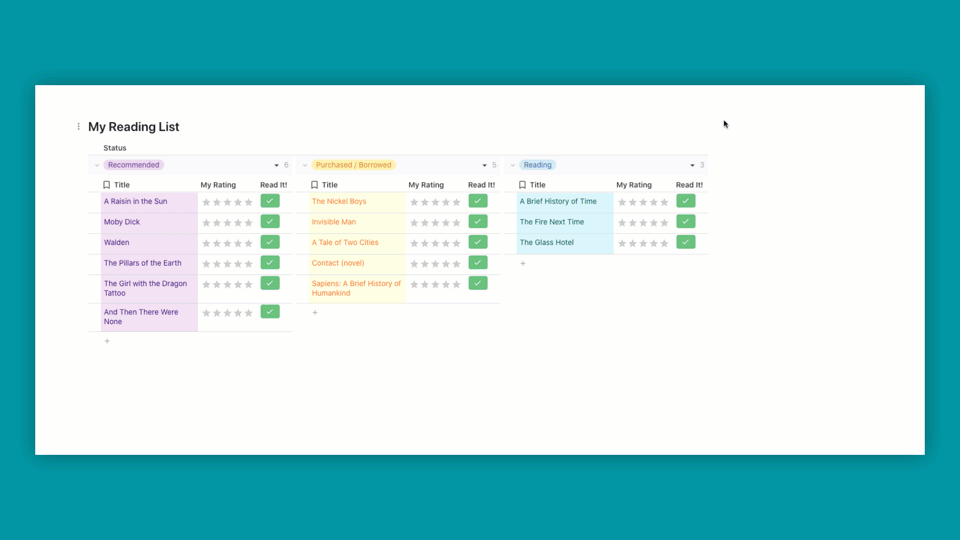 ⁠
⁠
Like a sleight of hand, this update may appear subtle, but look again and you'll see the same cardーbut meaningfully different and more intuitive. We've redesigned
the card experience end-to-end, from the shape and style, to the expression of data itself. Click below to watch us deconstruct this subtle card trick.
Some docs—invoices, quotes, or externally-shared project briefs, for example—are better shared as a PDF attachment. Now you can
, directly from Coda.
⁠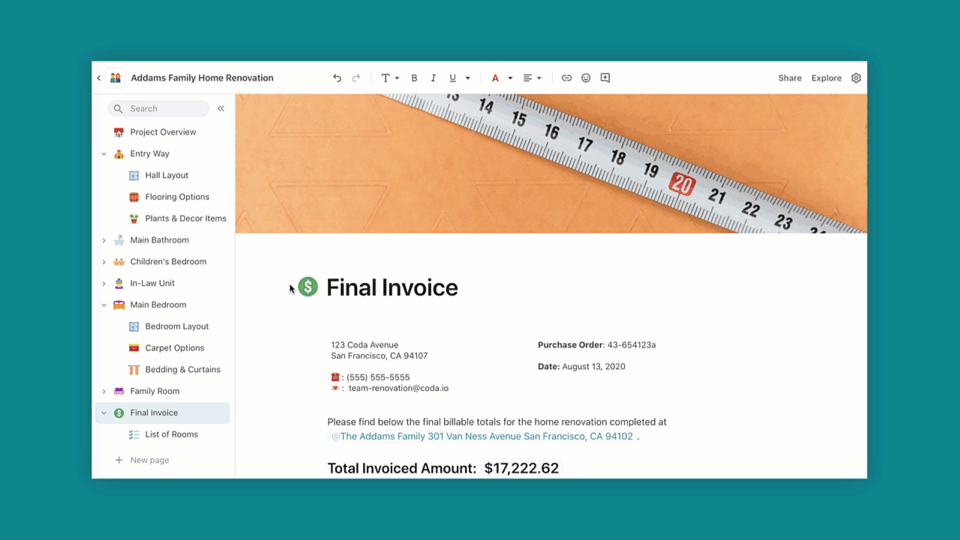 ⁠
⁠
🌎 Whether in-person or at home, our kids are going back to school. Sal Khan's
doc connects parents and students with volunteer tutors to provide quality supplemental education.
🔗 Our co-founder and CEO Shishir Mehrotra went on Masters of Scale and
about the rituals that help us stay connected (and avoid groupthink). And of course there's
to go with it.
📣 Speaking of rituals, one we've adopted is Luc Levesque's blueprint for leadership strategy to communicate values and quirks with your team. Read about
from other notable leaders.
🏃 Condition your formula skills in September 22nd's interactive
.
🐛 We've
! You might notice
more precise time and date calculations
,
strike-through conditional formatting on numbers
, and
page link formatting
.
👥
for our next virtual meetup for a few Coda tips and tricks with our Customer Educator Maria Marquis and Paul Danyliuk, Community Champion and no-code solutions architect.
⁠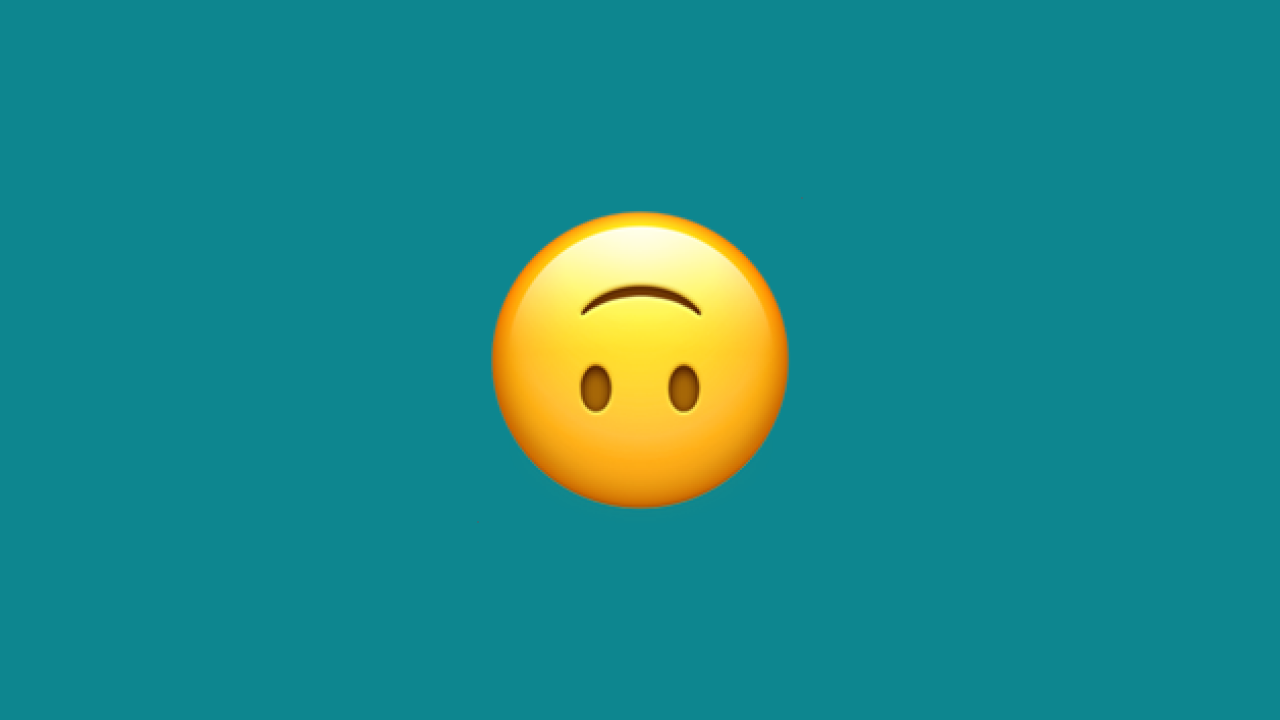 ⁠
⁠
Want a five-minute diversion? Join us on our exploration of a new frontier for politeness—and tell us what you think this emoji means.
.