About this meetup
For the August meetup, we'll hear from
from
Hyatt Hotels
. This should be a super interesting meetup as we hear how Kevin manages Hyatt's hotels in NYC and how his team keeps vital information accessible in Coda no matter where his colleagues are located.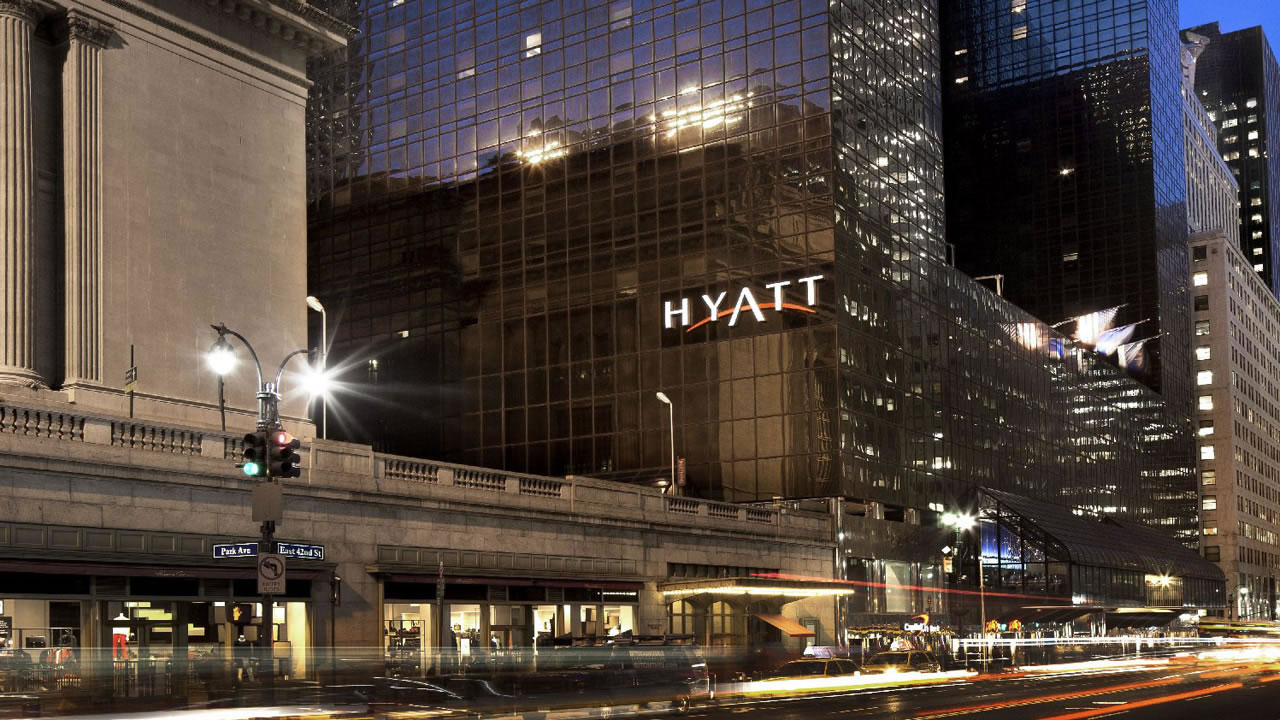 Kevin works on an Area HR team and is responsible for 5 hotels in NYC: Andaz 5th Avenue, Andaz Wall Street, Grant Hyatt New York, Hyatt Centric Times Square, and Park Hyatt New York. Each hotel operates differently and has different Union requirements and representatives. Here some of the problems and solutions Kevin has addressed with Coda including:
Tracking the hiring process (using Zapier/Google Forms)
SOPs (standard operating procedures) and Wikis (meeting notes, reference documents, how-to's)
Tracking activity pertaining to COVID for internal employees
Tracking each hotel's Union contract and agreements in a "single source of truth"
Personal use case based on the Eisenhower Matrix (
check out
in the Coda gallery
)
We'll be experimenting with Zoom for this meetup so everyone can be on camera and ask Kevin questions during the meetup.
When/Where
August 18th, 2020 @ 5:30PM ET
(
)
👉
👈
Speaker

Kevin Levine, Associate Director of Colleague Relations @ Hyatt Hotels
Kevin oversees all HR functions for five Hyatt hotels in NYC of various brands and segments. He's responsible for the Assistant Director of HR at each property as well as Talent Acquisition, payroll and Learning & Development. He works closely with each hotel's General Manager to understand their unique needs for their employees and help achieve their goals in relation to working with local Unions, engagement, and general success of their operation.
Agenda
5:30-5:45PM
- Checkin and intros ✅
5:45-6:30PM
- Showcasing Coda docs 📢
6:30PM-7PM
- Open floor for topics 🗣
Join the conversation
About this doc
This doc shows the highlights from Coda meetups. If you have content to share from your meetup, please e-mail me at
✌️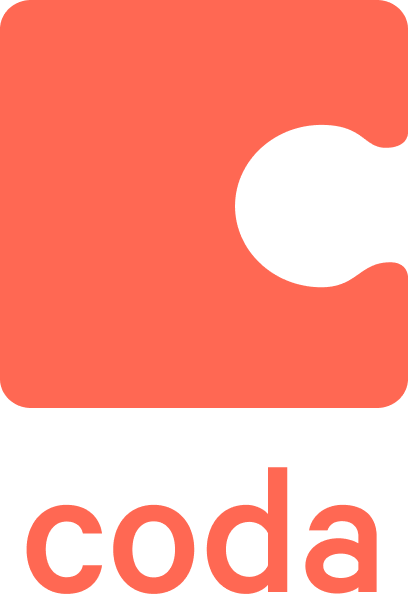 Interested in running your own meetup? Check out