Plants. Animals. Humans. Work.
We all evolve in tiny, imperceptible ways every day.
But once in a while, the world shifts so much that you have to sprint, leap, change to keep up.
You grow an umbrella tail. Or a shark fin. Or a lightbulb nose.
You use new tools to adapt.
Coda is the evolution of docs. It's the giant leap forward that will allow your team to survive and thrive in the jungle of digital work. Coda doesn't throw away the tools you use every day—the traditional word docs and spreadsheets you return to no matter how many productivity apps try to lure you away. It evolves them. It gives you the simplicity of the blinking cursor, the blank page, but adds powerful building blocks—like buttons, tables that talk to each other, and Packs to connect your doc to the apps you use everyday.
The world changes, work changes, and with Coda, you have a tool that can change with you. That can do everything your team needs it to do.
Everything evolves. Even documents.
And it's time to join the evolution.
Suggest our next character.
What else do you see in this world where chickens have arms and pugs can fly? Send us ideas for future characters.
"In the long history of humankind (and animal kind, too) those who learned to collaborate and improvise most effectively have prevailed." – Charles Darwin
⁠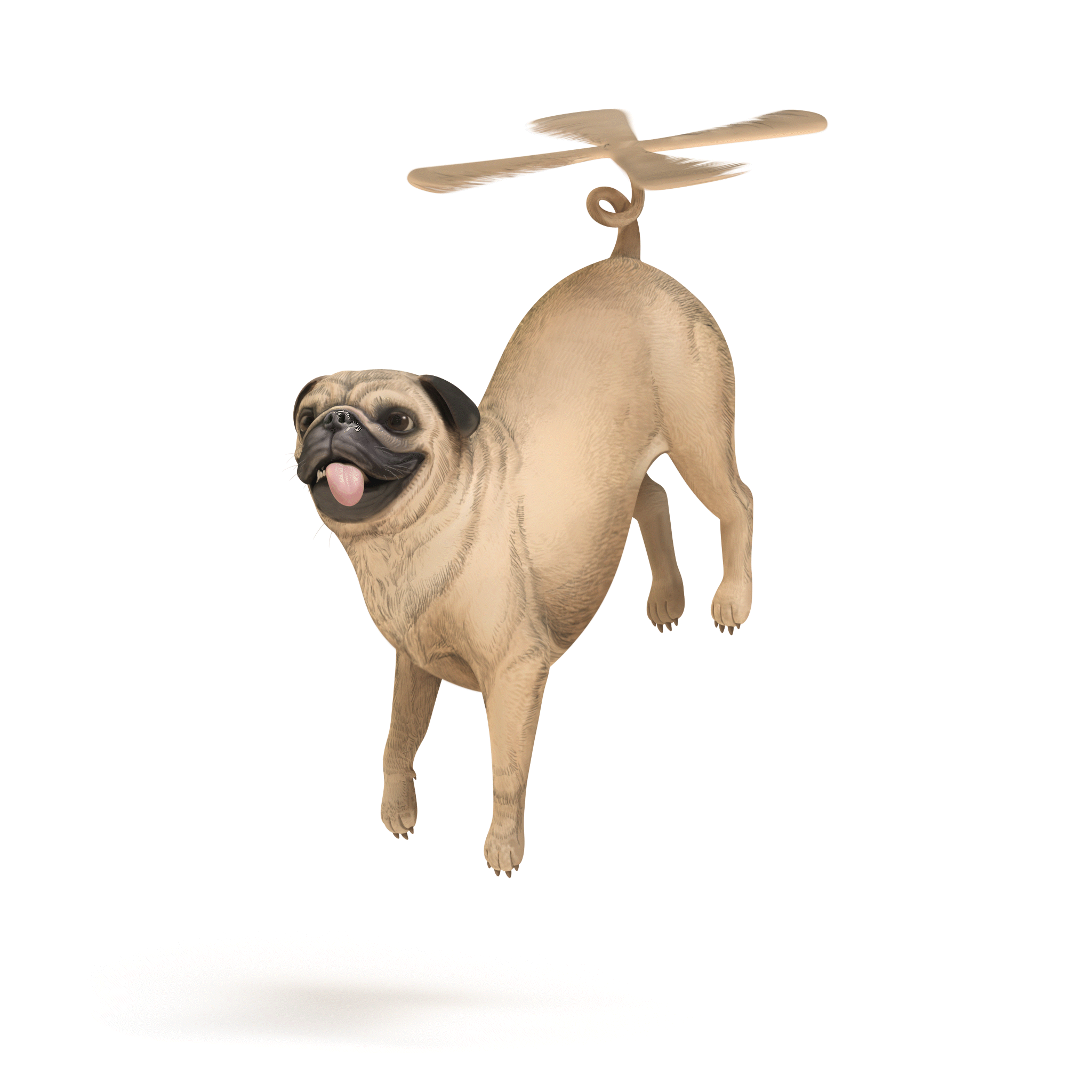 ⁠
⁠
Go on safari.
If you live in Los Angeles, New York, or the San Francisco Bay Area, you'll be able to find all seven evolutions in the wild. Maybe you've seen the lizard with an umbrella tail and the shark-finned fish, but have you seen a mole with a light-up nose? What about a bear with a pouch?
If you end up snapping photos on safari, we'd love if you tagged us on Twitter at
.
⁠
⁠
⁠
⁠
⁠
⁠
⁠
⁠
⁠
⁠
⁠
⁠
⁠
⁠
⁠
Download Zoom backgrounds.
Care for a doc to go with it?
See below, or type
/evolution
into Coda whenever you need a pun fix.