⁠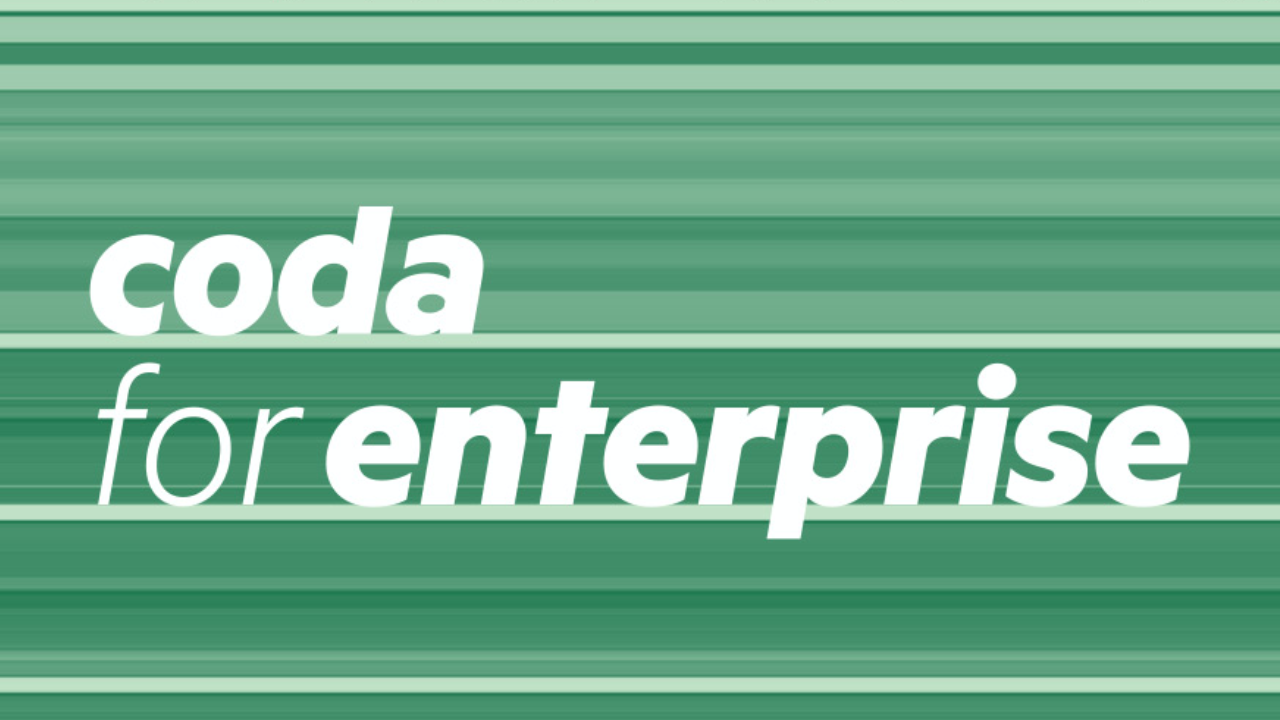 ⁠
⁠
From garage startups to Fortune 500 companies, over 25,000 teams use Coda to work better and faster togetherー2020 be damned. This month, we made it our business to support their business.
World-class security and privacy
featuring SOC II compliance, SSO and SAML 2.0 support, and data encryption in-transit and at-rest.
Extensive admin tools
for granular permissions and role management.
A team of Coda experts
to help teams build and scale their docs.
⁠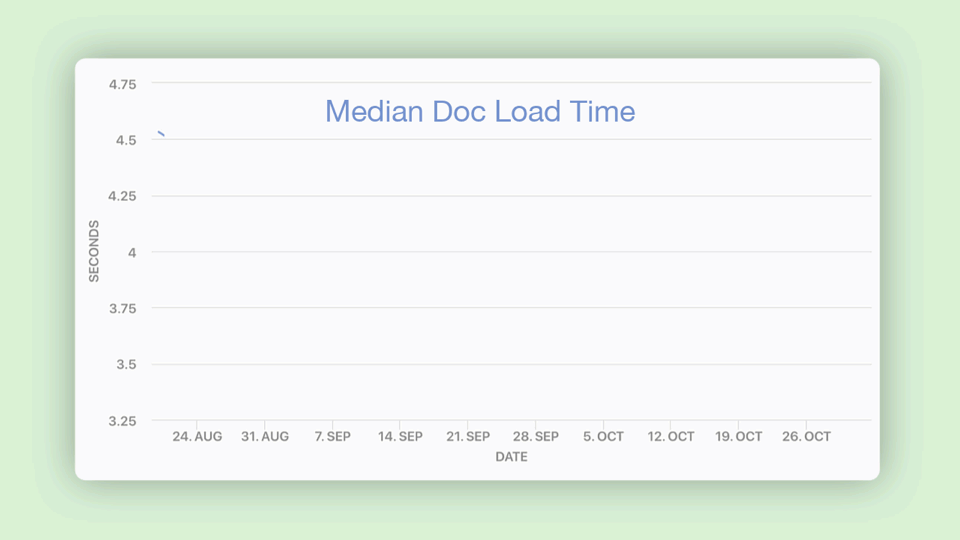 ⁠
⁠
Some of our favorite charts actually trend downward—like this one that shows doc load time decreasing. We've updated progressive loading and changed the way your doc downloads content, so
that
your
than they did at the end of August.
⁠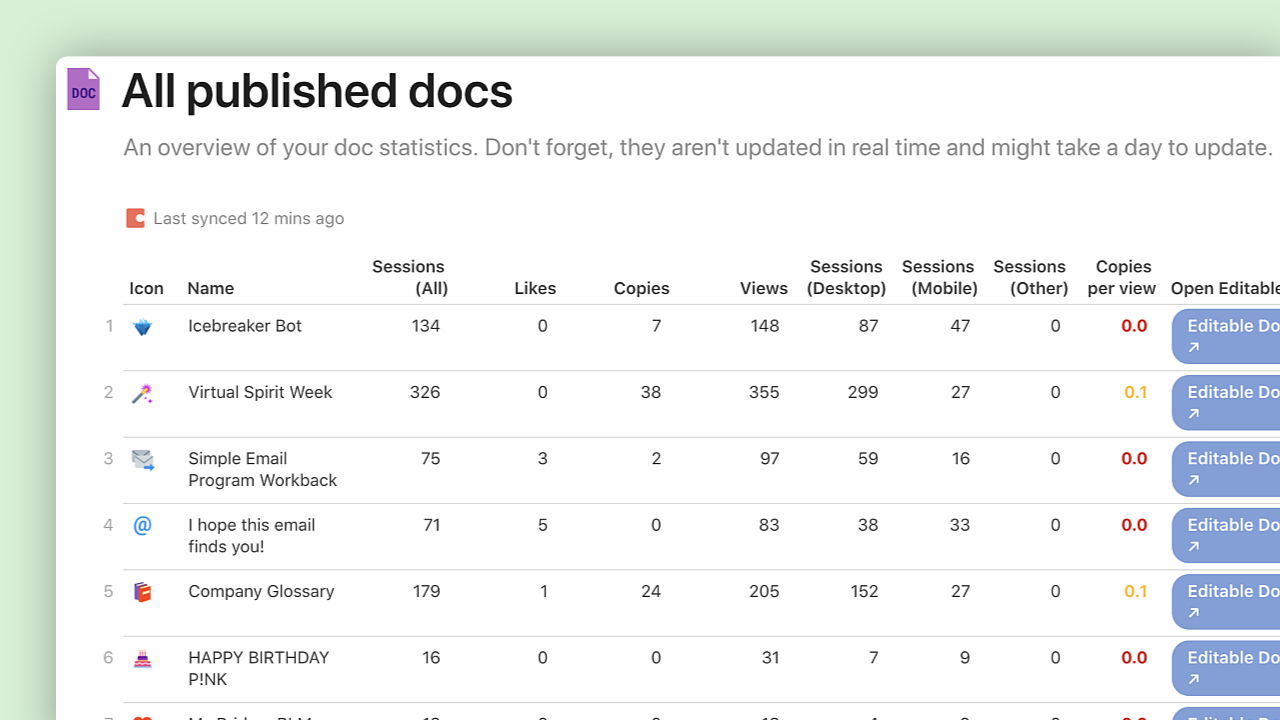 ⁠
⁠
More metrics for your published docs.
Ever wonder how your docs are performing? Measure their impact with our new
. Copy the doc to create a personalized dashboard of statistics and publishing settings, including discoverability, earned credit, and more. And if you're already using Google Analytics, you can log published doc sessions there as well.
🎛️
. Coda plays well with others, including the apps in your enterprise stack. Now admins have the power to designate which Packs are accessible to their workspace.
🦊
Bring your DevOps workflow into Coda with our new GitLab Pack's Merge Request management, Issue tracking, and commit review. And with the help of other Packs, you can do things like push a button to notify your team of a completed task with Merge Request details or automatically add an Issue's due date to the owner's Google Calendar.
📌
Pushing buttons is fun. Thanks to a few sizing and icon updates, you have greater control over how they look in your doc.
❗
We've all felt the sting of disappearing work during real-time collaboration. When two or more editors open a big cell you're working in, you'll see a notification (complete with exclamation point) letting you know that you're not alone.
🎬
. Your ideas are worth the time it takes to make your doc shine. RSVP for an upcoming webinar with Maria, where she'll be exploring everything from formulas to roadmapping to IT ticketing systems.
⁠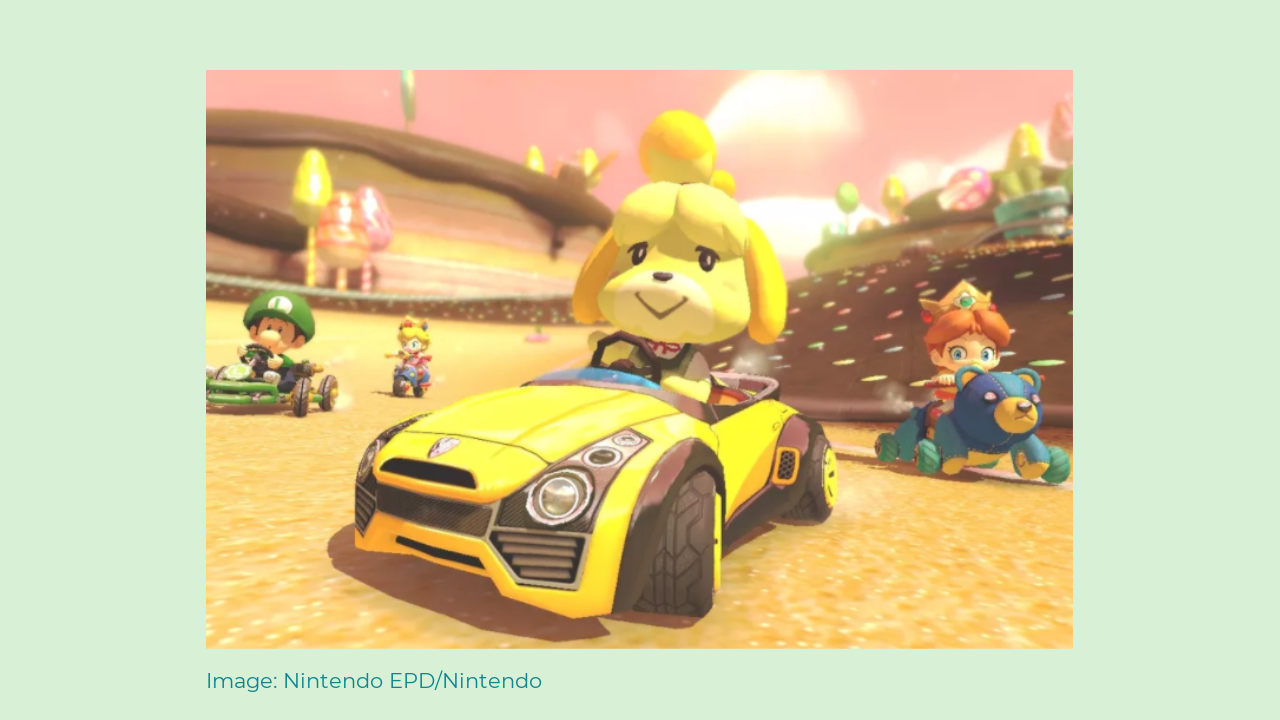 ⁠
⁠
⁠
about the intersection of video game soundtracks and productivity that we're racing to try.