⁠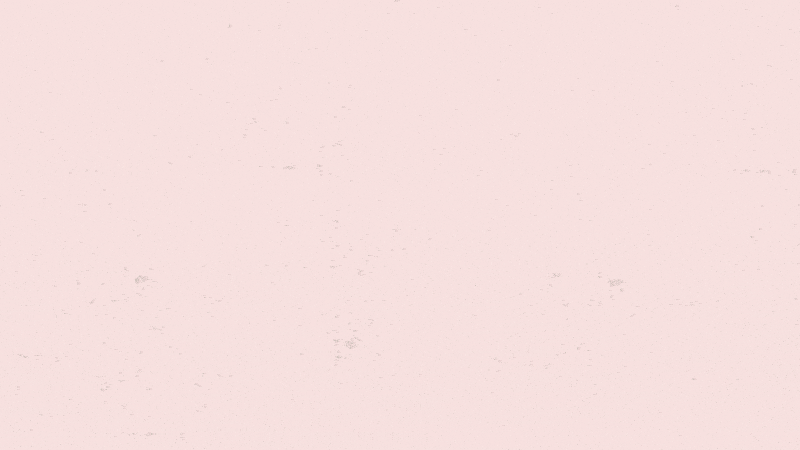 ⁠
⁠
After a truly exciting beta, the Pack Studio is now open. Our web-based editor allows you to develop custom formulas, connect apps and databases, or even launch your own business. Now anyone can build a Pack that extends how Coda docs look, work, and integrate—without ever leaving your browser.
⁠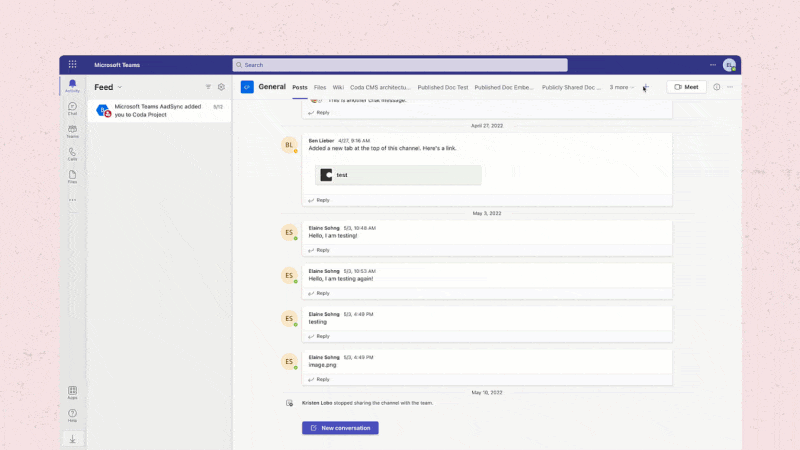 ⁠
⁠
Microsoft Teams meets Coda. Everyone benefits.
Navigating your informational universe just got easier with
to connect Coda and Microsoft Teams. You can access all your team docs—like meeting notes, wikis, project trackers, and briefs—directly from Microsoft Teams with the Coda for Teams app. Makers on Coda's enterprise plan can install the Microsoft Teams Pack to Coda to automate notifications, tag teammates, and eliminate duplicate work
without
switching tabs.
And to help smooth the bridge between Coda and Microsoft Teams, we've added the ability to log into Coda with your Microsoft credentials.
⁠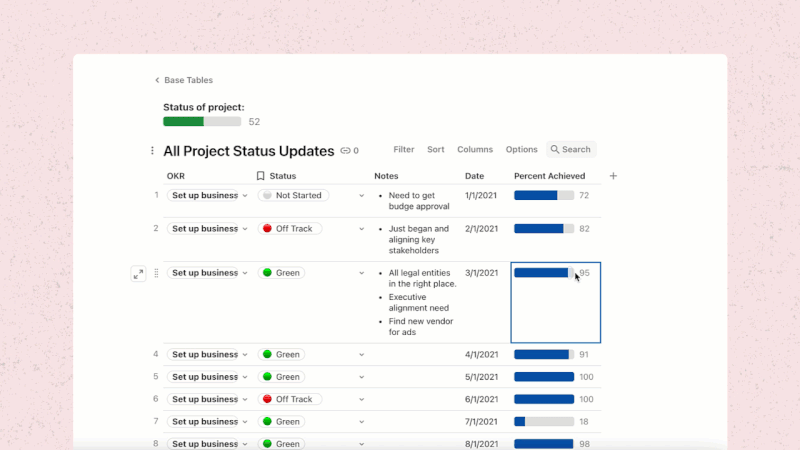 ⁠
⁠
Make progress—and show it off.
Inspired by all the innovative ways you've built productivity trackers in Coda, we created the new
. Add the column to your tracking table for a task-by-task progress breakdown, or use the canvas control to formulaically reference a summary of every task for clear visual indicators of project status at a glance.
⁠
⁠
⁠
Making project management in Coda As(ana) easy as pie.
With the
—now in beta for team and enterprise plans—you can centralize your product management software alongside notes, tools, and planners in a single team hub. And then say goodbye to siloed, stale data.
👯
With webhook automations, you can sync and update data from external apps without manually referencing or updating the third party connections.
👓
Build customizable table views directly from the table menu to keep your data consistent and clear.
⌨️
: Creating bulleted lists in a table is now easier than ever—just hit shift + enter on a PC or shift + return on a Mac.
In England, the University of Plymouth is
, which really is as cool as it sounds.