⁠

⁠
⁠
We have so much to share this month, let's get down to it. In case you missed our
, we've raised $100 million in a Series D round led by Ontario Teachers'. With this investment, we're going all-in on all-in-one docs and scaling our team and core editor to match the rapid growth we've seen this year. To find out more about the future of Coda, join us (virtually 😇 ) at our second-ever
event this fall!
⁠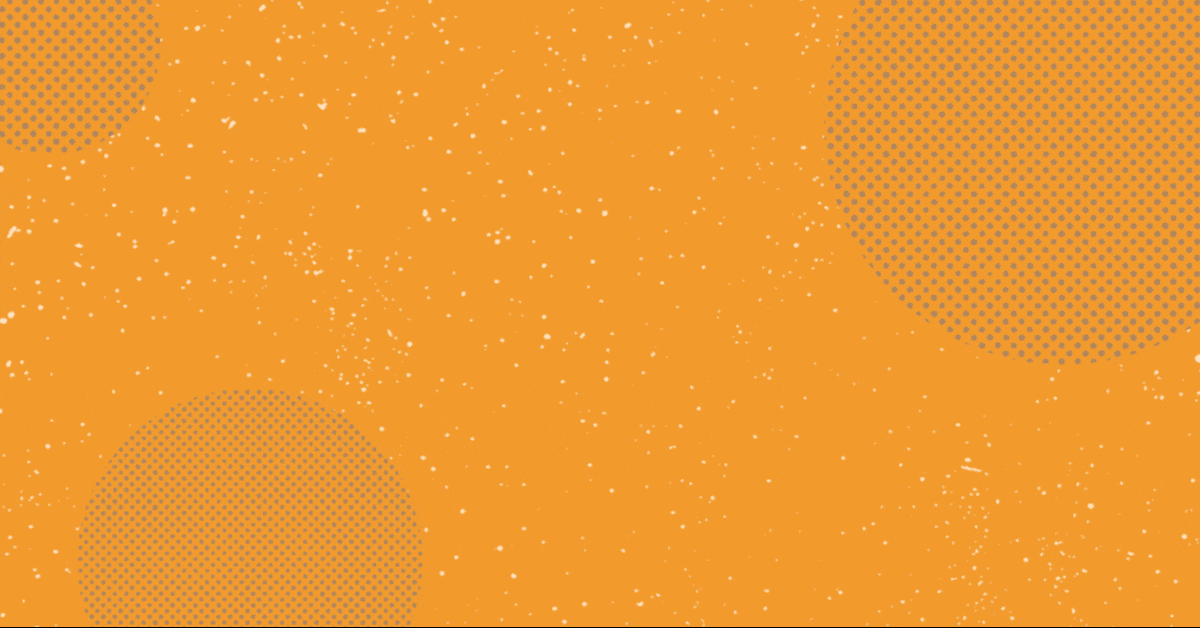 ⁠
⁠
Writing a column formula is like creating your own trusted, data-wrangling assistant. But even a single error will keep your automated angel from switching on. We've
to identify the most common formula issues when they pop up, and in many cases, offer to fix them for you.
⁠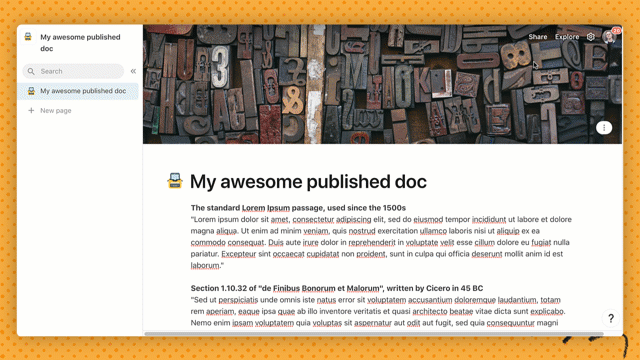 ⁠
⁠
With thousands of docs getting millions of views, Coda makers have grown the Gallery into the ingenuity exchange we've always envisioned. See how
and enabling multi-category tagging make what you're looking for easier to find.
⁠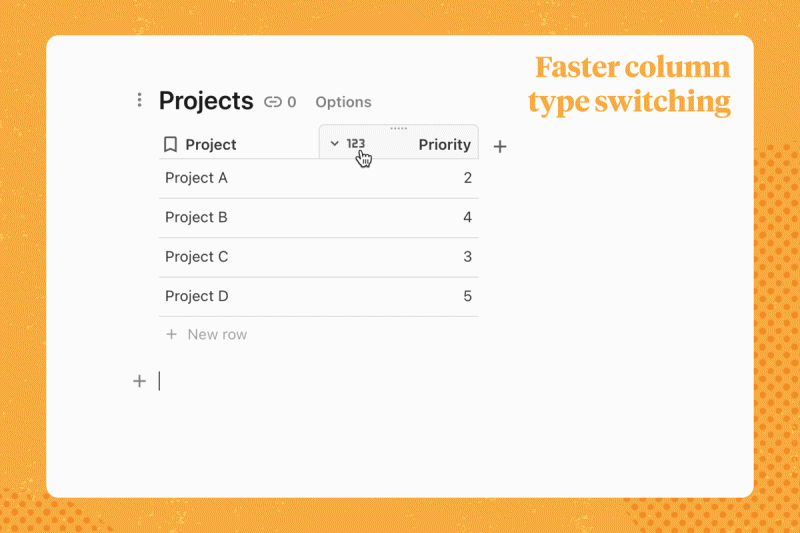 ⁠
⁠
We have a habit of improving on our improvements. So we've made
even easier. Just add it to the list of shortcuts that make setting up Coda docs fast and efficient.
🗺 Get to the good stuff: We've released an
on the Coda website, including new header and footer navigation options to make helpful resources easier to find.
🦚 Meet the new hue: We've
in Coda, helping links look more recognizable and your content (especially buttons!) pop even more.
🛳 Export PDFs your way: We heard lots of feedback that the PDF experience in Coda needed more options and control. Now you can
without formatting headaches.
Quarterly planning that doesn't suck.
Our best-titled webinar ever is actually named for one of the most efficient, transparent planning docs ever.
(7/16) as AJ from Brex joins Maria to talk about how they run their strategic planning in Coda.
⁠
⁠
⁠
Before there was dark mode, there was custom
in Windows.