⁠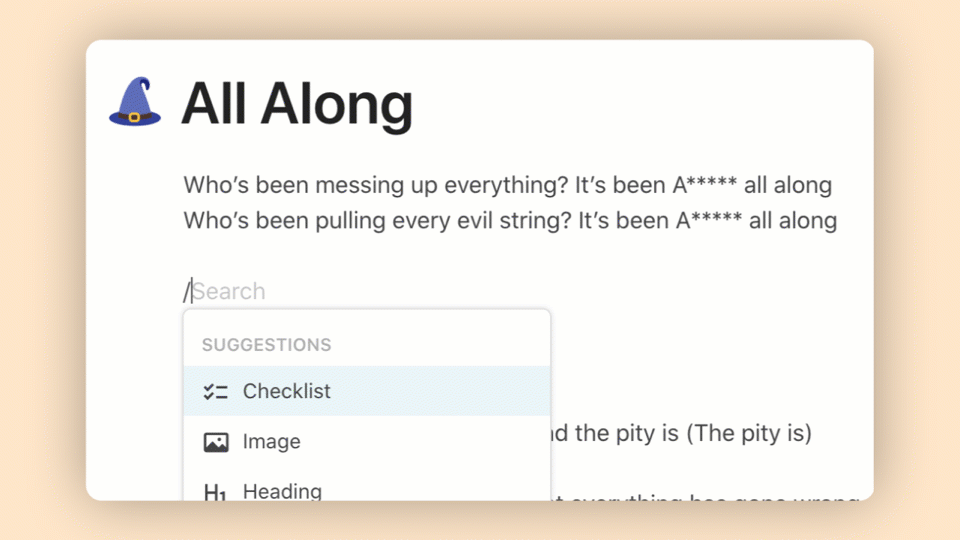 ⁠
⁠
We love a button. And we find deep satisfaction knowing that each click brings collaboration into our docs. With this deceptively small update, we simplified one of our most popular features so that you can add interactive reactions to tables or alongside text on any page—no formulas necessary. Simplify task assignments with a ✋. Or add a ✅ to the end of a writeup to see who's done their pre-read.
⁠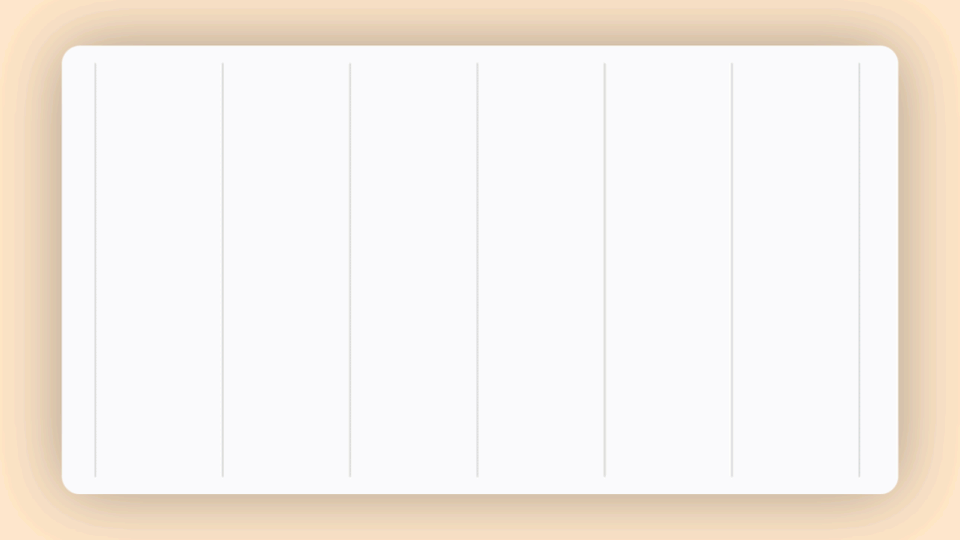 ⁠
⁠
Docs are faster than ever.
Your docs grow as big as your team's ambitions, and you deserve
doc
load times that can keep up. This year, we've renewed our commitment to making docs more performant. With optimizations we've made around data storage, we've
(in addition to the
)! And we're not done yet. Next on our roadmap: a progressive doc load model for quick page load, calculation improvements, and more.
⁠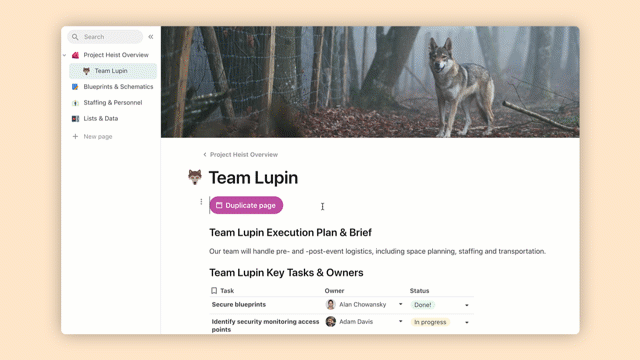 ⁠
⁠
Duplicate page button: Docs, à la carte.
Have you every copied an entire doc just for a single page? Us, too. With the new
, you can get exactly (and only) what you want. And because it's Coda, you also have control over where duplicate pages land in your doc, what they're named, and whether tables are views or copies.
⁠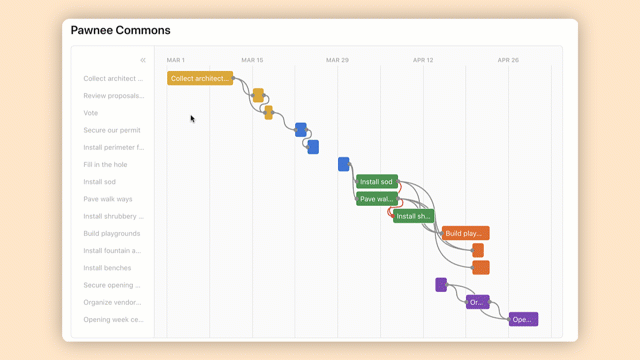 ⁠
⁠
A new timeline chart, with new tricks.
Thanks to your feedback, we've made
, including the name. Left-panel widths are adjustable for clearer labels. There's a full-width option so that you can scroll beyond the boundaries of a typical page. And dependencies are easier to add, providing more clearly defined relationships between tasks.
⁠
With our new text control, you can filter any table—from anywhere in your doc.
⁠
We couldn't let text controls have all the glory, so we enabled lookup controls, too.
⁠
Your page
and
doc title now appear in the browser tab. We hope this helps you navigate your web of productivity!
We squashed a bunch of bugs, including a few pests that were interfering with visuals for cards, buttons, sub-tables, and attachments.
Programming with PowerPoint? Sounds like a fun Saturday night to us!