T
he first step to transforming your team is connecting your tools to Coda. Coda's ability to integrate with your existing tools and data makes it easy to centralize how you monitor, action, and report on your operations. There are three ways to bring your data into Coda.
*Note, you can also connect your external apps to Coda through full-page embeds, which turn pages in your doc into Mode dashboards, Miro whiteboards, and more, but this page will strictly focus on importing and deeply integrating your data into Coda.
Three ways to your get data into Coda
To work efficiently across so many tools you first need to get your data all into one place. Coda provides three different ways to import data into a doc. Expand each section below to learn more.
CSV Import
You can import a CSV file into your doc, either adding rows to an existing table or creating a new one. Simply type
/csv
to bring up the CSV importer.
⁠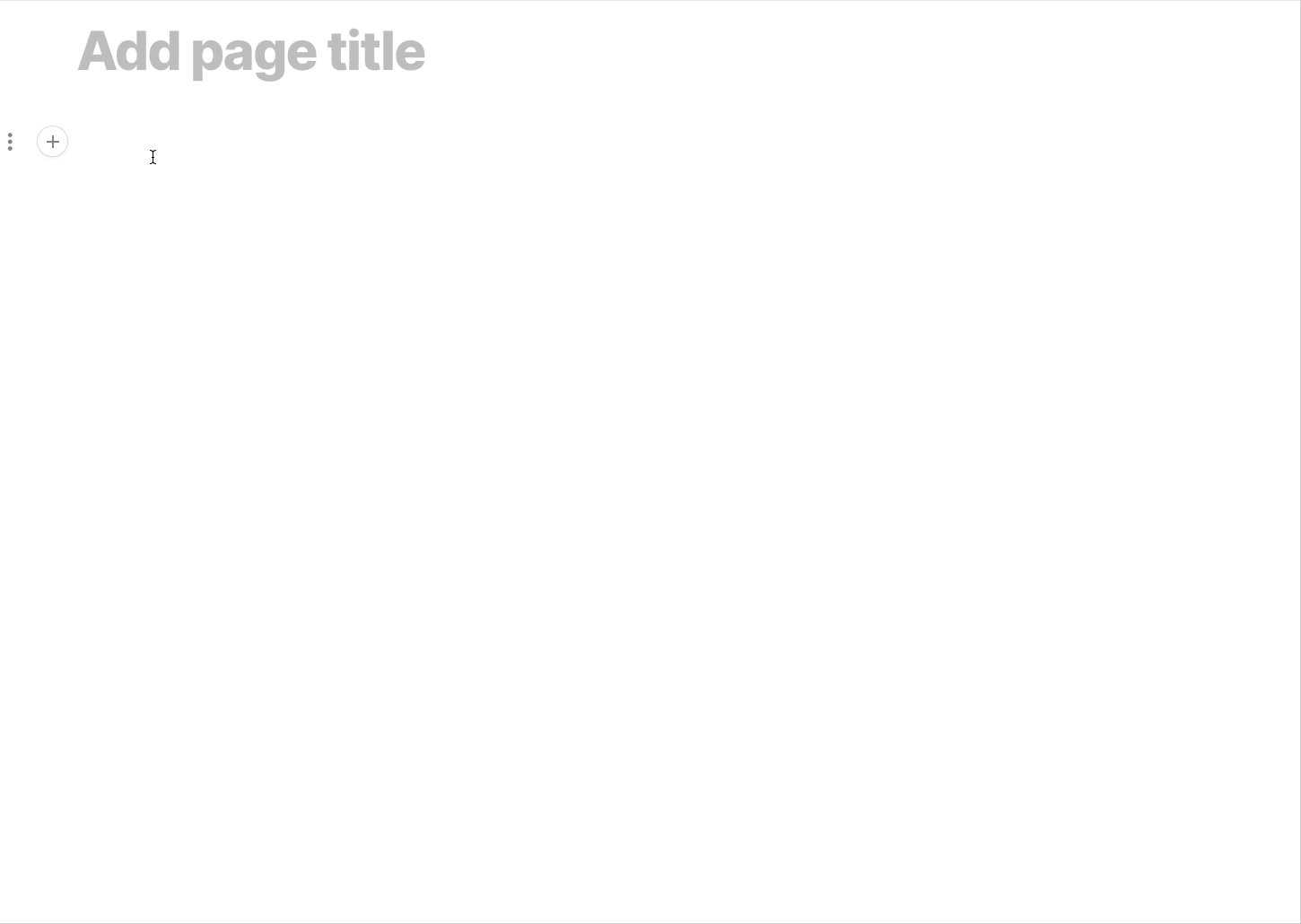 ⁠
⁠
Webhooks
You can configure your application to send webhooks to Coda and trigger a user-defined automation. These automations can access the data sent in the webhook, adding rows to tables or doing a variety of other tasks.
⁠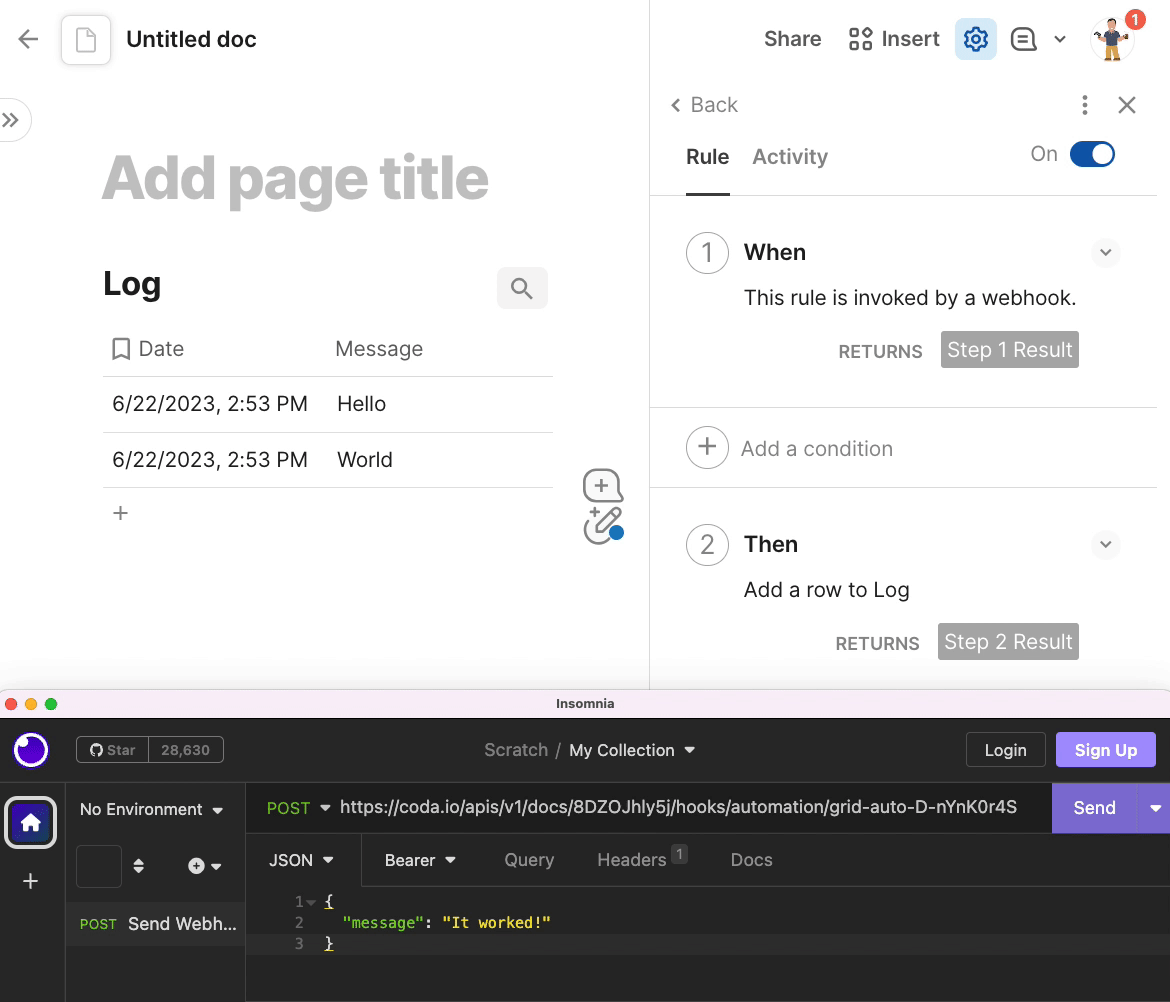 ⁠
⁠
Coda Packs
A Pack is an extension to Coda that adds new abilities to your doc, often to integrate with another application. Pack tables import rows from an outside dataset on an automated schedule.
⁠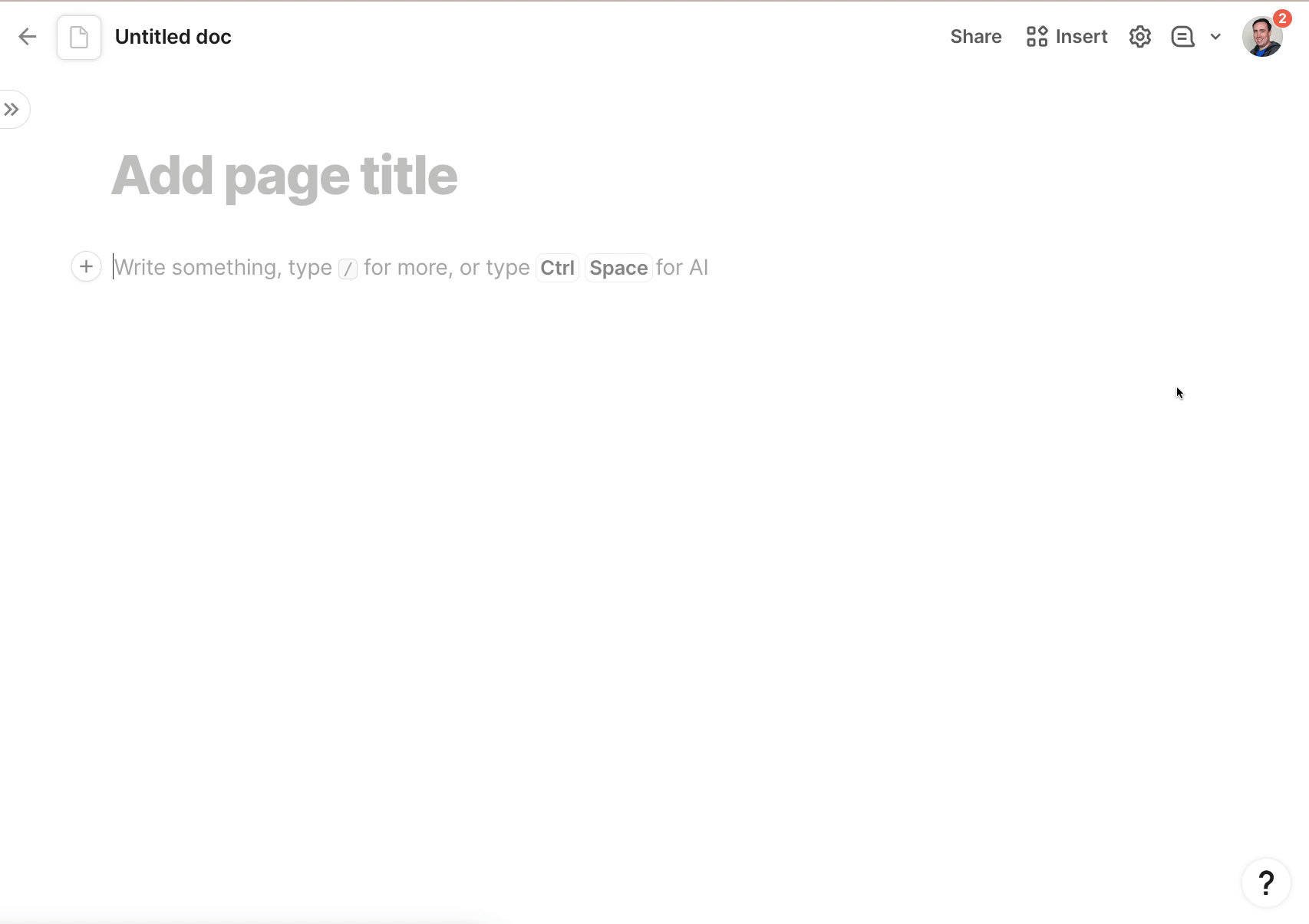 ⁠
⁠
Enhance your essential tools.
With over 600+ apps in the Coda Gallery, Coda pretty much integrates with everything
. The reason we decided to invest so heavily in our Pack ecosystem and enabling teams to build their own integrations is because we know that while Coda can replace hundreds of your teams tools, there are a critical set of essential tools that you need to get the job done.
Coda complements your essential tools by allowing you to bring that data into Coda, so you aren't toggling back-and-forth or copy/pasting between tools. We like to say that Coda enhances your other tools because it lets you connect disparate data sources to your actual work in Coda, so that you can see the full picture in one place.
Faster updates and less admin overhead (particularly for team leads) means we're
saving tens of thousands of dollars each quarter.
— Naveen G., VP Product at Pinteres
t
Create custom integrations in hours, not weeks.
One of the most powerful—if not liberating—features of Coda that I've found as an IT leader is the ability to
build my own integrations in hours
, instead of weeks or months.
The Pack Studio lets you write, deploy, and manage your Packs without needing to download any code or spin up any servers. You can also use the CLI if you're more comfortable using that too. Either way, you can build private, custom Packs for you or your stakeholders to connect to their essential tools.
If you're interested in learning more, I'd highly recommend watching this 5 min video. Our Developer Advocate, Eric, walks through how to building an IP Geolocation Pack with less than 50 lines of code.
If you're ready to learn more, check out the Pack SDK.
Packs designed with security from the ground up.
Coda has always been built for teams. So when we started developing Packs, we designed them for the largest enterprise organizations to use. And the immediate priority for enterprise organizations was security.
Instead of relying on the Pack maker to meet specific requirements for each of their Packs, we designed the Packs platform to abide by a strict protocol globally that would ensure organizations with the most strict security requirements could use Packs.
What's next?
Thanks for reading! If you're interested in learning more about how your team can leverage Coda, the best way to connect is by contacting our sales team for a more interactive demo. Once we have a better understanding of your team and needs, we'd be happy to share more best practices and rituals of great IT teams as well as put together a joint implementation plan that can help transform your organization.
Thanks again for reading. And happy making!
⁠
⁠
⁠
Oliver Heckmann, Head of Engineering ​
⁠
⁠
⁠