Looking for a quick and simple way to keep track of the books people recommend to you, and all those well-intentioned purchases piling up in your reading backlog? Card views are a great way to get a high-level view of your reading endeavors, and to add information as you goーincluding notes and ratings. Click on a card below to see more details.
This particular reading list makes use of the
. Note that this means some titles may need disambiguation in order to pull in the book cover image for you. Try visiting the book's wikipedia article, and copy/pasting the article title into the "Title" field of your card (or table) to get the right image.
Or, you can always customize a format and process that works best for you, including adding details for the author, or manually uploading cover images.
We've seen our colleagues use similar patterns and techniques for everything from managing their fantasy football teams, to cutting down the time it takes to pick a show on Netflix by having a ranked backlog of "must watch" programs.
💡 Tip
: Take a look at the data section below if you'd like to have more options for status, and experiment with
to customize your cards.
💡 Tip
: If you'd like to save some chronological data to your reading list, try adding a Date column and apply the formula
thisrow.modified()
to all rows. Any changes you make (changing status, adding a book, updating your notes) will automatically update the date for that column so you can keep a log of
when
you finished reading books, for example.
Table view of my reading list
2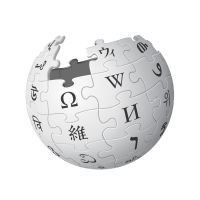 Recommended by Andrew; purchased on 8/30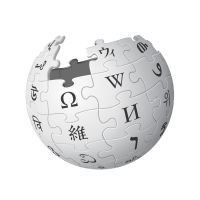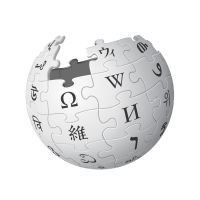 The Count of Monte Cristo
Excited to read this againーit's been since college!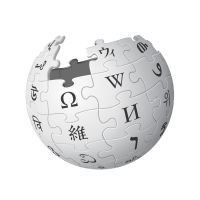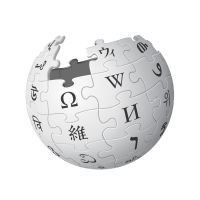 Mr. Calabrese couldn't believe I hadn't read the whole book yet!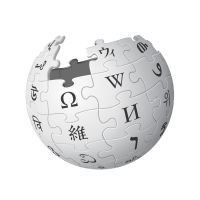 Really loved the new Caroline Alexander translation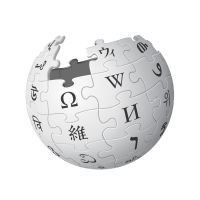 Remember to share your new point of view on the importance of names when you get coffee with Colleen next time!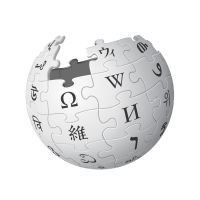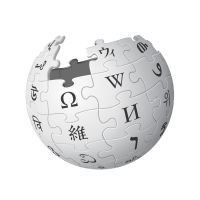 Always wanted to read this one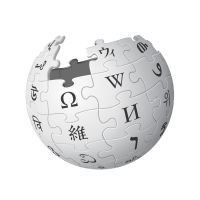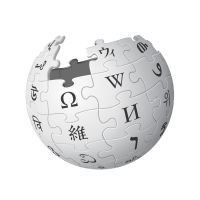 Hit a little too close to home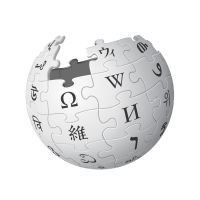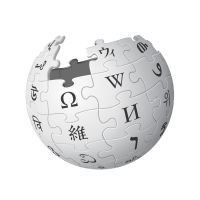 The Girl with the Dragon Tattoo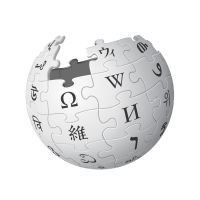 The Girl with the Dragon Tattoo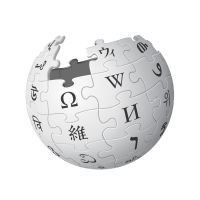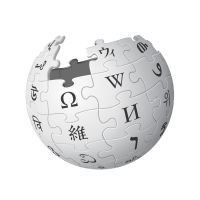 Really glad I re-read this one. It definitely felt different as an adult than as a high school student.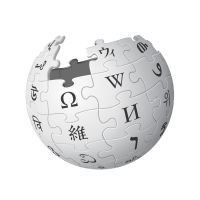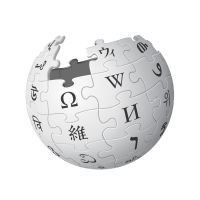 Sapiens: A Brief History of Humankind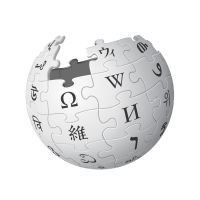 Sapiens: A Brief History of Humankind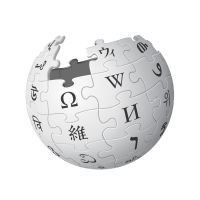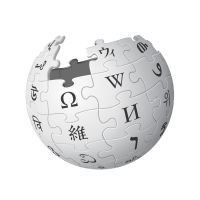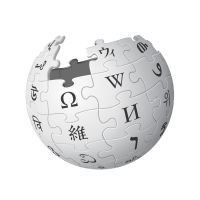 All the Light We Cannot See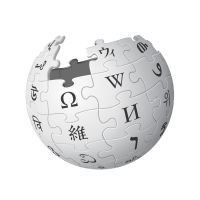 All the Light We Cannot See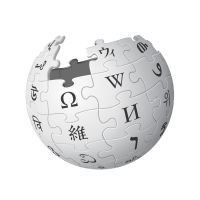 There are no rows in this table
⁠
We know pie charts garner mixed opinions. 🤷🏼‍♂️
Feel free to try visualizing as a bar chart, or if you've added additional details, such as the month you finished reading a book, try updating your axes to see how many books you've read per month.
Update the table below to create new status options for your reading list.
There are no rows in this table
⁠