At Coda, we report each of our product updates and launches at
One of the benefits of fastidiously maintaining our updates table with images, links to help and announcement content, and all the other details is that we can
to quickly incorporate this table into other documents for things like planning cycles and company presentations.
Below you can see a CrossDoc view of the
table, filtered to the months of June - August, 2020. By making use of column hiding and card display options, we have a nice gallery of our last 3 months of product updates. Click on any card for a larger image and a description of each launch.
💡
Tip:
If you're making a basic gallery of cards with the expectation that viewers click on cards for more information, think about
Coda Product Updates: June - August 2020
2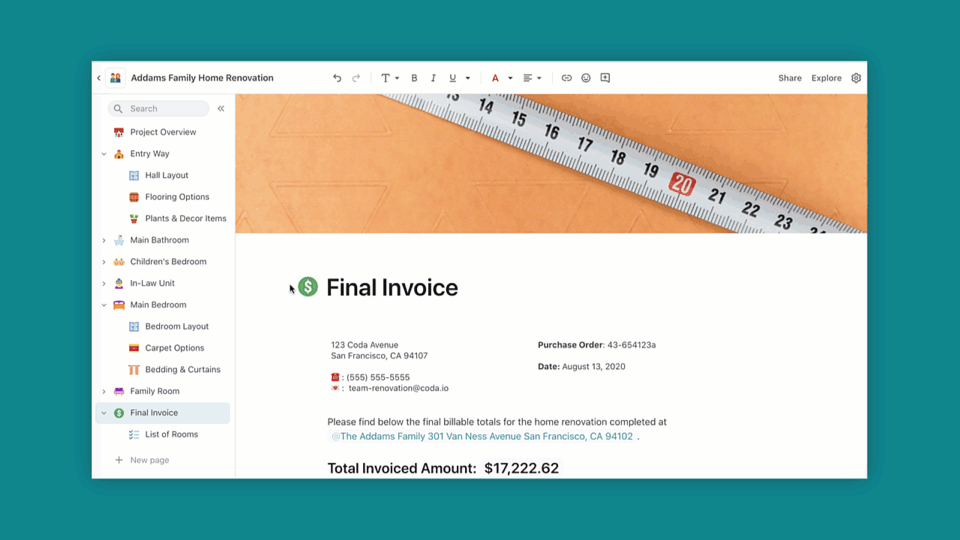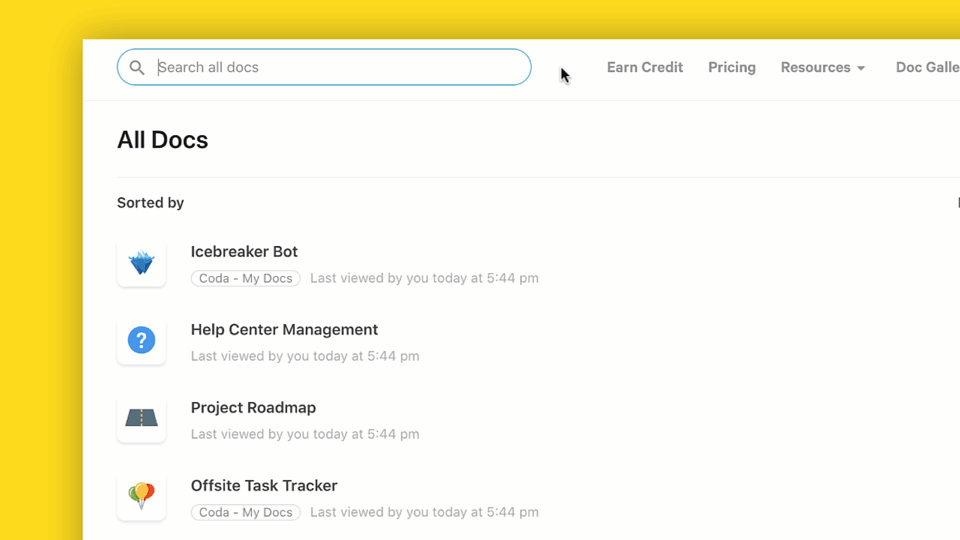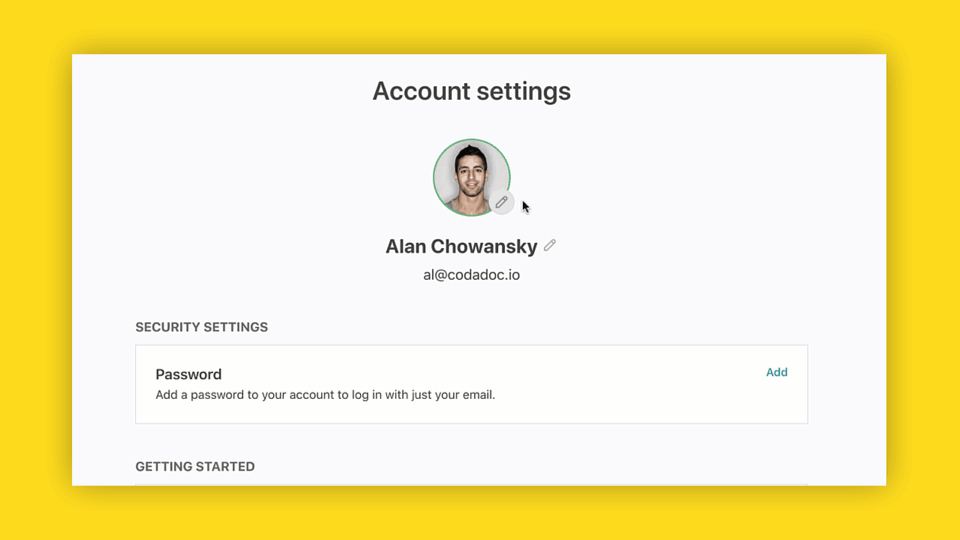 Pronouns on Maker Profiles
Better, Easier to use Tables
Improvements to Headers for Grouped Tables
New Keyboard Shortcuts for Navigating Pages
Improvements to "All Docs" for Organizations
Earn credit from your published docs
GSuite Directory Pack (Team+)
Improvements to Role Management Settings for Paid Workspaces
Clear Non-Referenced People for Copied Docs
Support for Duplicate Page Names
Unified @-mention Builder
Drag-and-drop Page Mentions
Share with your Google Contacts
⁠
Below, you can see what a CrossDoc table from our source doc looks like.
If you'd like to see the original table, simply visit
Here's a quick way to see how many features we launched each month. (And get ready for more exciting launches in the coming weeks!)
Chart View of Coda Product Updates: June - August 2020
2
⁠