Getting started with our 13-step instructions:
1. Make a copy of this doc:
⁠
3. Decide whether you want to be in a pair or group.
4. Invite your friend(s) to your doc.
5. Choose from one of our suggestions or add your own ideas.
6. Vote on your favorite costume ideas.
7. Pick the winner or have it be randomly selected.
8. List out the characters' costume needs (clothing, hair, items, materials, etc.)
9. Assign characters and responsibilities in finding/purchasing the items and materials.
10. Check the box to update an item that has been acquired.
11. Include any additional notes or ideas.
12.
Optional
: Put a unique and creative twist on your group costume.
13. Take photos and have fun!
⁠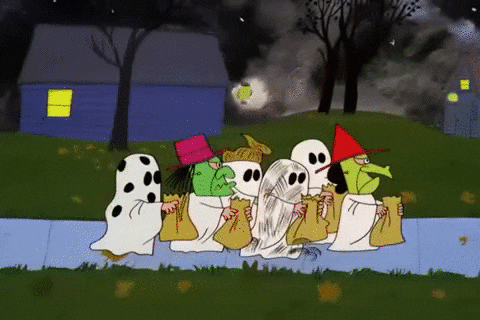 ⁠
⁠