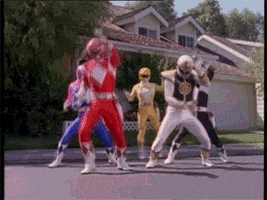 Narrow down the suggestions by selecting your Group Size :
Narrow down the search by selecting the Genre :
Have something else in mind?
Click the button below to add your new idea. Make sure to add details such as Genre and Essentials by selecting
Show hidden columns
.
🗳️ Vote for your favorite idea.
Click on the 🗳️ emoji button to cast your vote. The votes will be automatically tallied. For a more anonymous voting process,
. To change your vote, reselect the button.
Need a Tie-Breaker?
Use the random topic selector below by filling in the costume ideas under
Name
and clicking the
I'm Feeling Lucky
button.
Winner:
@

Codename: Kids Next Door
There are no rows in this table
✔️ Check List
Copy the Essentials from above or jot down your own list.
Alice Ly
📝 Other Notes:
Put a creative twist on it!
💉 Make it scary - just add blood!
✨ Modernize it - keep the same colors, update the style!
👵 Age them up - add gray hair and wrinkles!
👶 Age them down - add a bib or blankie!