Narrow down your search by selecting the genre: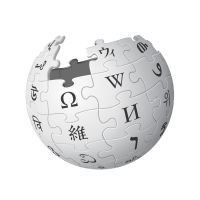 Daria Morgendorffer & Jane Lane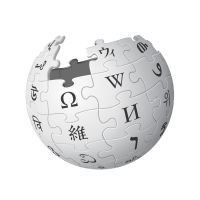 Cat in the Hat
(Children's Book)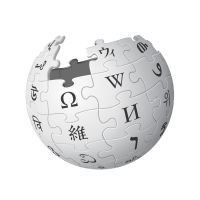 Kim Possible & Ron Stoppable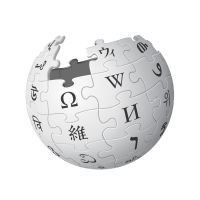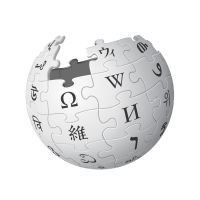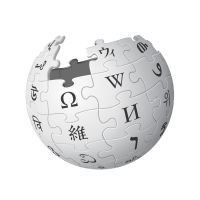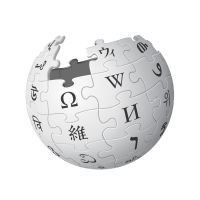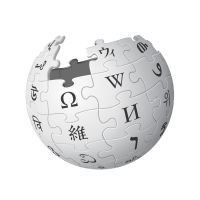 Romy & Michele's High School Reunion
(Movie)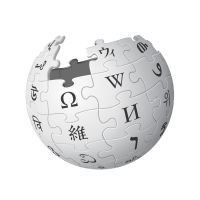 Romy and Michele's High School Reunion
Team Rocket in
Pokémon
(TV Show)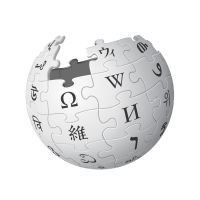 Evil Stepsisters in
Cinderella
(Movie)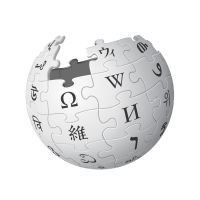 No results from filter
Have something else in mind?
Click the button below to add your new idea. Make sure to add details such as Genre and Essentials by selecting
Show hidden columns
.
Need a Tie-Breaker?
Use the random topic selector below by filling in the costume ideas under
Name
and clicking the
I'm Feeling Lucky
button.
Winner:
There are no rows in this table
✔️ Check List
Copy the Essentials from above or jot down your own list.
Team Rocket: Jessie & James
0
Alice Ly
Alice Ly
Alice Ly
Alice Ly
Need to paint or add felt
📝 Other Notes:
Put a creative twist on it!
💉 Make it scary - just add blood!
✨ Modernize it - keep the same colors, update the style!
👵 Age them up - add gray hair and wrinkles!
👶 Age them down - add a bib or blankie!