The Assessment Tool
⁠

⁠
⁠
This assessment tool will help you to understand what kind of baseline fitness that you have. (1~2mins)
There are many different ways to improve LBP from understanding more about how your body works, from learning how to do stretches for relaxation, to the posture that will affect your LBP.
In this WebApp we will focus on exercises to help you strengthen the muscles that is weaker. Bringing you benefits such as increased muscle strength and endurance, while decreasing lower back pain, reducing chances of re-injury, and even improving your mental health!
You will be given a list of different exercises in the
assessment
section of
part 2
. Do not worry as there will be videos to guide you on how each exercises are done. After doing the test, you can go ahead and press on the option
good, great, alright or weak
. Next press
results
at the end of it the application will automatically consolidate your scores and tell you what you'll need to work and improve on.
Why do we need to address Low back pain?
⁠

⁠
⁠
Majority of people experience lower back pain in their lifetime.
Most common form of injury to home healthcare workers; 77% at risk
Singapore ageing population targetted to grow to 900,000 by 2030! = more work!
Associated risk factors: Bad posture, Improper ergonomics/techniques when performing manual task
If left untreated, complications arise: weight gain, depression, insomnia and more.
May worsen into chronic lower back pain which is directly correlated to a decrease in quality of living and last for up to 3 years if unattended!!
I'm doomed?
⁠
⁠
⁠
NO you are not! Good news:
90% of patients with low back pain recover within 2 months under proper management.
This program is to share educational bits and exercises to combat low back pain and to help you assess your overall spinal and back condition.
Low back pain, do I have slipped disc?
⁠
⁠
⁠
Low back pain
≠
slip disc
In fact; slip disc with symptoms accounts for 3% of low back pain
Still worried? Look out for these symptoms!
- Numbing sensation or pain that radiates down the lower limbs
So.. should I rest or stay active if I have low back pain?
⁠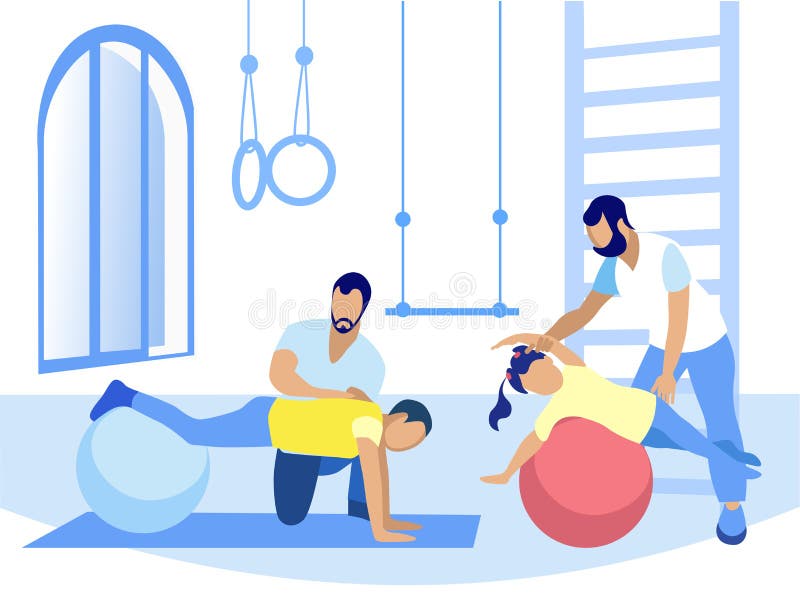 ⁠
⁠
NO! You're advised to stay active, keep this within pain free movements
Neglecting exercise and movement that strengthens or maintains the back muscles can lead to episodic recurrence of low back pain
Benefits from this assessment tool?
⁠
⁠
⁠
Learn
how to prevent or recover from low back pain
Exercises
provided that supplement aforementioned education
targetted to be done within 15-20mins
No cost, just your floor ◡̈
A fraction of 1440mins you have in a day to reduce risk of low back pain that can affect the next few months of your life!