Build solid habits or rituals
This paper is based on the
by Robin Sharma. A study published in the European Journal of Social Psychology by Phillippa Lally and her team found that it took 66 days to form a new habit.
⁠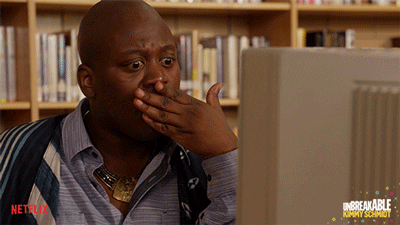 ⁠
⁠
According to Robin Sharma, we form new habits in 3 stages of 22 days each.
It may seem like a long process, but having experienced it myself, I can assure you that even though it's hard, it works.
For the first 22 days, it's a boxing match between your old habits and your new ones - and one of the things that is on your side is your willpower.
You'll probably want to give up. But if you focus on the 66+ day limit, and how that will feel inside you, 66 days is not long compared to a lifetime of positive habits.
Soon you will be unstoppable 💪.
1️⃣ Take a look at the different "habits" sections
2️⃣ Click button to clear examples →
⁠
3️⃣ Go to
and add your habits
4️⃣ Every day you make a habit, click on the "Done" button. If you miss a single day, click on the "Restart" button.
5️⃣ Once a habit is complete, it will disappear from the page (and reappear the day after) so you can focus on the incomplete habits.
The "Restarts" column will count how many times you have restarted. This may motivate you to keep this line as low as possible.
Note
: You will only be able to click the "Done" or "Restart" button once a day, once you click it, it will be disabled for the day.