Bookmark the links below, or access them quickly by typing
/learn
in any doc.
⁠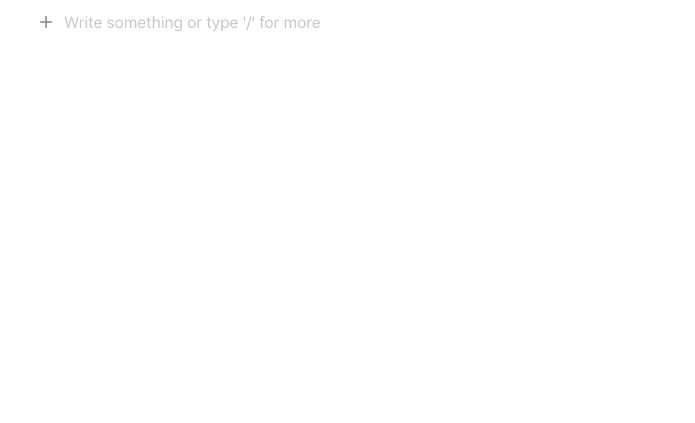 ⁠
⁠
This has all of our documentation and FAQs.
Want to know all of the formulas you can use in Coda? This glossary is your go to.
See all the great things people have built on Coda to get some inspiration, and publish your own!
Ask questions and learn from other Coda users like you. This is also a great place to get the latest information on new releases.
We host webinars all the time on a variety of topics, including behind the scenes of new releases, interviews with Coda Makers, and mastering new skills. Join us in person or
of any of our past events.
Here's a view of your learning plan. What do you want to accomplish next?