⁠
is a community for crowdsourced predictions built around current events. Forecast community members can pose questions about the future, make predictions and discuss.
On Nov 3, 2020 Forecast
of all its questions, forecasts and discussion to let people analyze how the community is working. This document is a simple analysis of the Reason and Answer datasets made public by Forecast. Check them out in the
page.
⁠
⁠
⁠
⁠
to make your own charts, update the dataset, or make new derived columns and views. Any feedback is welcome: david AT kossnick DOT com.
👉
On to
👈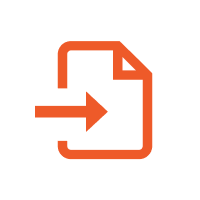 Not synced yet
⁠