Blinking cursor on a blank page. Coda is
a doc.
All the expectations of a modern doc: real-time collaborative, 👋 emojis,
comments
, sharing.
Organize your space with Pages and foldable content.
@mentioning anything. People (
) , Pages (
), Things (
).
Flexible like a spreadsheet, organized like a database
So every team can focus on their part
With the perfect view for every person
Your Trello-loving designer and Gantt-head PM can work off the same data, in their own preferred way
Number of items in the table:
⁠
Interactive and engaging with buttons
Saving time (and your sanity) with Automations
⁠
⁠
⁠
Connect to other apps with Packs
⁠
⁠
⁠
What's the weather in Tahiti?
⁠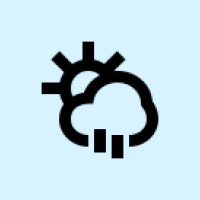 ⁠
⁠
Get a map of your neighborhood