Defined by
Coppyblogger
,
"Content marketing shares informative content that is relevant, interesting, and useful to your target audience."
There are four forms of content:
In a nutshell, Content Marketing is part of a more tremendous marketing effort. Fruits of this field take longer to bear, but the result is as sweet as you can imagine.
These are the direct result of good Content Marketing:
Content Marketing is present in
every part of the Sales Funnel
. As a content marketer you can help your team's efforts with all kinds of tools and ideas.
⁠
⁠
⁠
Guidelines + Tools + Charts
This a case study from our experience at
.
Main Idea:
Explore Iran Midland (Kashan, Isfahan, Kerman, Shiraz, Yazd)
Storytelling Angle:
Iran's Night Sky - Shahdad Kalouts
Social Presence:
An Actual Trip to Midland
⁠
⁠
⁠
⁠
⁠
⁠
⁠
⁠
⁠
⁠
⁠
⁠
⁠
⁠
⁠
⁠
⁠
⁠
Sales Effort:
Sell what we can through mass advertising
⁠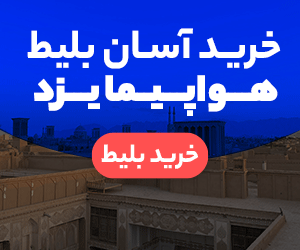 ⁠
⁠
⁠

⁠
⁠
⁠

⁠
⁠
⁠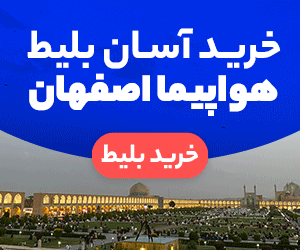 ⁠
⁠
PR Effort:
Focus on Iran's State of Tourism