Extending on the benefit of a Calendar Pack into a Coda doc, there are many industry known or scientific-backed frameworks you can now play with. For example the Eisenhower model of Important and Urgent. By tagging each meeting with these attributes there are more ways to better adjust how and where you spend your time. Set each meeting below to reveal the result.
⁠
⁠
⁠
1️⃣ Tag each meeting below if it was Important.
2️⃣ Tag each meeting below if it was Urgent.
Now see your information illustrated in the view below for a glance-able way to see the quality of the time you spend in meetings each week. The idea behind the Eisenhower Model is to spend the majority of your time in the "Non Urgent" yet "Important" category.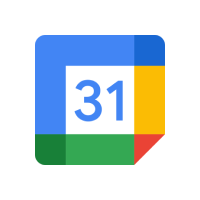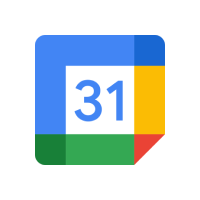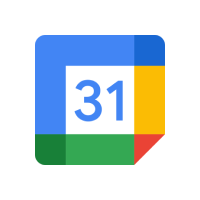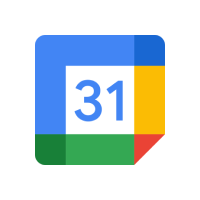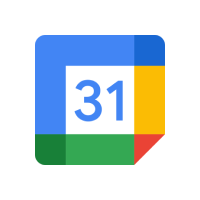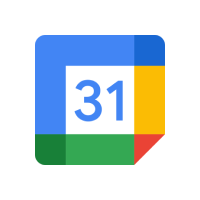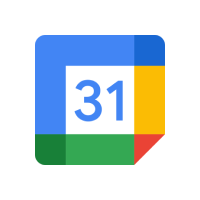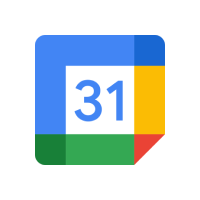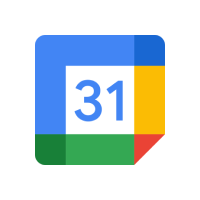 ⁠