Since the birth of
, you can easily turn docs into beautiful websites. A few examples below:
To use each page, copy this doc and delete all pages but one that you'd like to use
When you're ready, click the
Share
button ↗️ and select the
Publish
tab.
⁠
Click the
Publish
button and share your doc with the world!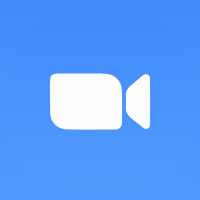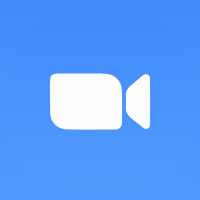 There are no rows in this table
⁠
Check out the help content below or discover templates by typing
/templates
into the doc.