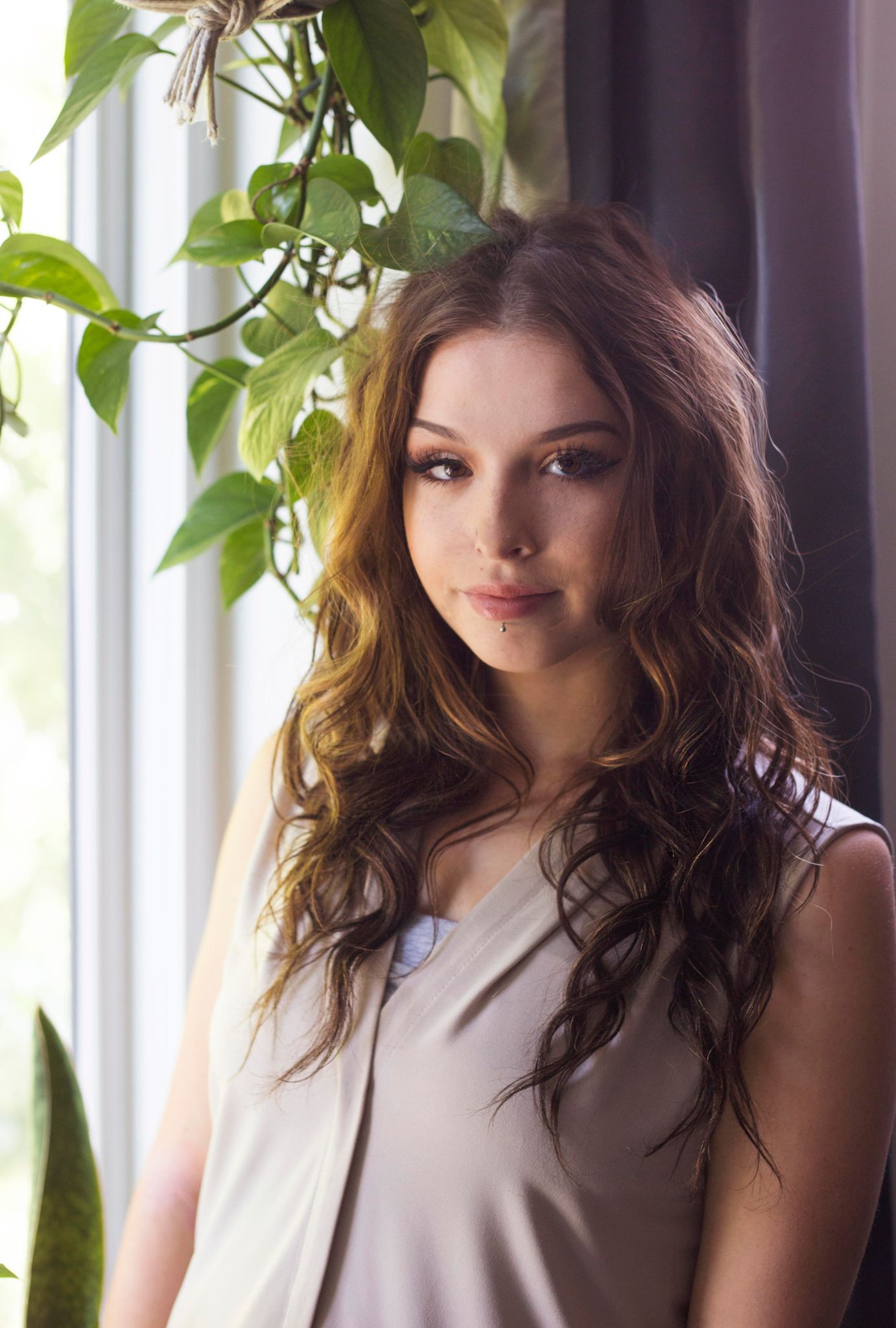 Carolyn Bouso
Carolyn is a photographer based in Chicago IL. She is currently pursuing a BA in photography at Columbia College Chicago. Currently, she is a freelance portrait photographer. She is mostly inspired by the everyday world around her. She uses photography to capture moments both fleeting and raw.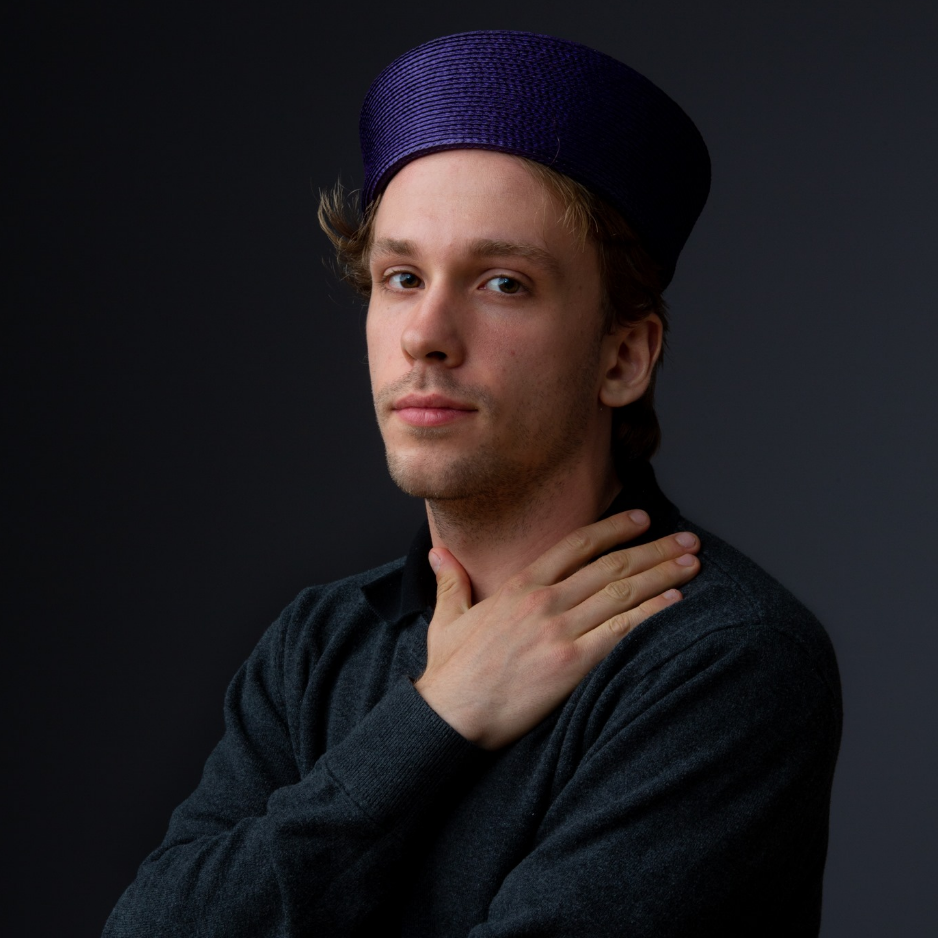 Nikolai Ewert
Niko is a photographer and journalist working in Chicago. He has covered issues such as immigration, the working class and communal living.
|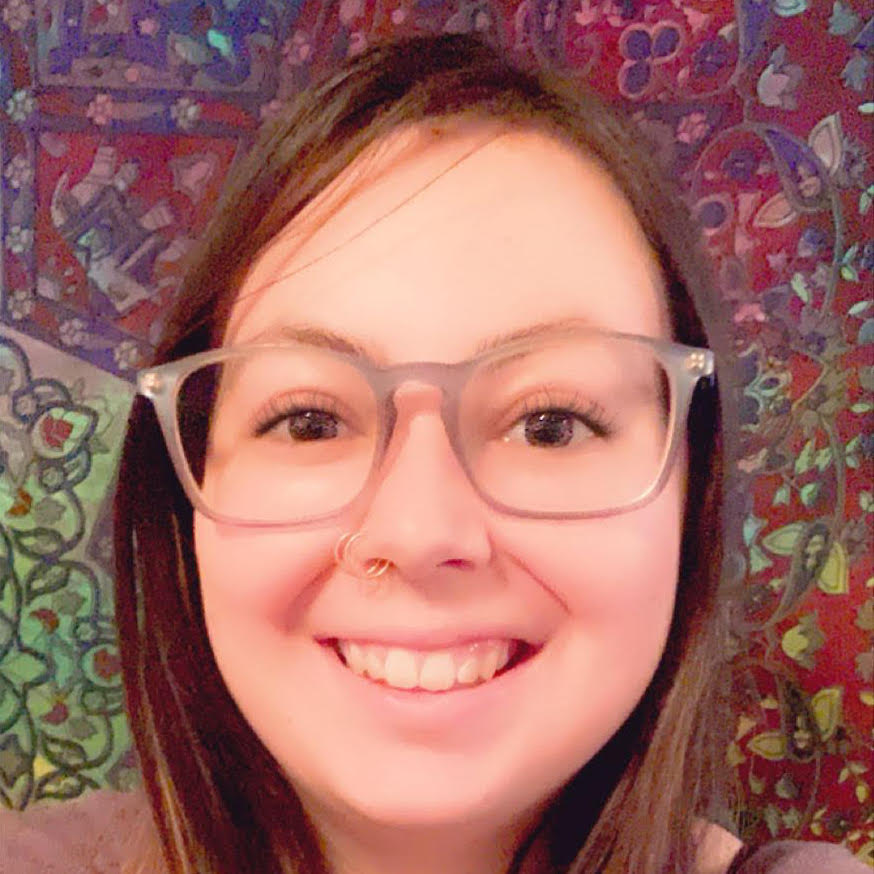 Ella Frost
Ella graduated from Columbia College Chicago with a BA in Photography, and she's been doing photography for 10 years. Currently, she is a freelance photographer that focuses on products and portraits. Her photography seeks to uncover the ability to change how people see the world and themselves.
|
Read the latest Retirement Story