👋 Hi, I'm Eric. I'm an Account Executive at
. I'm a proponent of using Coda for many things.
Working in B2B sales, I hear a lot of complaints about Confluence, and my response is always to use Coda instead. This doc explains why.
Please note these are just my personal interpretations of Coda's competitive advantage over Confluence, and not official messaging.
Why I recommend Coda over Confluence
Documentation is a challenge for every company. The varying needs and ownership of information at each level (individual, team, department, org-wide) make it difficult to create a unified, out of the box, system that will actually be useable, helpful, and flexible enough to allow it to grow and be maintained by all the different stakeholders in a company.
Many teams have resorted to Confluence as the home for documentation because of its ties to their Atlassian Jira ecosystem, it offers a significant improvement in organization over Google Workspace/Microsoft Office, and a lack of better alternatives. While it works for some teams, many others are frustrated and want another option. This is because different parts of the org have different needs around documentation and much of the day-to-day work takes place in a different productivity tool.
Coda's all-in-one doc format allows you to use it as a day-to-day tool for projects and seamlessly add or reference that information elsewhere, bringing together your work and your documentation much more seamlessly. Because it starts as a doc, it can also be customized to fit each different level and group within your organizations specific needs. Here is more detail on why team's switch from Confluence to Coda
.
Reduce time and effort spent context switching between tools
As a Confluence user, you probably do your actual work outside of Confluence. You may manage your projects in Smartsheets, collaborate on processes in Google Docs, and analyze data in Microsoft Excel.
Once your work is finalized, you copy everything to Confluence for the sake of centralized documentation. With Coda all-in-one docs, you can do your work in the same space where your team maintains their documentation.
⁠
⁠
Collaborate with your team in real-time
Confluence is not designed to be collaborative. Pages must be published before colleagues can see changes. This makes it tough to collaborate with colleagues that need to edit the same page simultaneously. It can also lead to confusion about version history and unpublished drafts which don't align or get lost before they are published (oftentimes this friction causes information to be shared via email or Slack/Teams instead of being canonized for future reference).
Coda allows team members to make changes and edits together on structure and content in real time. To ensure a seamless experience for stakeholders consuming documentation, you can make a "Published" version that is read only, but still reflects updates editors are making to the content.
Tables that actually do something
Tables in Coda are far more powerful than tables in Confluence. Confluence tables simply allow you to organize text. Coda tables include robust functionality that allow you to organize and analyze data, manage projects, and create beautiful charts and views.
⁠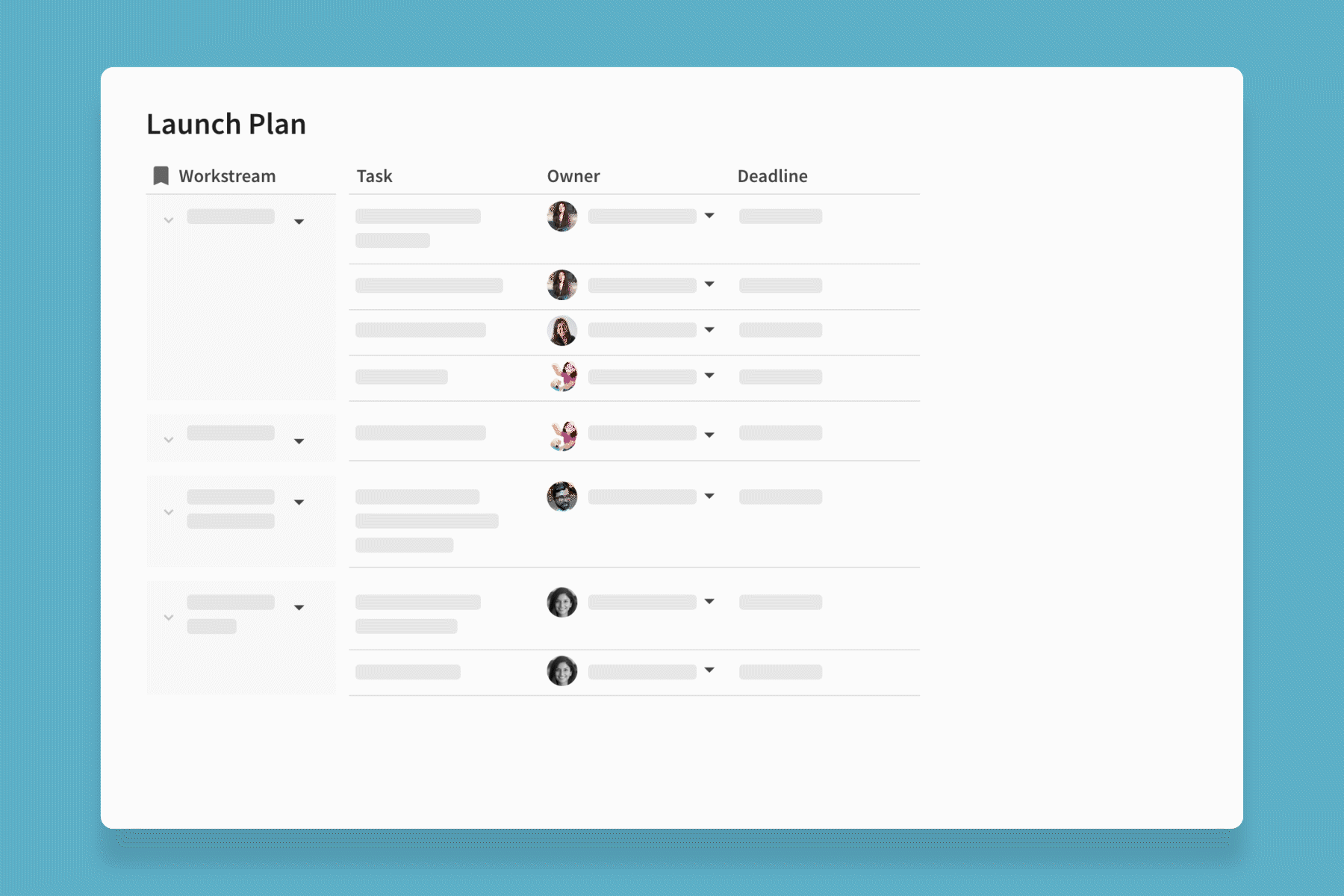 ⁠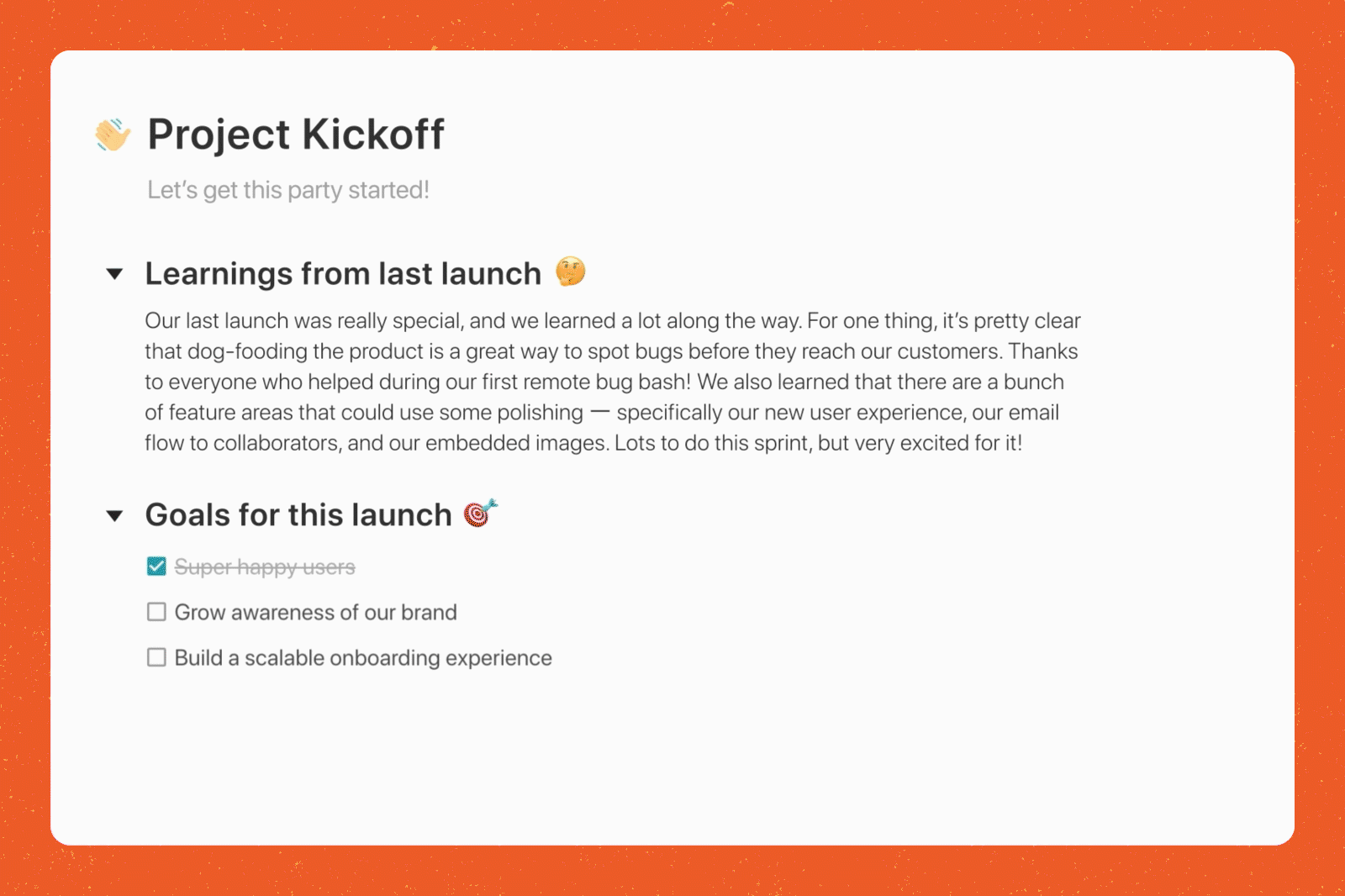 ⁠
⁠
Make it your own: don't be limited by Confluence's built in structure
Leverage Coda building blocks to flexibly design and iterate on your team's knowledge in whatever way is most optimal for your organization. With Coda, you use words, tables, charts, images, videos, buttons, and more to personalize your team's content.
⁠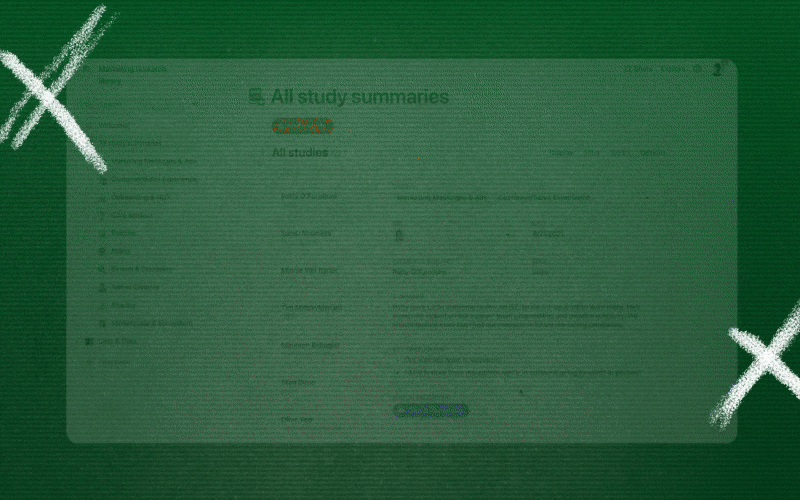 ⁠
⁠
Integrate with your other tools
With Coda Packs, you can connect your documentation to all your other tooling: display up-to-date Jira information or Figma files directly in your doc, connect with Gmail and Slack to easily distribute information or notifications, or embed a real-time view of your calendar in the doc as well.
⁠
⁠
⁠
⁠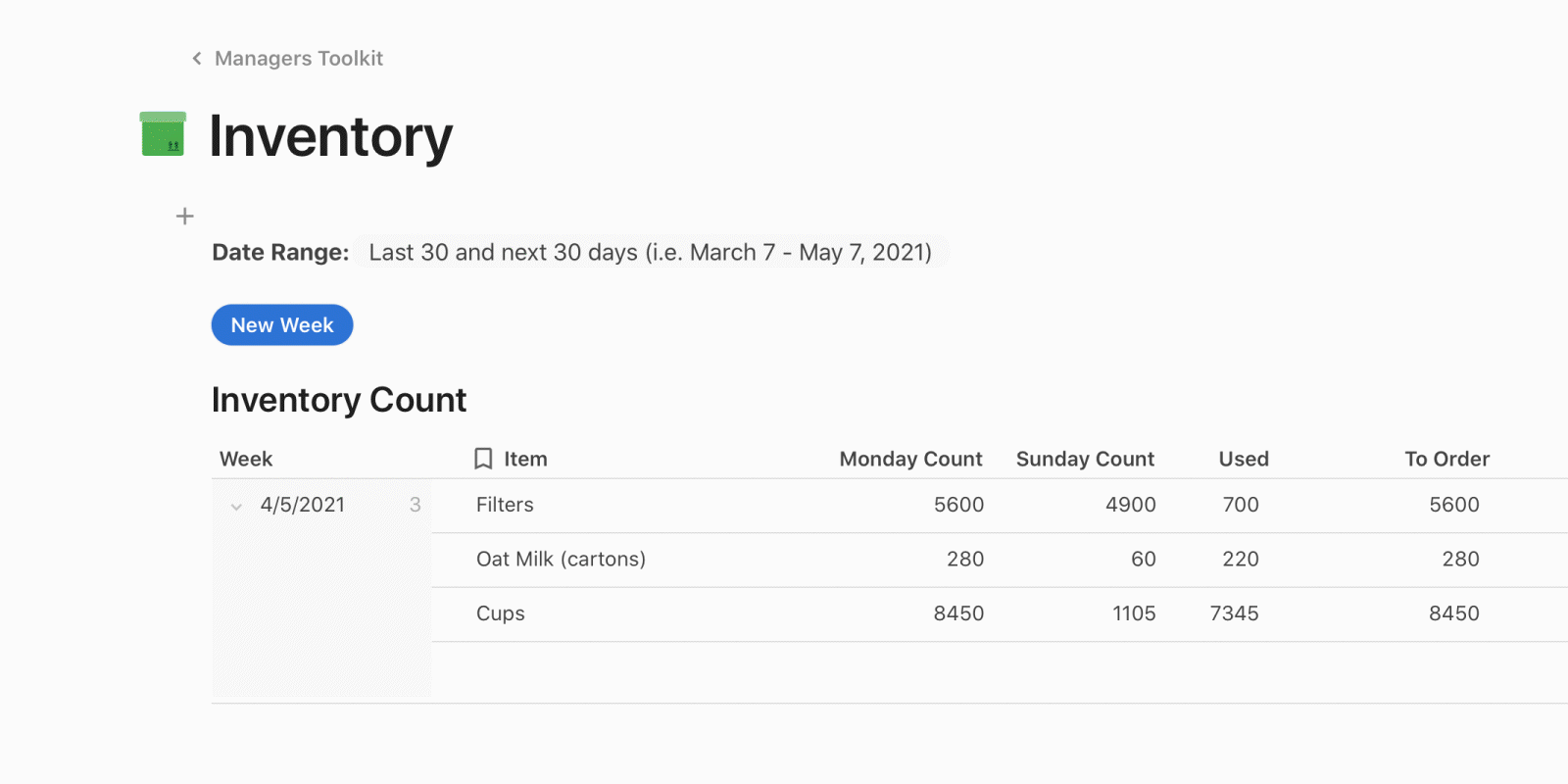 ⁠
⁠
Embrace the future of knowledge management
Coda is the all-in-one doc that can structure your company's knowledge for wide consumption, and never run out of room to get smarter.
Want to learn more? Talk with a Coda representative.
⁠