👋 Hi, my name is Yu, I never forget which vitamins I need to take...
One of my biggest challenges with taking daily vitamins is remembering whether I took something or not! With this doc, I have a button for each vitamin I need to take every day, and when I click the button for that vitamin, the button gets grayed out.
I never have to second-guess myself now! Here's how you can do it too:
⁠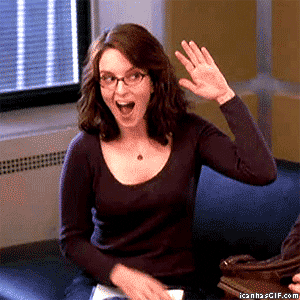 ⁠
⁠
Step 1 - Set up the vitamin dosage you're supposed to take
Update the "
" list below by changing the "Vitamin", "Count" and "Dosage" values
If you're tracking more than 5 vitamins, just add more rows and follow the "Vitamin #" pattern
Step 2 - Set up the buttons
Go to
and set up your buttons.
If you have more than 5 vitamins now, you'll need to add 2 new columns for each new vitamin (copy & paste the formulas, they're easy!)
If you have less than 5 vitamins, just hide the buttons you don't need
Step 3 - You're Done!
Every day, you just have to
Click "Add Day" button to add a row for that day
Click away at the vitamin buttons when you've taken them!
See your daily chart on
⁠