Welcome
! This is your guide to family vacation. This is where you can find details, addresses, and schedule of events for the entire trip.
If you need an address or a quick summary of key events, visit
for the quick and dirty.
If you're looking for a calendar of who and what is happening, visit the
If you're interested to help plan meals, visit the
or add a few groceries to the
.
Planning what to pack? Check out the shared
and see if someone is already planning on packing something you need!
Questions? Leave them below and we will get them answered.
⁠
till vacation!
Right now, it's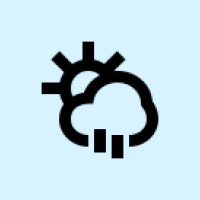 ⁠
in Glenwood Springs, Colorado