This doc uses 2 sync tables from the Reddit Pack to give you a daily report of Reddit activity you might want to follow. The first table can look at
all
new posts from a specific subreddit (and do some filtering) and the 2nd can use Reddit's search functionality with all its knobs & dials to pay attention across subreddits.
In the examples for this doc, I'm searching for references to Coda's Packs in both tables.
The Reddit Pack can also manage your Reddit saved posts and sync in your history of liked posts, but this doc doesn't demonstrate those features.
New posts in a subreddit mentioning X
0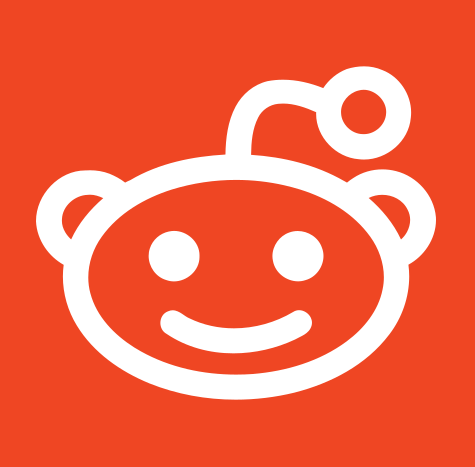 Not synced yet
⁠
Mentions of X across all Reddit in the last month
0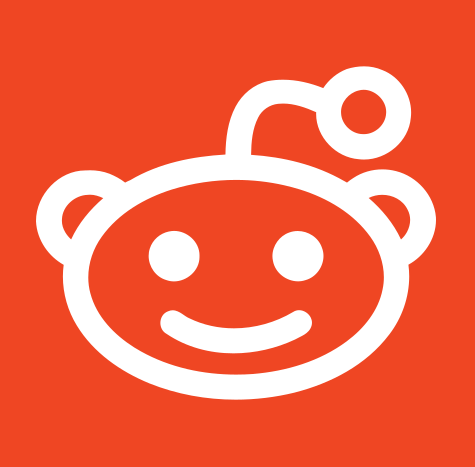 Not synced yet
⁠