Google Analytics gives you the free tools you need to analyse data for your business in one place, so you can make smarter decisions.
This Pack allows you to fetch all metrics and dimensions stored within your Google Analytics property. This data can then be displayed in charts and used for automation.
Demo
As an example, the table below shows the browser share of the connected website.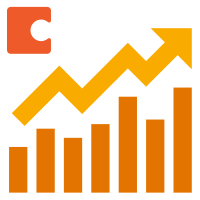 Not synced yet
⁠