Are you a photographer 📷, or do you manage another business impacted by the weather 🌧? This doc automatically pulls in the weather forecast for upcoming events and allows you to directly text clients a reminder through the Twilio Pack.
Coda docs feel similar to other documents you've seen before...
...but are as powerful as an app.
For example, you can pull in real-time weather 🌦 data for anywhere in the world, right into your Coda doc.
Replace the city below with the name of a city you'd like to visit👇
There are no rows in this table
⁠
Here's the current weather in
:

Weather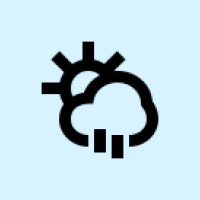 ⁠
And here's a 3-day forecast:
Try hovering over each forecast to see more information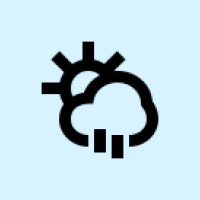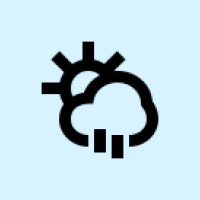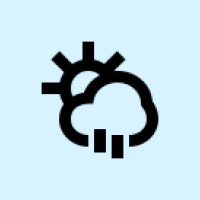 Failed to fetch data from Weather
There are no rows in this table
⁠
Now check out how you can
from a Coda doc.