A few tips
Who we are
Our journey started with an observation. While the world runs on documents and spreadsheets, why haven't they changed in over 40 years?
We made it our mission to rip the document down to the studs, and build a new set of building blocks that would empower people to make docs as powerful as apps. We can't wait to see what you make with it.
Our Mission
Get everyone up-and-running with their ideas and our simple tooling
Our Culture
You can always sit with us.
What people have been saying about us
Meet our leadership
Contact us
📫We are located at
151 3rd St, San Francisco, CA 94103
⛅️Current weather at our office: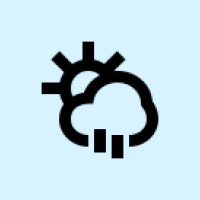 °F
Meanwhile at the office