⁠
⁠
⁠
I build stuff
and make videos about it on TikTok.
I also lecture at schools on Rapid Digital Prototyping (I've done Harvard and Yale before, which is pretty neat)
⁠
- for an
Awesome CRM
(Promotion)
⁠
- For
AI Design
(Promotion)
⁠
- For
Loom on Steroids
(Promotion)
I'm deciding on my next project right now, come back soon for updates!
(check it out in the "Building" tab)
Recent Releases!
The Vibe Association Project
⁠
- A synesthesia-based data experiment.
Bored In The Club
⁠
- iPhone Shortcuts for crowded public spaces.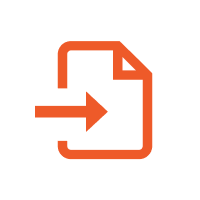 Not synced yet
⁠