⁠
⁠
⁠
What is this doc?
This doc is built to help engineering managers track regular 1-1 meetings with their direct reports. You can use it to document how you want your 1-1's to run, capture notes from each meeting, and provide performance feedback for your reports, all in one place.
The magic happens when you pull in your report's PRs into a table with the click of a button, and then have them available to peruse whenever you need them. Like if you're just trying to remember what this employee was up to this week, or if you want to look back on a performance cycle and reflect on what she accomplished.
You should make a new copy of this doc for each report that you manage, so the notes you take are private to just the two of you.
Getting Started
Start by
copying this doc
↗️ on your desktop.
Then, sync your Github pull requests below 👇
Easily add a PR to the conversation by pasting the URL and embedding it as a Card.
.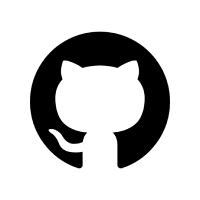 Not synced yet
⁠
Next up