This Doc will help you re-promote evergreen blog content back to your followers and ensure that you don't promote the same content too often!
Quickstart
1️⃣ Set up your Zapier connections (see below) to load your blog's data into
, and your social media data into
2️⃣
will show you 5 of your blog posts that haven't been promoted on social media in a while. Click on "Get 5 New Blog Posts to Promote" if you would like to see 5 random blog posts that need some social media love ❤️.
3️⃣ Select a Tweet to change the text in the Tweet. Click "Post to Buffer" if you would like to schedule the post in
or directly to Twitter
4️⃣ Manage your blog content ideas in
like a Trello board.
⚡️Set Up Zapier Connections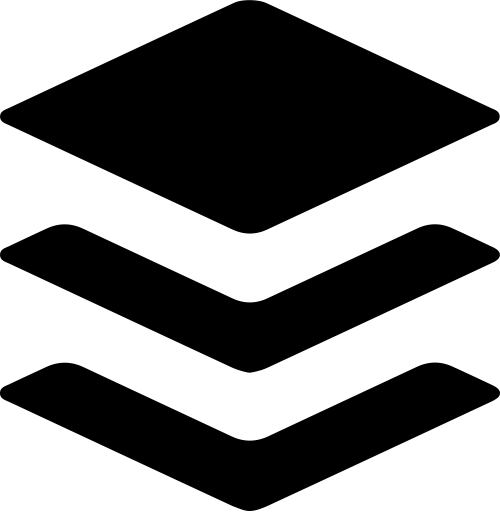 Connect your Buffer data with this Coda doc by
in Zapier.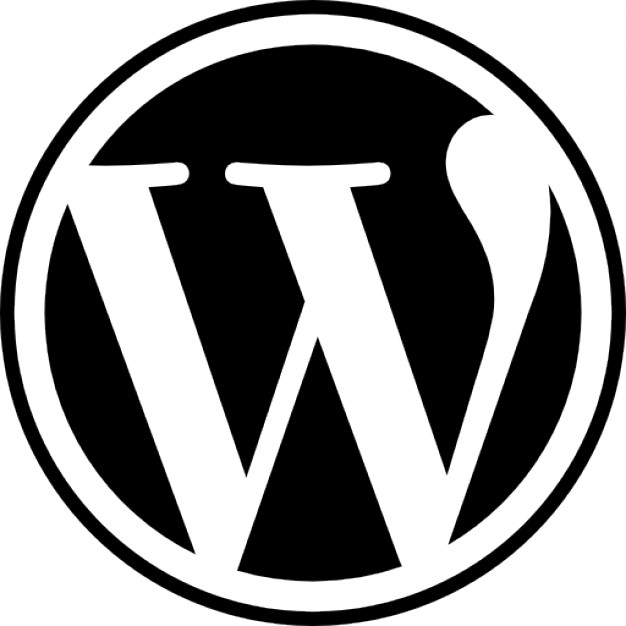 Connect your blog post data by setting up a
.
If you have any questions about setting up Buffer of Zapier with your Coda doc, contact us at
← Delete this button when you've cleared the example data