Marketplace Standards
Need product photography?
We've partnered with
to produce incredible product photography for our brand partners and our Marketplace. Chris and Zan are a wildly talented photographer who produce great work.
Here are some examples of their work from one of our past shoots:
⁠
⁠
⁠
⁠
⁠
So, what's the process look like?
After we receive your approval of participation and the SKUs you'd like us to shoot, we will work with Kandid Kush to lock in a date. From there we'll pull two samples per SKU from inventory in preparation for the shoot. If either sample is not tampered with in any way, it will be returned to inventory.
All images will be produced in SF or Oakland. Each image will align with our
and is priced at $100/SKU (1 image per SKU). To make things easier, we can deduct the cost of these images from an upcoming brand payout.
After the shoot, it will take Kandid Kush 5-7 business days to edit the images. Once the images are ready, we'll add them to our marketplace and will send the file to you.
⁠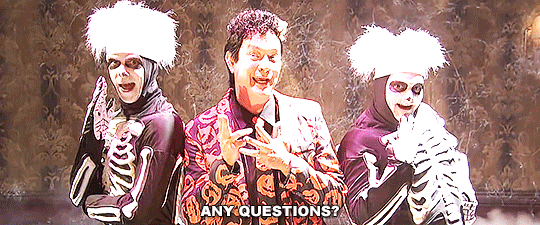 ⁠
⁠