With the power of Coda AI and the
, we've created a way to generate content and insights to help DTC brands and UGC creators grow.
TikTok data is refreshed and reset daily, so you get new data everyday for Coda AI to use. The earlier you copy the doc to more historic data gets copied exclusively to your copied doc.
Suggest new search topics and tell your friends to upvote your suggestions (this doc only, not your copied doc).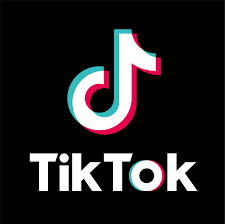 Not synced yet
⁠
Suggest topics and upvote
0
⁠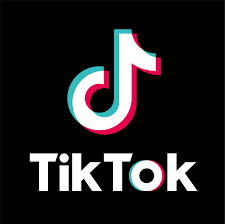 Not synced yet
⁠
Keep up with what's trending in your niche.
In today's fast-paced digital landscape, short-form content has come to the forefront as
the
place to learn, have a laugh, keep up with the news, and way more. For fans, this means an unlimited source of entertainment. For creators navigating the digital economy, this presents a challenge - to stand out and grow, you need to find ways to differentiate yourself and find create content that resonates with audiences.
This is a challenge for all creators, especially those running their business on TikTok. This includes UGC Creators, Brands, and other creators looking to grow their channels and promote products or content.
From the makers of the
, we are pleased to bring you TikTokGPT!
We have built a new tool to empower creators by identifying trends and formats within their niche. Enter
TikTokGPT
, a powerful new Coda template designed by
Dropify
to help content creators and marketers stay ahead of the curve on TikTok.
By leveraging the latest AI tools, we identify the hottest trends for you in your niche. That means we can tell you:
Which products are getting attention?
What content formats are popular right now?
What do [insert audience persona here] want to see?
Here's how it works:
We start by identifying trending topics based on the number of videos in that niche, as well as the number of views, comments, likes, etc. for each.
Next we use AI tools to collect information about videos about that trend. This includes typical video attributes like the video title, creator's username, and view count,
but also the transcript, and an AI analysis of the question we're asking.
Then we give you the content at your fingertips here in Coda to review in more detail or analyze with Coda AI!
Check out the other pages in this template for tables with today's top trends, as well as suggested AI prompts for each.
Still interested?
Give it a try! TikTokGPT is extremely easy to use and comes with several pre-selected topics we'll be updating on a daily basis. Just create your own copy of the doc and you're good to go!
The sooner you try, the more value you get!
The template only retains today's trending data, but once you create a copy for yourself, we'll push the latest data to your tables each day. That means over time, you'll build up a robust database of content ideas and insights in your niche.
What about other insights?
We designed this template to address the needs of a broad and diverse group of creators. If you would like us to build AI solutions based on your specific needs,
!
Today's Trending Public Videos
3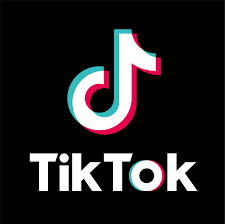 Not synced yet
⁠