🔻 Download the PDF of the Presentation
Woodbrooke Presentation.
pdf
4.8 MB
Opening and Introduction
Queries:
Activities
Teaching from Within: Exploring the self as educator
"Knowing of any sort is relational, animated by a desire to come into deeper community what what we know. Why does a historian study the "dead" past? To reveal how much of it lives in us today?" - Parker Palmer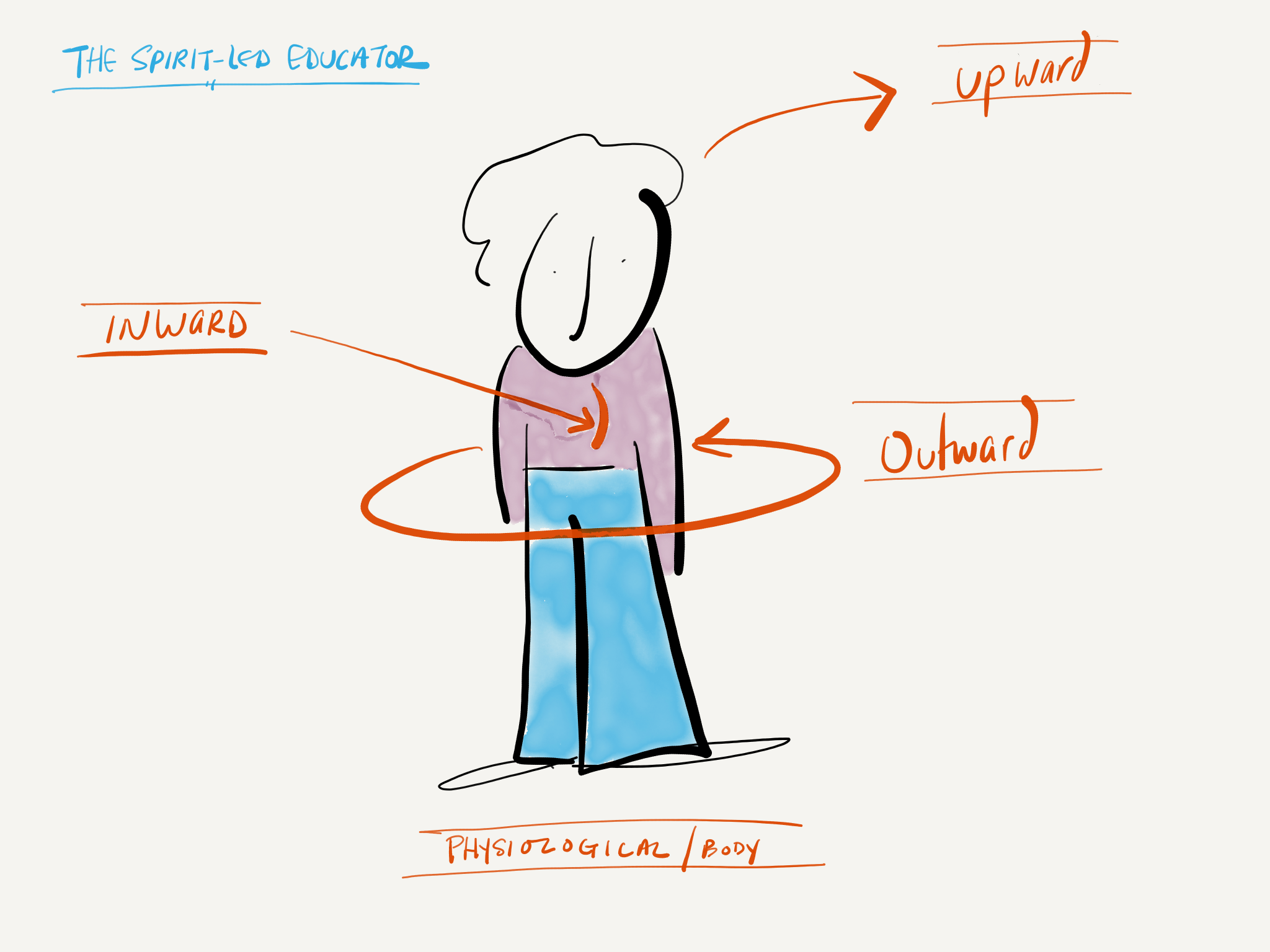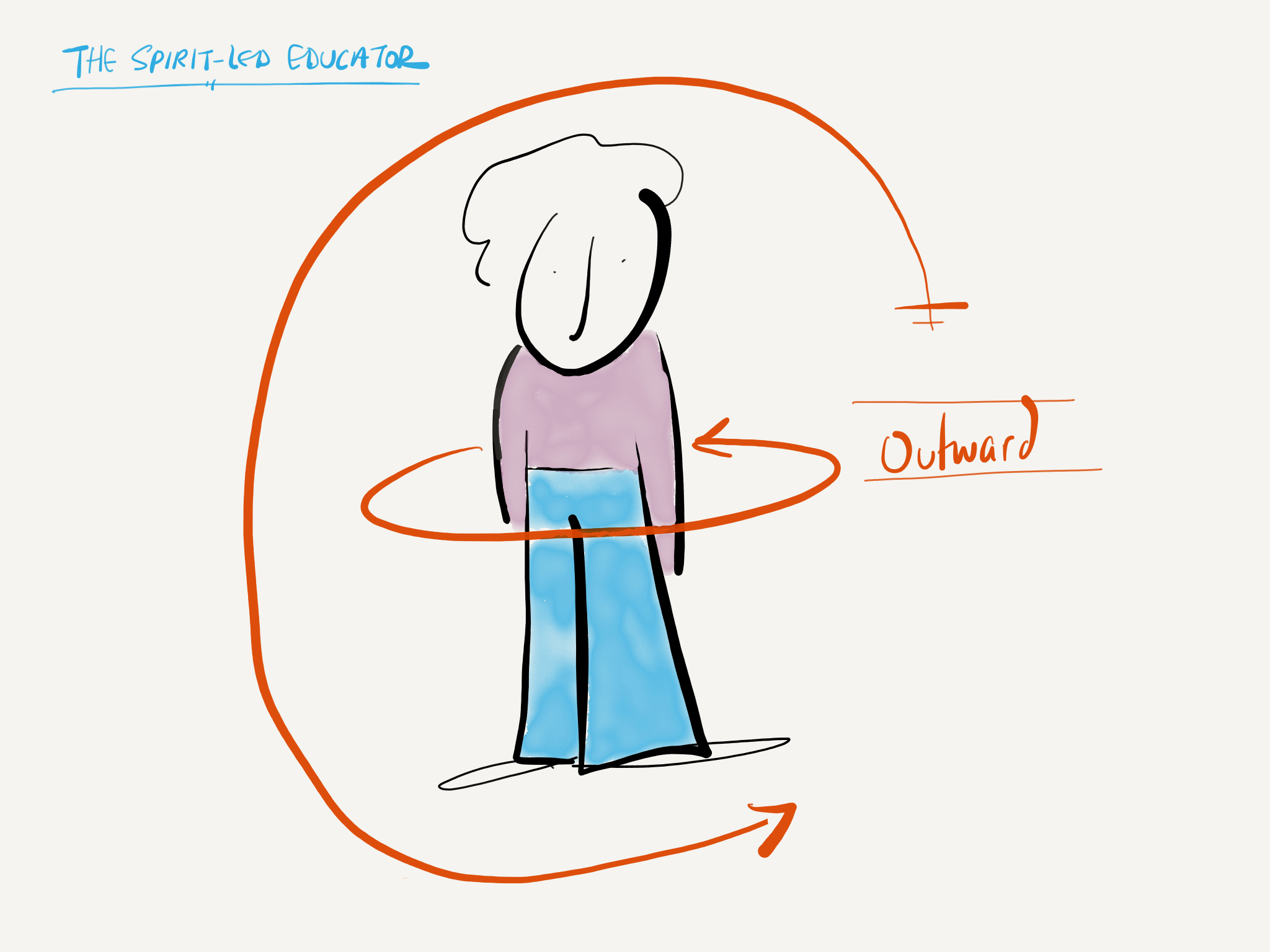 Write and Reflect - Practice of Awareness
What comes up when we reflect on these various identities?
Do you notice places of yourself that could be brought into teaching that you haven't brought? Are there places where you haven't felt able to bring into your teaching but might want to explore?
From Courage To Teach (Palmer)
p. 67 - Name two recent moments in teaching: a moment when things were going so well that you knew you were born to teach and a moment when things were going so poorly that you wished you had never been born.
Discuss to together in a triad: focus on the positive case and help each group member in turn identify their gifts - that is, to name the strengths and capacities of the teacher that helped make the case in question an authentic learning experience.
Creating a personal and organizational Spirit-Led Rule with Advices and Queries
Reflect on the core call and purpose of your own teaching. What are the key themes, threads, and commitments that involve this?
What are practices, advices, and queries that can help you continue in this practice over time?
Do this same activity as a team or organization. Bring your personal rules together and share. What does the institution need to do to structurally support and provide the right container for Spirit-Led work to thrive? What do we need to do as individuals to help the Spirit-Led work of the institution to move forward?
Practices of Contemplative Pedagogy
Contemplative Pedagogies Handout