View notes for meeting on
.
You are now viewing all Goals owned by
Ben Schottenstein
⁠
.
Start by
Adding meeting notes for meeting on 6/23/2021
⁠
.
Then
so they can review what you've prepared for the week.
After your meeting remember to
to preserve a view of this weeks OKR status - and add to the view of the progress on OKRs below.
Once you've archived the meeting notes, you can
from
Progress on Ben's OKRs over time
1
⁠
Updates as of
⁠
This Week's OKR statuses for Ben S
0
⁠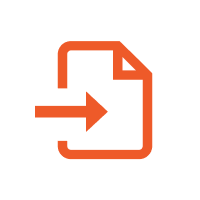 Not synced yet
⁠