All are welcome to join the synchronous meetings shown in the table below.
See
for more background and context.
Feel free to drop in to any of these
whenever it works for you.
Also see the
and
pages if you want to engage in a more structured way.
These events can be
, and seen in the
Events section.
Email
if you have questions about the activities or want to contribute in any way.
2023 activities schedule ~ Active Inference Institute
0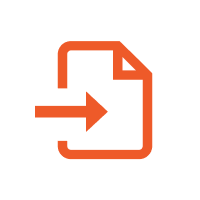 Not synced yet
⁠