⁠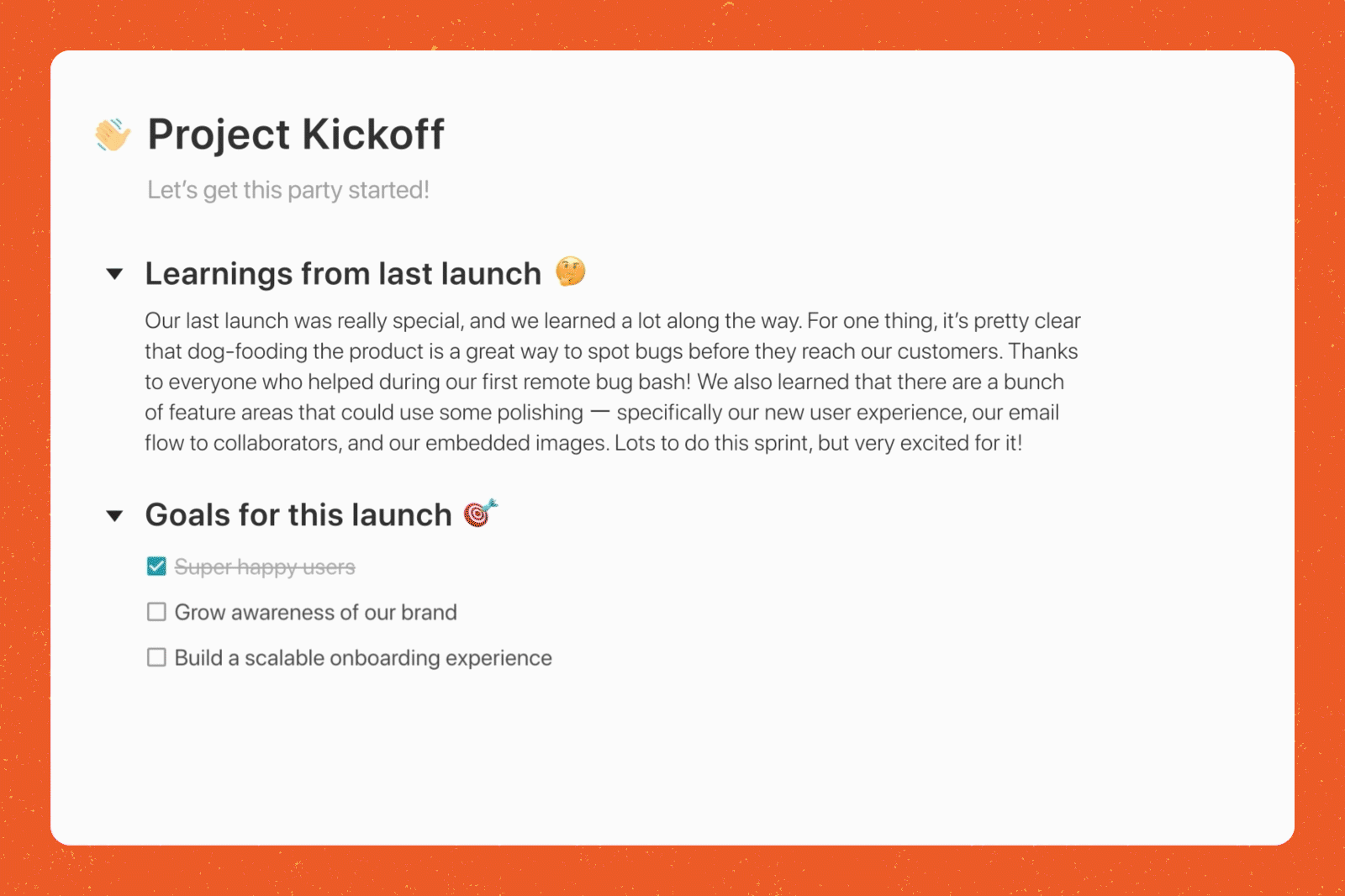 ⁠
⁠
Connect the doc.
⁠
⁠
A lot of tools go into making a product; we make sure Coda connects to all of them. With the flexibility of Coda
, our integration platform, makers in your org can design their ideal integration.
Embed your Figma art boards and Miro sketches into Coda. Or update Jira issues with the push of a button. And with Zapier connectors and an
, no third-party app is too obscure.
A few of the 25,000+ teams that 🏃 on Coda.
⁠
⁠
⁠