⁠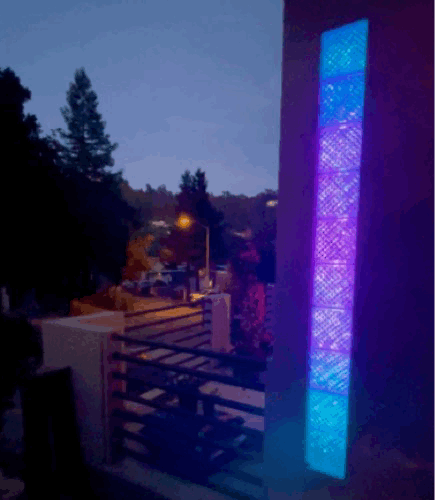 ⁠
⁠
Our goal is to create a supportive and welcoming place for impact-driven people to live. We think that people build better and move faster with the encouragement of a healthy community behind them. We care a lot about open and honest communication and want to live with people who are excited to take ownership and find ways to make the house better.
We have a sub-goal to host exceptionally creative parties 💡🎉. We're excited about immersive themes, engaging puzzles and unique experiences. We're aiming to host a larger event every couple of months and to host dinners, board game nights, scavenger hunts, micro-talks, murder mystery games, and more on a regular basis.
As we just moved in together, you get to be part of shaping the culture that drives us collectively forward.
The house has six bedrooms.
Important things to know:
Sadly no cats. One of the housemates is allergic.
We maintain a house budget for household expenses such as common food items, toiletries, communal cooking, small house improvements, and hiring a regular cleaner for the house every 2-3 weeks.
Communal cooking is encouraged but optional. We want to make it easy for people to make larger house meals when the mood strikes, so we've set aside part of the house budget to use on ingredients.
Vaping is ok, smoking is a maybe. We'd like to avoid the smell inside the house.
⁠
is a great description of the house cleanliness culture we strive for. Folks should be responsible for cleaning their dishes, keeping their stuff out of communal areas, etc. but we're a community and we can find some good ways to make this easier for everyone.
We like to maintain reasonable noise levels outside of house-wide events. Listening to music with the general approval of folks nearby is great; blasting music at 4am is not.
We have a house meeting every 1-2 weeks to check in on each other, deal with any logistics, and enjoy each other's company. And in fact, we do the last part much more often than that 😊