Formula inspiration & Resources
1. Claim a flag in the
table. If your flag comprises of more than just stripes, please skip over Steps 2 through 7 and jump to
Step 9
. Copy and paste the flag instead.
2. Use
to determine the HEX code
3. Copy the Image URL Link column from the
table
4. Click on "Use your image"
⁠
⁠
⁠
5. Click on the Image URL tab
⁠
⁠
⁠
6. Hover over and click on the color
⁠
⁠
⁠
7. Copy the HEX code on the right
8. Use the
. to create the flag stripes directly on the canvas. Adjust stripe size accordingly. The formula breakdown is Rectange(
width
,
height
,
color
,
name
)
Example:
Rectangle(700, 40, "#007AF5")
9. Research the flag and include the history, artist, color meanings, etc. using the Template to add its own section. Use our outline on the right to navigate to it.
10. Go back to
and mark the flag as Done ☑️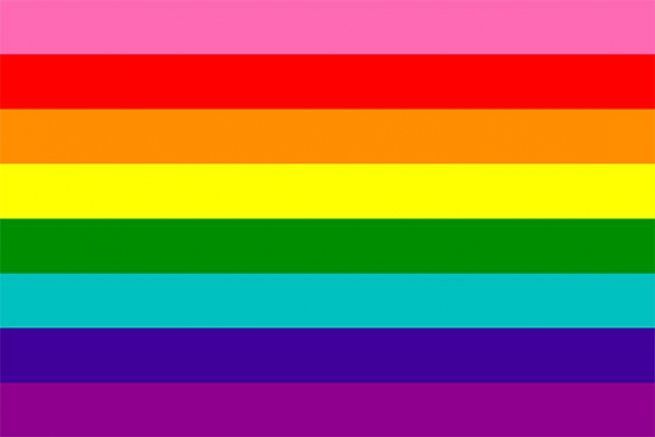 Claim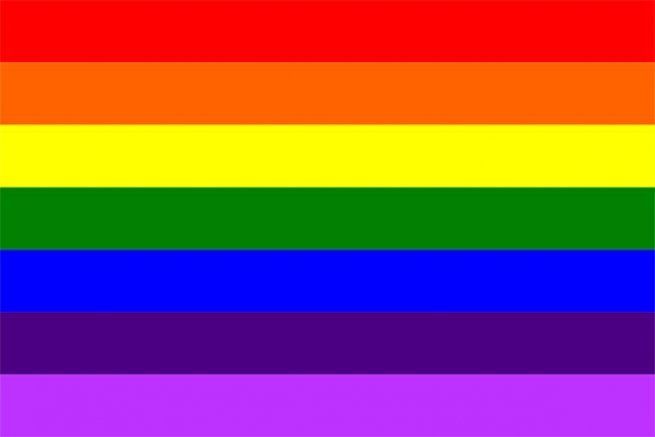 Claim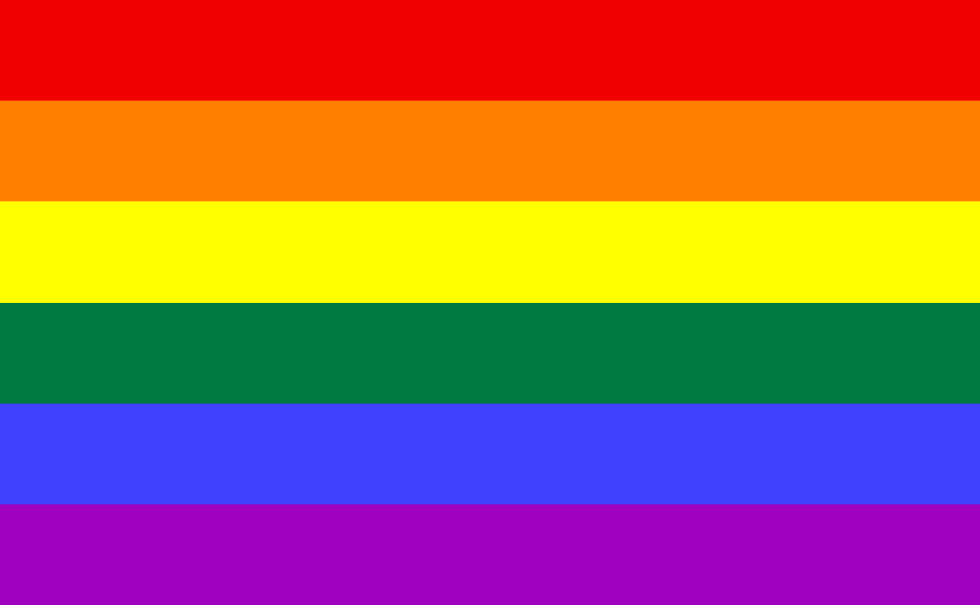 Claim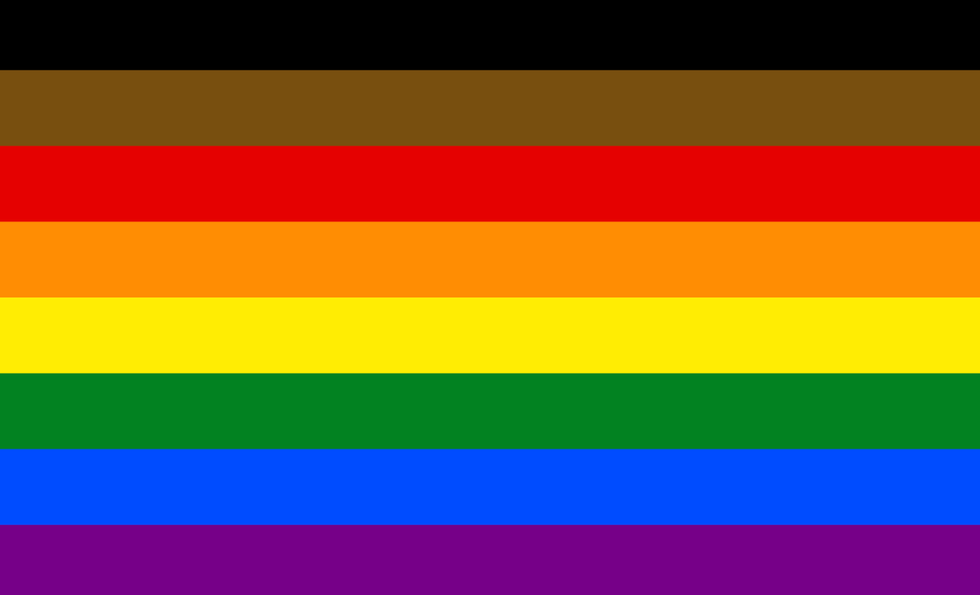 Philadelphia's People of Color Inclusive Flag
Claim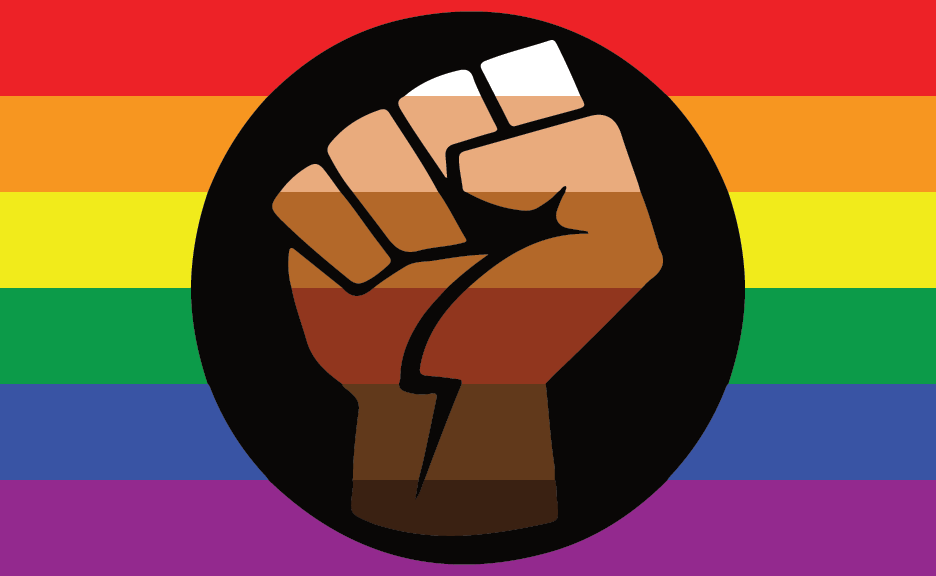 Queer People of Color Flag
Claim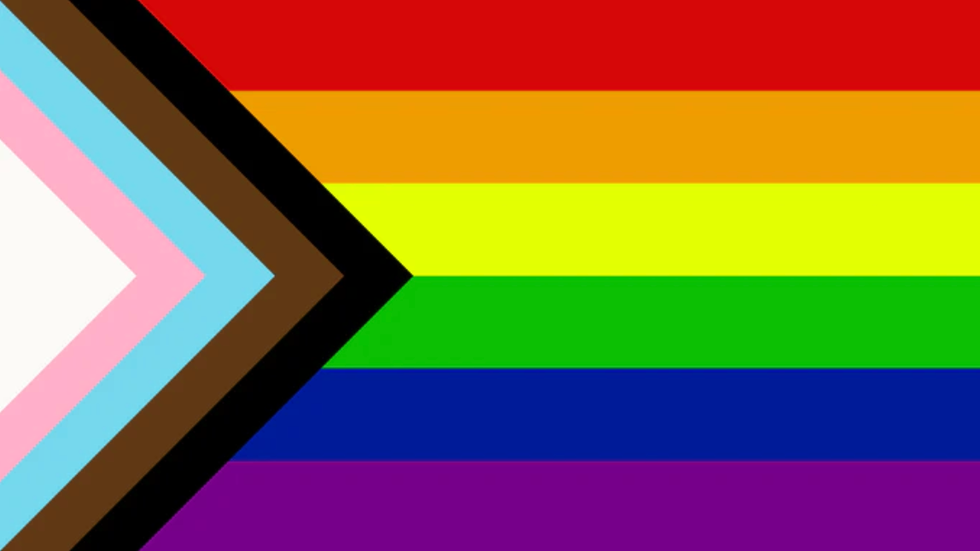 Claim

Claim

Claim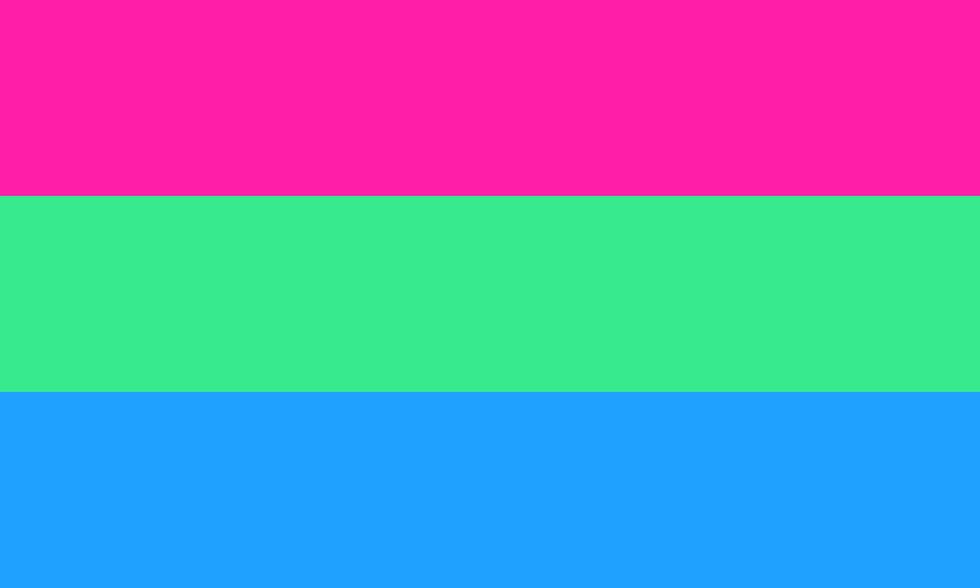 Claim

Claim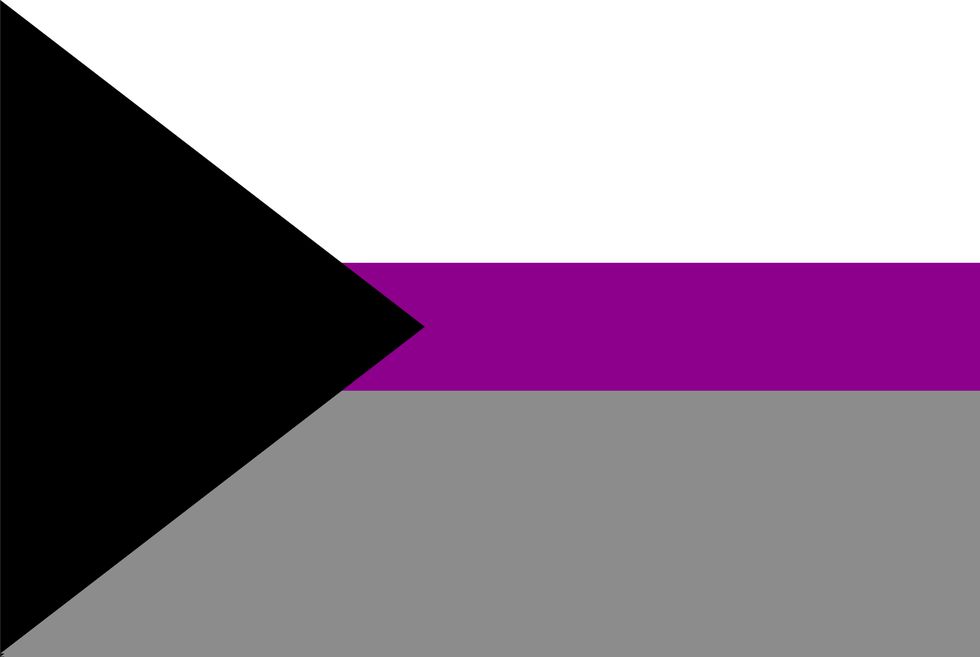 Claim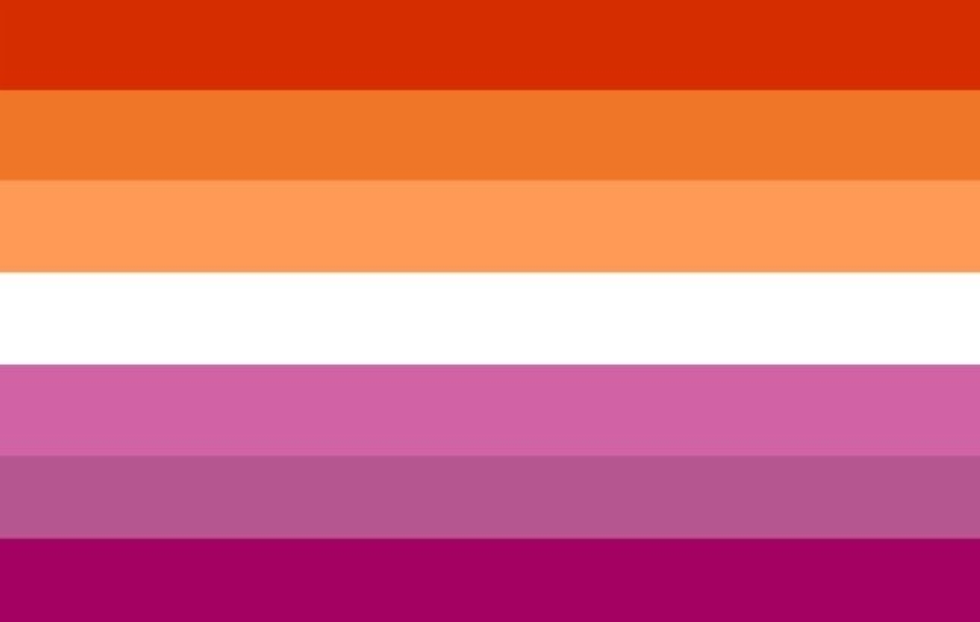 Claim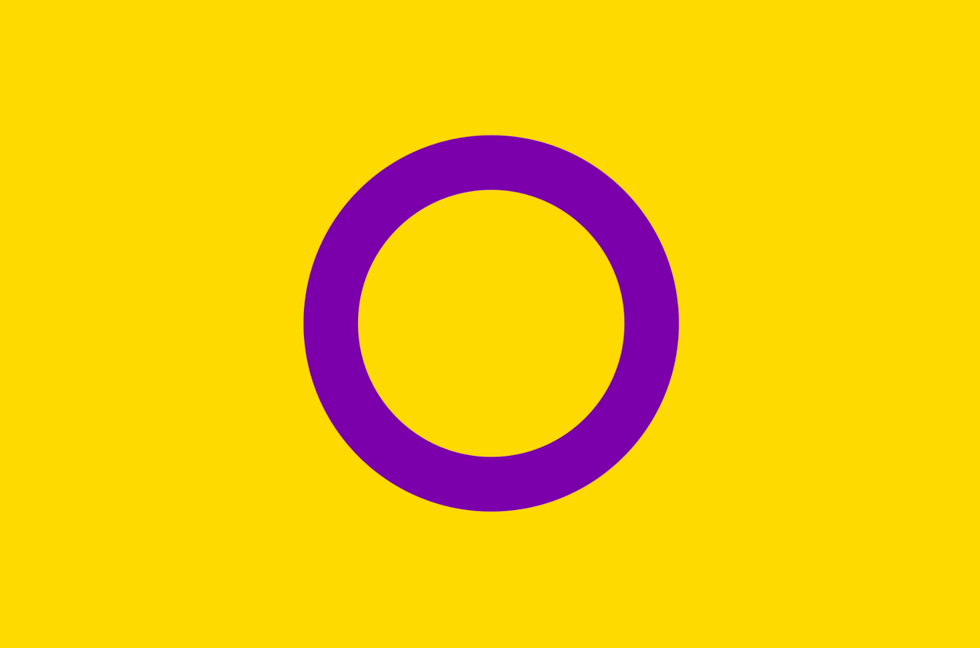 Claim

Claim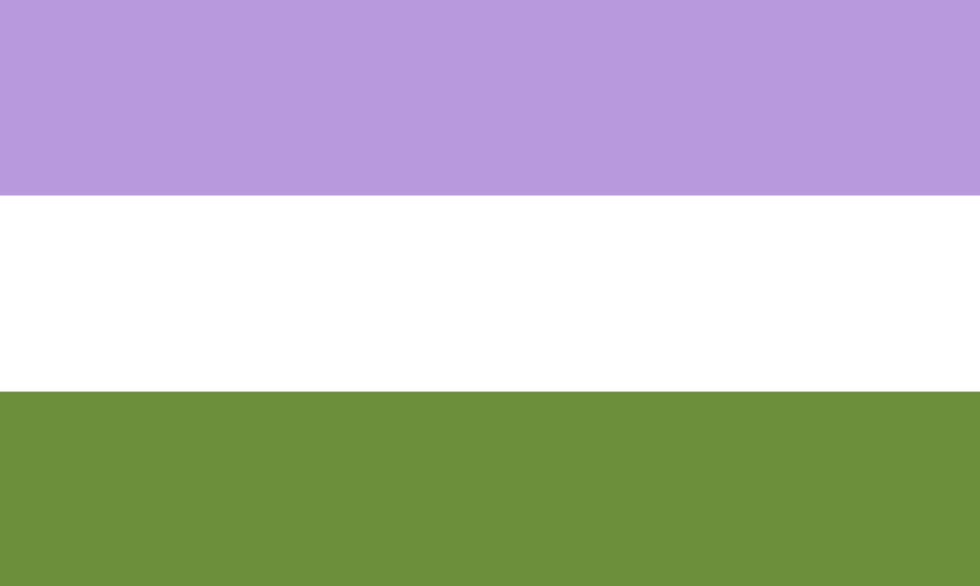 Claim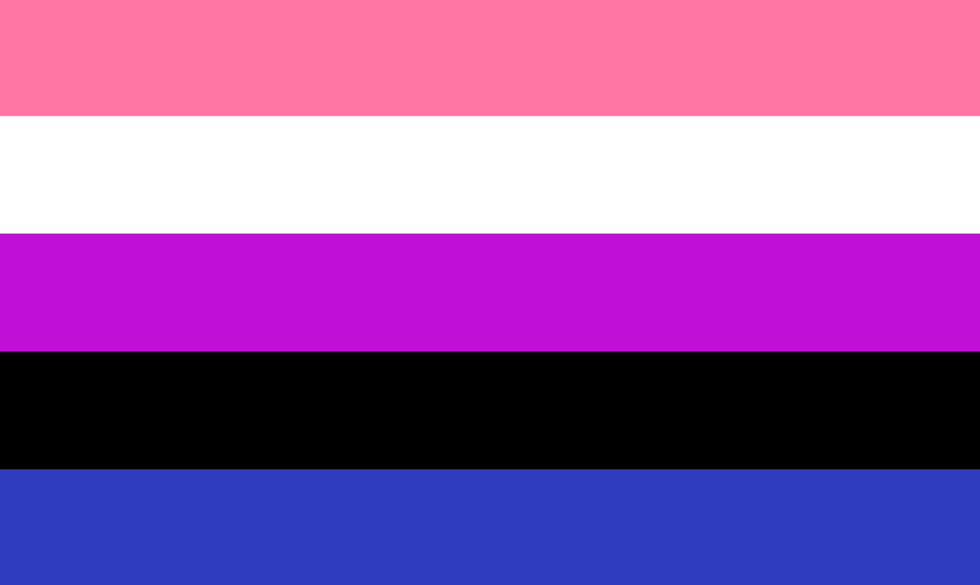 Claim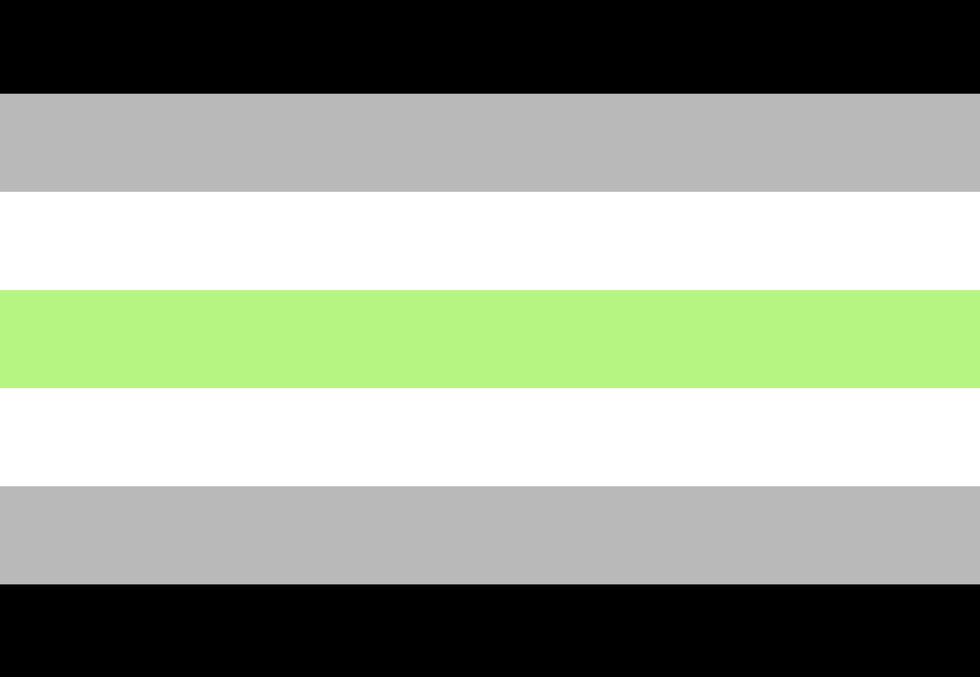 Claim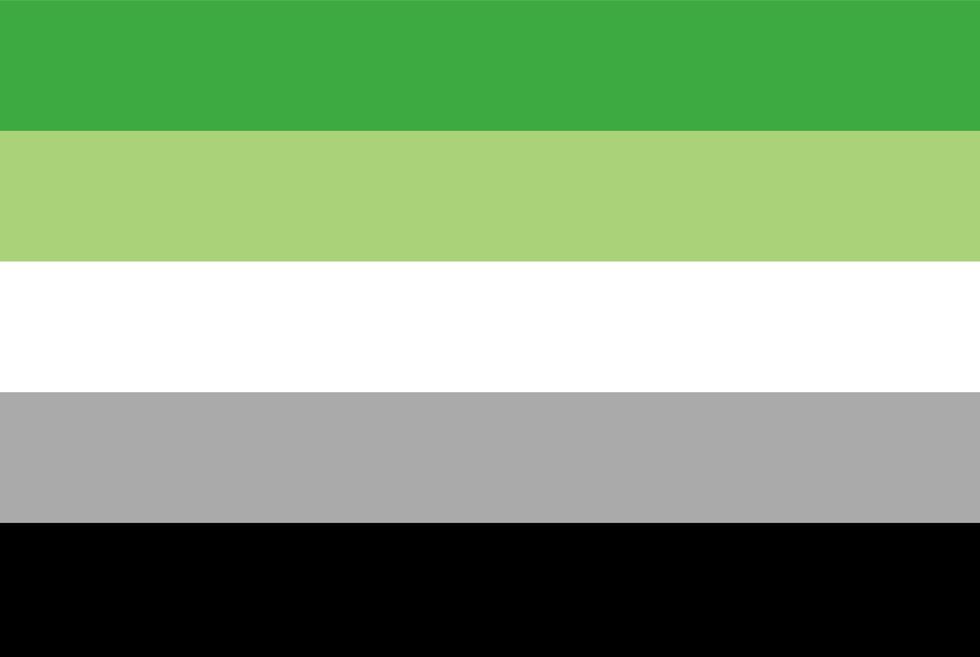 Claim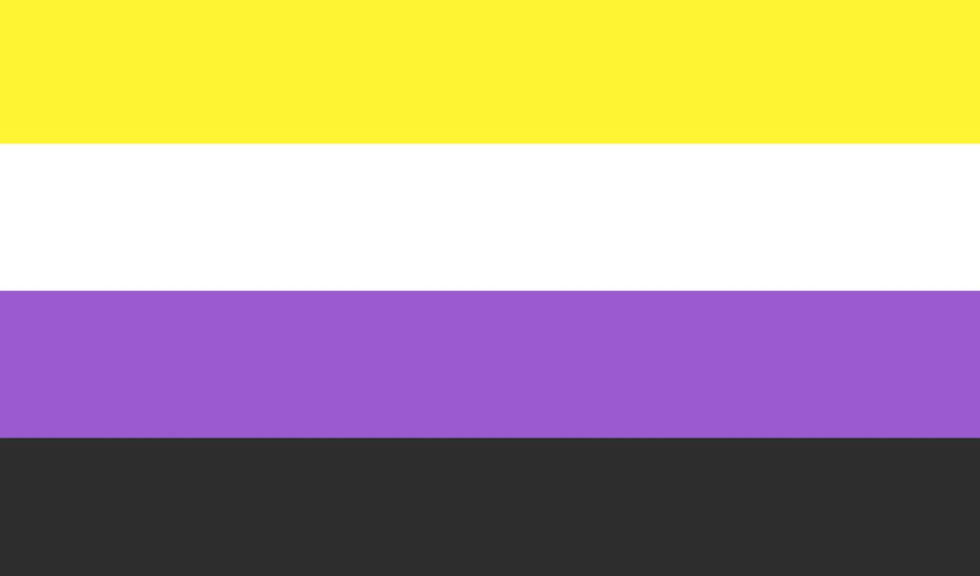 Claim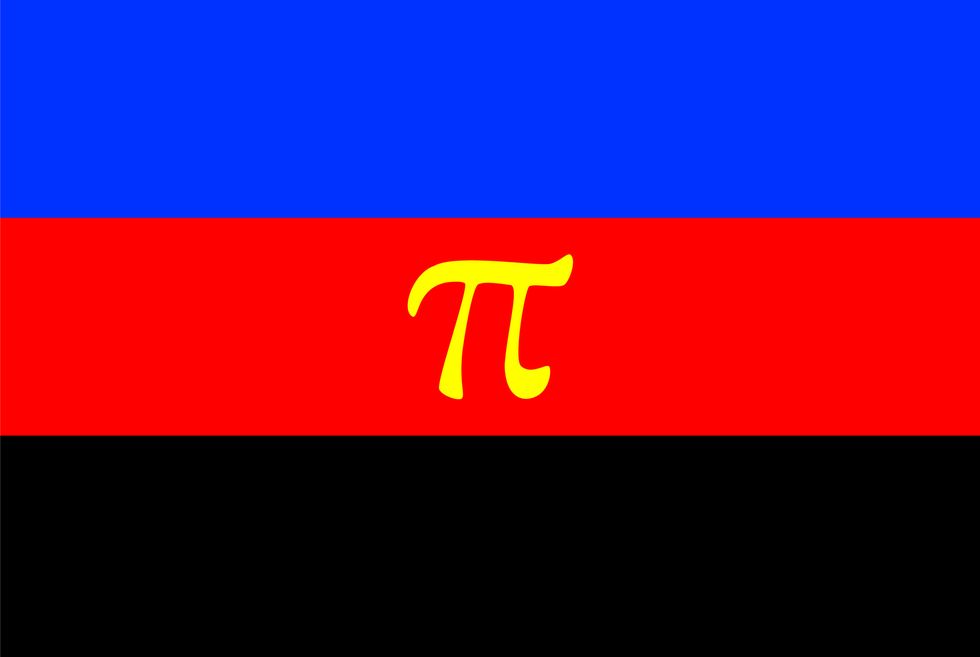 Claim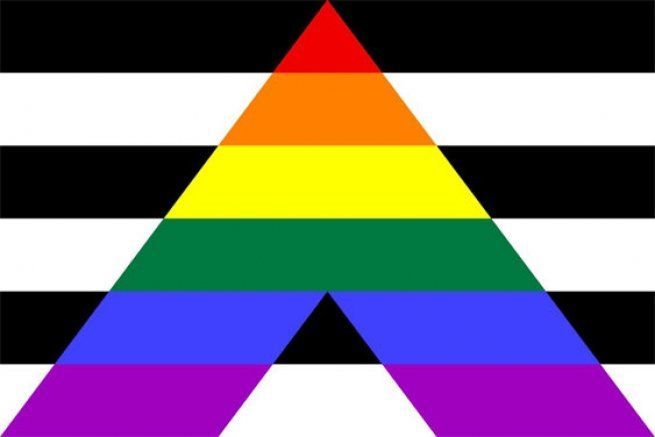 Claim
⁠
[TEMPLATE - Name of Flag]
Flag colors using formulas:
⁠
⁠
⁠
⁠
⁠
⁠
⁠
⁠
⁠
⁠
⁠
⁠
⁠
⁠
⁠
⁠
⁠
⁠
⁠
⁠
⁠
⁠
⁠
The original gay pride flags flew at the San Francisco Gay Freedom Day Parade celebration on June 25, 1978. Prior to that event, the Pink triangle had been used as a symbol for the LGBT community, despite representing a dark chapter in the history of homosexuality. Harvey Milk commissioned artist Gilbert Baker to create a Pride flag. The rainbow was chosen because it's a symbol of hope.