Wanna find out what's the most effective way to onboard the next generation of non-crypto users? Tip: they're cute, cuddly, and love treats! 🐶
Come visit us to hear how the co-founders of MetaPals leveraged on the Tamagotchi effect to vastly improve the way people perceive and transition into the blockchain space in a way that no one has ever done before. Keep yer tails wagging for the sharing to come!
⁠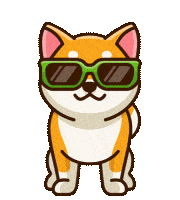 ⁠
⁠
Our CEO
will first share about our MetaPals journey and vision to bridge web2 and web3 through the adoption of virtual pets. COO
, along with notable speakers
hailing from VC, consultancy, DeFi, and gaming backgrounds, will chat about the current web3 landscape and the challenges they face in driving adoption and educating users on its features, functionalities, and benefits.
Agenda
Registration/Welcome: 6:15pm - 6:30pm
Introductory Speech: 6:30pm - 7:00pm
Panel Discussion: 7:00pm - 8:00pm
Break for Light Bites: 8:00pm - 8:30pm
Networking: 8:30pm - 9:30pm
⁠
⁠
⁠
Still need another reason to come? We have merch, beer, and food ;)
⁠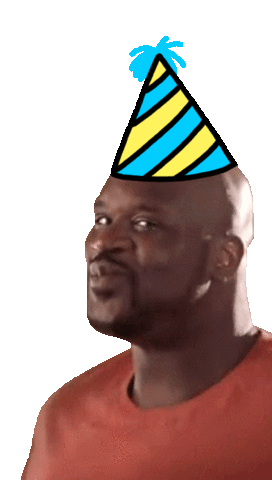 ⁠
⁠
IMPORTANT
:
You'll need to be registered for FIL Summit's main event in order to attend
A Helping Paw In The Metaverse
.
Register below to get 100% discount on the ticket (R.P. $115), and get access to all Mainstage programming, food and networking, closing reception and Side Events at FIL Singapore. Only 50 tickets available, so sign up now before they run out!
About MetaPals
MetaPals is a browser extension that allows users to interact and grow virtual pets directly from their web browser windows. With distinct personalities, a Metapal can be trained, interact with elements of a webpage, and play page-specific minigames with the user. Learn more on our
.
FIL-Singapore is taking place from 26-27 September 2022, and many attendees will also be participating in its main event during the morning and early afternoon (until 3:00pm). Apart from A Helping Paw In The Metaverse, there will also be many exciting side events and keynotes taking place on the second day of FIL-Singapore (Tues 27 Sep). You can find the full FIL-Singapore schedule
.
This event will strictly abide by the
and we would like to work with everyone to build a friendly and inclusive community environment.
⁠
⁠
⁠