Progress :
⁠
⁠
⁠
⁠
⁠
% of Assignments completed
Search in Assignments :
⁠
Filters : Priority -
, Progress -
, Subject -
Select "Submitted" in progress to mark as done. If you cannot see any of your assignments, make sure there is nothing in the search bar and all filters should be
"Select All"
.
Cards view of Assignments
2
Complete Computer notes - Digital Documentation and complete Let's Practise 7 & 8
Points to note
There are a lot of questions to write, so start writing!
Due date
8/22/2021, 7:00 PM
Study for Social Test - What is Democracy? Why Democracy?
Due date
8/23/2021, 4:30 PM
Read the Science Textbook - Tissues.
Due date
8/23/2021, 7:00 PM
Complete the Art & Craft drawing done on 18/8/2021.
Points to note
Point perspective drawing.
Due date
8/21/2021, 9:00 PM
⁠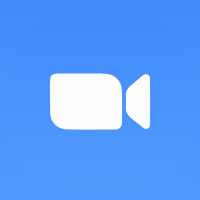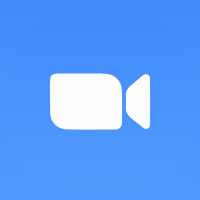 There are no rows in this table
⁠
No events were returned when syncing.
⁠
Don't forget to sync after adding or deleting events!
Explore Templates on Coda.
Watch Journey of the brave - 29th august
Watch ITC chef sat - sun 4:30 pm
Watch Hawkeyes YT new video.
There are no rows in this table
⁠
There are no rows in this table
⁠
There are no rows in this table
⁠
There are no rows in this table
⁠