Today -
⁠
Progress :
⁠
⁠
⁠
⁠
⁠
% of Assignments completed
Search in Assignments :
⁠
Filters : Priority -
, Progress -
, Subject -
Select "Submitted" in progress to mark as done. If you cannot see any of your assignments, make sure there is nothing in the search bar and all filters should be
"Select All"
.
Cards view of Assignments
2
⁠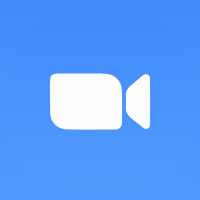 Connect your account to refresh data from Zoom.
⁠
The Google Calendar pack requires a subscription.
⁠
Don't forget to sync after adding or deleting events!