The purpose of this doc is to demonstrate how to create GIFs that bring your Pack to life. We'll not only provide tips for making sure your finished product looks professional, but we'll walk alongside you step-by-step.
Let's get started.
Here at Coda, we use screen recordings as the basis for our product .gifs because they are an accurate portrayal of the product and keep production light. They're also a great marketing asset to showcase the power of Packs in your promotion channels, like social, email, and in landing pages.
Here you'll find a step-by-step guide to making your own gif.
1. Capturing your screen.
The most important guidance we can give is
to keep it under 15 seconds.
Being concise means isolating the essential action, which is the key to creating an understandable and compelling gif. It's also a practical necessity for file size limits, since
Twitter only supports gifs on mobile under 5MB.
⁠
⁠
⁠
Use
QuickTime Player
to record your screen.
Re-size your browser window in a landscape orientation (try to aim for a 16:9 rectangle)
Before recording, please zoom in (Command+) your web browser by
125%-150%.
Open
QuickTime Player > File > New Screen Recording
.
Please make your interactions as concise as possible. For best results, keep your mouse movements slow, deliberate, and in straight lines.
If you are unable to capture the necessary interactions in under 15 seconds, there are ways to remap the duration of the clip in post-production.
Add mouse click circles effect (This is a built-in effect if you use QuickTime Player)
⁠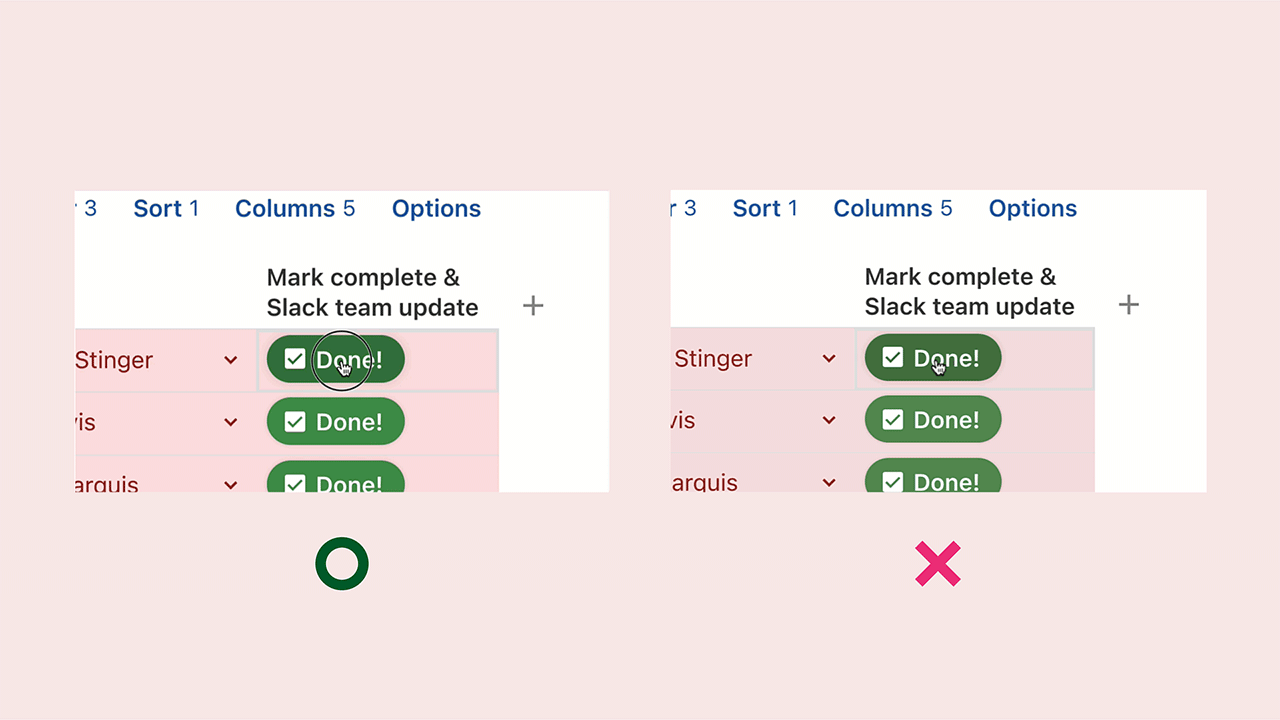 ⁠
⁠
⭐
Tip:
If you're showing
before and after
states side-by-side, opt for two static images instead of gifs, since the latter can be noisy.
2. Setting on a canvas.
The fun part! There are a number of editing softwares that allow you to create gifs. Internally, we use
for our product gifs, but a great free tool is
, which provides a generous free tier. In this walk through, we'll use Kapwing.
⁠
⁠
⁠
Open up Kapwing, click
Create New Project > Click to upload
and pull in your screen recording from Step 1
Expand Padding
on all sides
except
the bottom
Select a background color
Crop out the URL bar and web browser UI
in the screen recording, unless that's relevant to your subject matter (i.e. copy/pasting a link, the type of browser being used, etc.).
Apply a
slight rounded corner
radius to the screen by clicking
Layers
in the lefthand nav bar, then adjusting
Corners
in the righthand panel
3. Editing your recording.
At this point, you're screen should look something like this:
⁠
⁠
⁠
Next, we'll edit your actual footage. Our goal is to make the gif under 5 seconds.
Play your footage in the editor and locate any clips that you don't want in your gif. You'll want to clip and delete any lengthy pauses, long loading times, misspellings, etc.
For example, I made a typo when editing my Pack formula and was also experiencing slow load speeds, so I split both parts out, deleted them from the editor, then stitched the remainders together.
Adding motion effects
You may want to zoom in to capture the details of your recording. When doing so, make sure that you zoom in on the entire window rather than zooming in within the mask.
⁠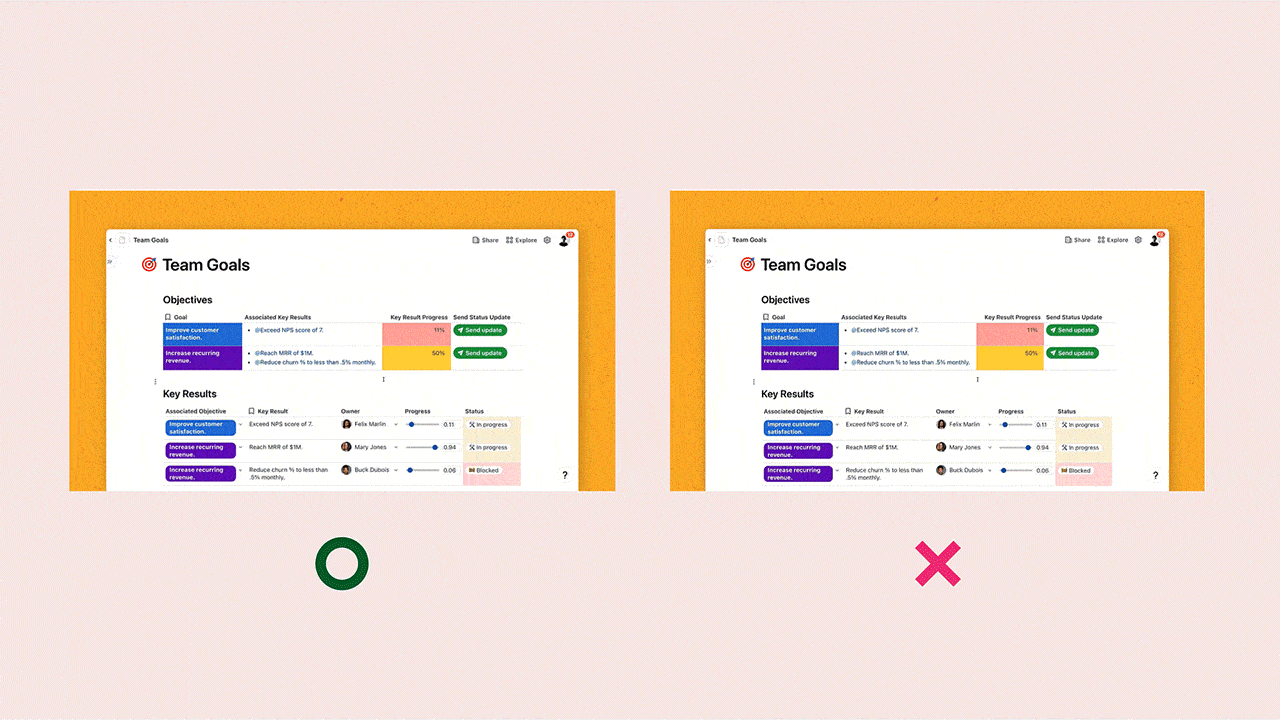 ⁠
⁠
Final edits
Once you're footage is trimmed down to its final cut, we'll adjust the speed to make sure we get it under 5 seconds.
Click
Layers
in the lefthand nav bar, then find
Speed
in the righthand panel
This might take some trial and error to get it right.
For reference, I split the frames where I was typing and added 4x speed, while the other frames where ~1x - 1.75x
Exporting your GIF
All that's left to do is export your video as a gif. To do so in Kapwing:
Click the drop down arrow next to
Export Video
in the top righthand corner
Select
Export as GIF >
Download
⁠
⁠
⁠
Congratulations!
You just made a powerful marketing asset to display throughout your promotion channels. And in case you're wondering how mine turned out. If I had to go back and do it again, I'd make the corners less round to not crowd the elements of the page.
⁠
⁠
⁠