Congrats! You've published some new content. Now we play the waiting game to see if and where Google will rank it. Here's how to determine what to do next.
Answer the question below by clicking on the
green
and
red
buttons below that. Eventually you'll get to a point where it tells you what to do next. Reset if you get stuck or reach the end of that flow.
⁠
Notes will appear here to give more information.
Let's start from the beginning ⬇
⁠
⁠
⁠
@

Did you publish the content over 3 months ago?
⁠
⁠
⁠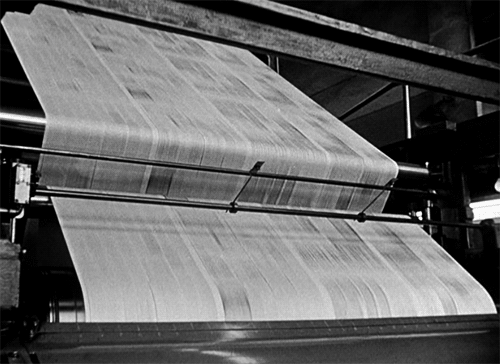 ⁠
⁠
⁠
⁠
⁠
Ways I can help you, at the right time of course :D
I run
a Sprint focused Content consultancy - Hit me up in the DM's and we can chat about that.
I'll be starting the first cohort in the Anti SEO SEO Club this year. If you're new to SEO and content, I want to teach you how to do it properly. DM me "Anti SEO SEO Club" and I'll put on the shortlist of first people
Lastly, and not least of all, actually might be the most helpful -
every weekday @0930 and @1300 GMT. Follow me on there, shoot me a comment. I'm always around.
*There are a few affiliate links in here, the click is appreciated, but feel free to swing on over to the recommended products on your own.