Coda is the all-in-one doc that brings words, data, and teams together. It starts with a blinking cursor on a blank page and can grow as big as your team's ambition. With the Figma Pack, you can bring your Figma Projects, Images, and into your docs to integrate with your team hubs, initiative trackers, and data from your other Packs.
Why Figma + Coda
?
🗒️ Connect
Bringing Figma data into a collaborative doc allows for teams to discuss and collaborate in a shared tool that's familiar across teams and allows for designs to be reviewed in context with the goals of the larger team.
🚀 Launch
With Figma alone, product teams are forced to code switch from their planning tools to Figma. By linking Figma to Coda, teams can review Figma comments, pages, and files without leaving their hub.
📈 Optimize
Working across scattered toolkits can be a waste of time and resources. The Figma Pack allows teams to create docs around rituals that include designs and allow for approval, a-b testing, and sentiment gathering in one hub.
🤝 Ideate
Communication and decision-making on Figma files often requires outside tools and offline chats. With Coda's rich text surface, there's space to ideate and iterate, as well as communicate progress to leadership.
How to use the Figma Pack
Install the
Figma Pack
to your Coda doc to centralize your materials.
Installing the Pack.
⁠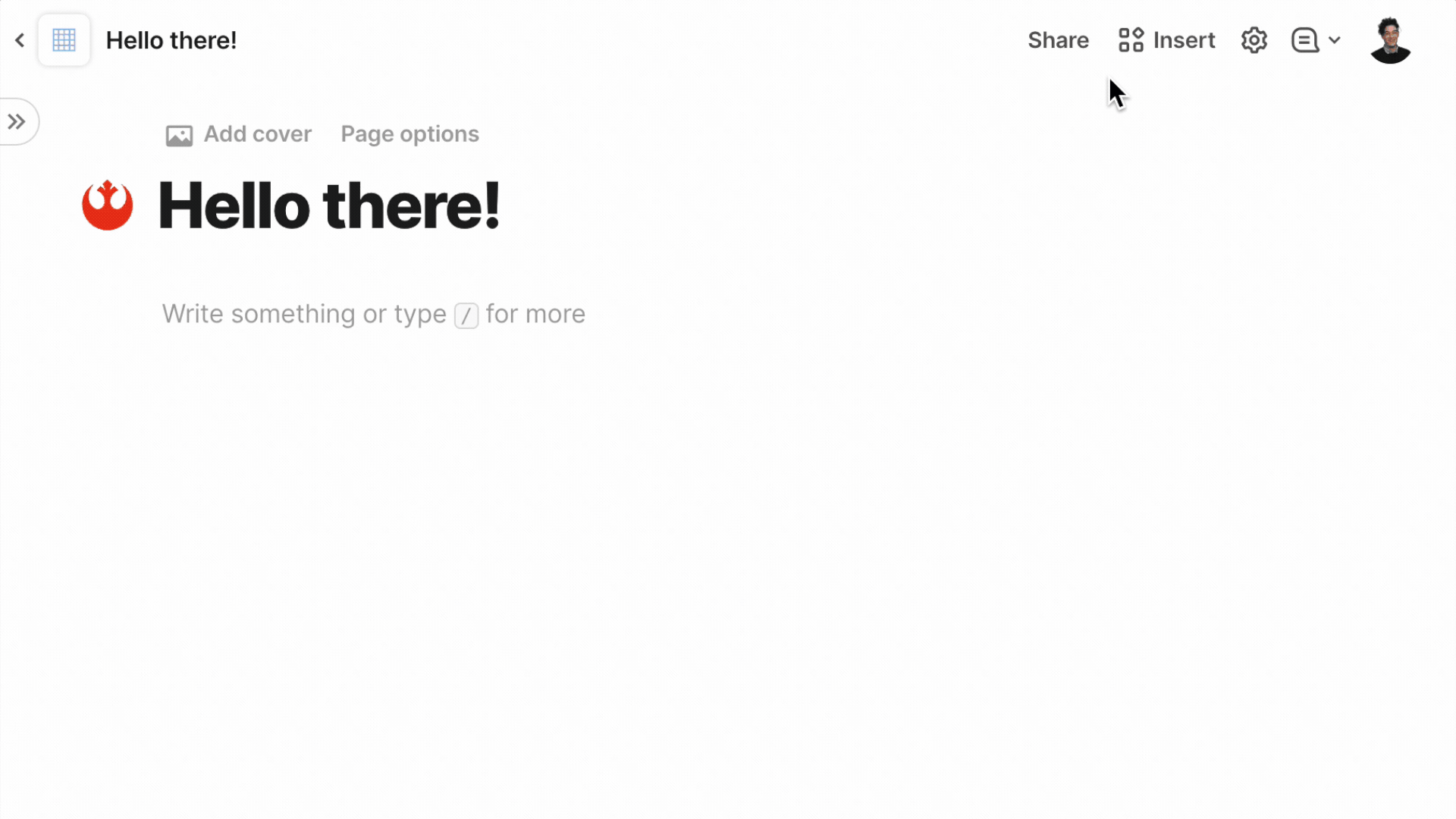 ⁠
⁠
Click the gear icon in the upper right of Coda and choose
Packs.
Search for and select Figma and click
sign in to install.
Sign in to your Figma account, then choose the view and action permission levels for the doc.
Want to get started quickly? No need to begin from scratch. We've provided you with some of our favorite time-saving templates—all pre-wired to work with your Figma account, once you've connected it to Coda. Explore, copy, and adapt the pages below to fit your team: