To get started with this template, update the filter for the "Project Details" table and the "Milestones" table to reflect the name of the Project you are currently working on.
Project Details: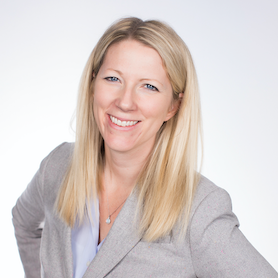 No results from filter
Campaign Brief
👥 Project Team:
🏕️ Campaign Description
Describe the campaign, assets involved, product being featured, and overall campaign goal.
💡 Creative overview
Provide a concise explanation of the idea. Include a rough sketch if possible.
💰 Time & budget
How long will this take? What resources are needed?
Milestones