Where Coda Makers
evolve
into Coda Partners
We're a
community
of developers, Makers, and enthusiasts helping each other make money as partners of Coda 🤑.
⁠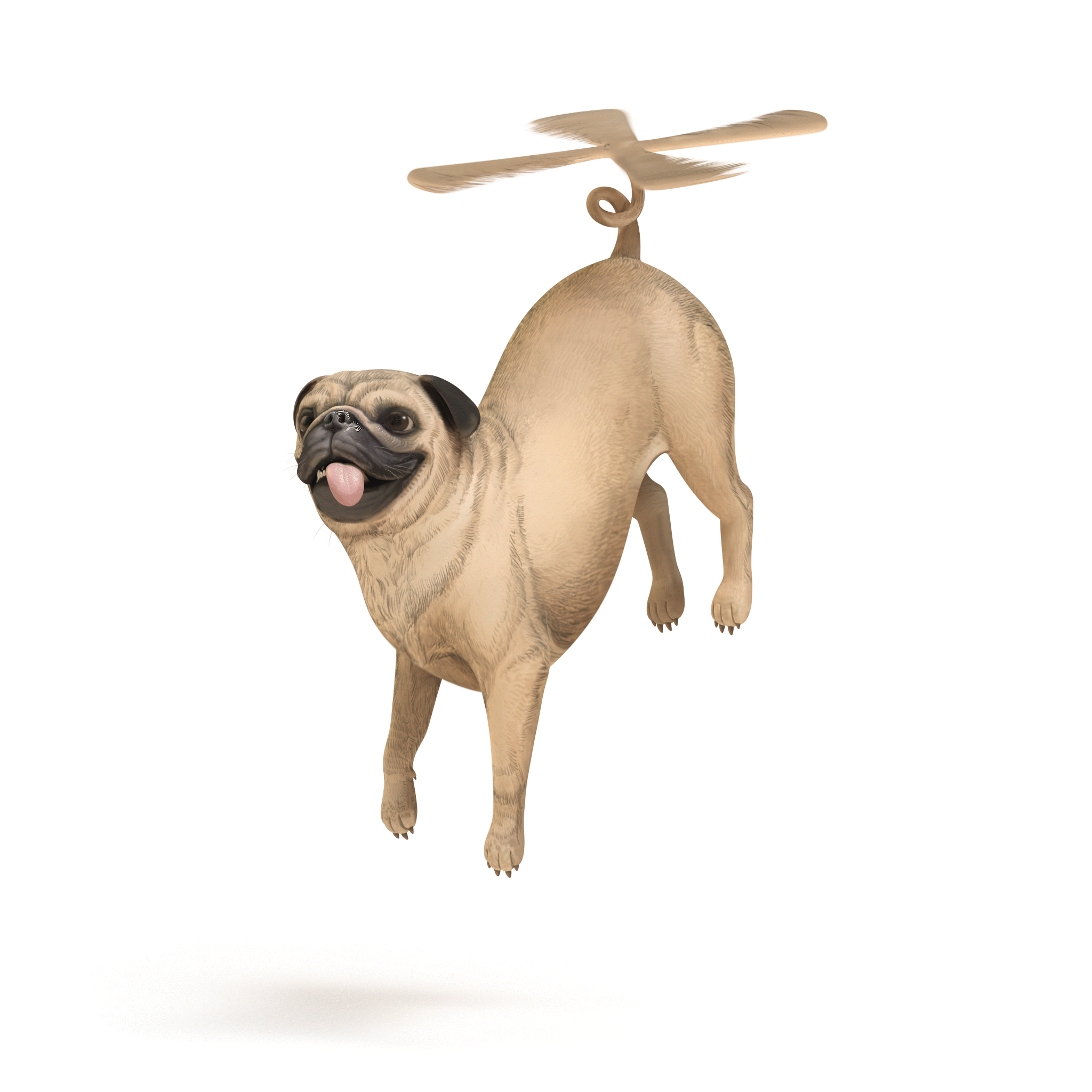 ⁠
⁠
Make friends & grow superpowers
Learn something new, win clients, launch your big idea, and make lifelong friends with us.
🐻 Make a new Coda friend!
We enjoy hanging out together & learning from each other.
What Coda Makers are saying
0
⁠
Apply for an interview to join our community.
I'm Brian (
), founder of
- a premier Coda partner and guild of independent Coda agencies.
We've been building our community in stealth for the past year and are excited to open it up to graduates of the Coda Doctorate program!
By joining Coda Habitat you'll:
Join an async first community 📱
with social events 🍻 hosted at convenient times around the globe
where we help each other learn Coda 💻
and build our businesses 💰 as Coda partners!
When you apply we'll interview you to learn more about you, your goals with Coda, and what you're looking for in a community. We're excited to meet you & support your journey.